Sorry, no Free Adolphe Adam Sheet Music available for at present.
Please try another option.



About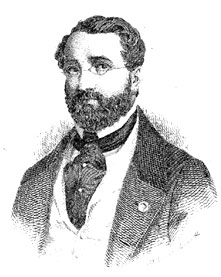 Adolphe Charles Adam was born in Paris on July 24, 1803. His father was a pianist, music teacher, and composer. He is probably best remembered for the ballet Giselle (1841).

Read More
Top Videos by
Tunes by
We are building a database of tunes by each composer.

View all tunes


8notes in other languages: