Sorry, no Leroy Anderson Flute Sheet Music (Subscription) available for at present.
Please try another option.



About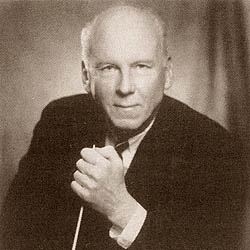 Leroy Anderson (June 29, 1908 – May 18, 1975) was best known as a composer of short, light concert music pieces, many of which were introduced by the Boston Pops Orchestra under the direction of Arthur Fiedler.

Read More
Top Videos by
Tunes by
We are building a database of tunes by each composer.

View all tunes


8notes in other languages: