Sorry, no Free Anton Stepanovich Arensky Sheet Music available for at present.
Please try another option.



About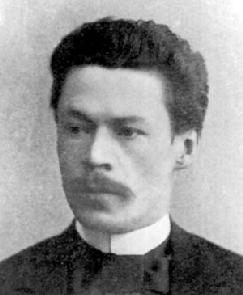 Anton Stepanovich Arensky (1861-1906) was a Russian Romantic composer and music professor born in Novgorod, Russia.

Read More
Top Videos by
Tunes by
We are building a database of tunes by each composer.

View all tunes
Sheet Music to Buy by


Search for other pieces by Anton Stepanovich Arensky by entering text in the box below:




8notes in other languages: