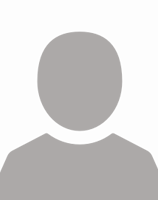 polishdrumsticks
(1 point)


Hi everyone!

Does anyone have the sheet music to Ain't No Stoppin Us Now by McFadden & Whitehead?

Or if not know where I could buy it from? Can't find it anywhere online!!

Whether its chords, keyboard part, guitar tab anything would be greatly appreciated and would save me a lot of time figuring it out!!!