Greensleeves sheet music for Clarinet Duet
About 'Greensleeves'

Artist:
Traditional Melody
The Artist:
Traditional Music of unknown author.

Composition Date:
unknown
Composition Info:
"Greensleeves" is a traditional English folk song and tune, over a ground either of the form called a romanesca or of its slight variant, the passamezzo antico. There is a persistent belief that Greensleeves was composed by Henry VIII for his lover and future queen consort Anne Boleyn. Boleyn allegedly rejected King Henry's attempts to seduce her and this rejection may be referred to in the song when the writer's love "cast me off discourteously". However, the piece is based on an Italian style of composition that did not reach England until after Henry's death, making it more likely to be Elizabethan in origin
Score Type
Arrangement for Clarinet Duet
Score Key
G minor (Sounding Pitch)
minor (Clarinet in Bb)
Number of Pages
1
Difficulty Level
Easy Level: Recommended for Beginners with some playing experience
Themes in this piece
Greensleeves






N.B. The theme shown is not necessarily in the key we use for our version of this piece.
View more English sheet music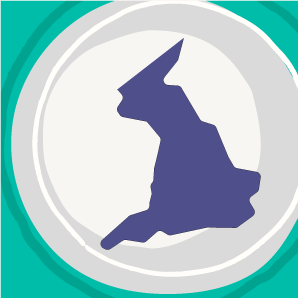 Traditional Music Items to buy
















Search for other pieces by Trad. by entering text in the box below:




8notes in other languages: