Villoldo, A. G. - El Choclo (Tango) sheet music

Villoldo, A. G. - El Choclo (Tango) sheet music for Tenor Saxophone
About 'El Choclo (Tango)'

Artist:
Villoldo, A. G. (biography) (sheet music)
Born:
16 February 1861
Died:
14 October 1919
The Artist:
Angel Gregorio Villoldo Arroyo (16 February 1861 -14 October 1919) was an Argentine musician and one of the pioneers of tango. He was born south of the city of Buenos Aires. He was lyricist, composer and one of the major singers of the era. He is also known by the pseudonyms A. Gregorio, Fray Pimiento, Gregorio Giménez, Angel Arroyo and Mario Reguero.

Composition Date:
Composition Info:
Number of Pages
3
Difficulty Level
Advanced Level: Recommended for Advanced Players



View more Argentinian sheet music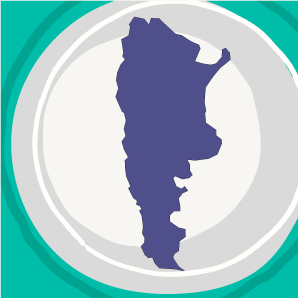 Items to buy by Villoldo, A. G.




Search for other pieces by A. G. Villoldo by entering text in the box below:




8notes in other languages: