8notes.com_admin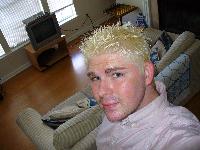 Dennis
As far as the harmonies...depending on how intense the part needs to be I will rerecord things in 3 or so octaves (major emphasis on the core tones that set the mood in each chord). Believe it or not the tempos are a thought that I had. I created a metronome track of the speed of the piece and played it back through the headphones when I recorded. Then at the end I removed the metronome track so it wouldn't be in the final recording. Check out my webpage and listen to "Dance Movements". There are 4 movements, and it totals around 18 minutes, but it's worth it. The third movement was written without woodwinds (just a brass mvt.). Conversely, the second mvt. was written without brass. I think my favorite is the third mvt with the chords in it. I get chills every time. I sent the recordings to the composer (Philip Sparke), and he said his jaw hit the floor. He was flabbergasted that anyone had thought of doing this, and thoroughly enjoyed it!
www.putfile.com/thebluflame/media
-Dennis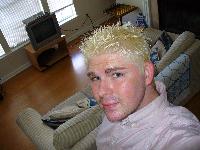 Dennis
It's all multi-tracked in my living room...HAHAAH! When I get time I want to work on Waltz of the Flowers. I also have Swan Lake I want totry. All in time!
-Dennis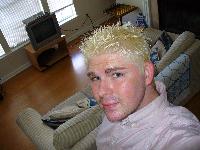 Dennis
Thanks! Yes I multitracked it. It is entirely played by me. I have a few more, but most are still in copyright land...I don't want to get sued! LOL

Account Closed
Hi! I love the new forum; I just came back and I'm so pleased with the changes!
Do you think, if at all possible, there could be a marching/drill forum? Many musicians are also in marching bands/fieldshows/drum corps and it would be great to have a place to discuss all of the topics associated with marching and performing!
Thank you very much!

treblepilgrim
I'm still hoping to hear from anyone who can name the tune I posted on Nov. 4, 2006. From, Treblepilgrim. It was played at the end of The Simpsons one time during a Lisa-centred episode. She is standing on a bridge at night and playing this wonderful melody on her saxaphone. If anyone can help me with the title, I want to find the whole score. Thanks. Treblepilgrim

pianoplayer_02
hi. i want to delete my forum profile and i need to know how to do that. thank you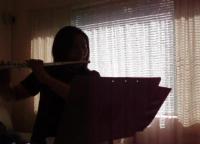 cheryl1810
oh yea.
it doest...

dunno what went wrong..
i'll record it again soon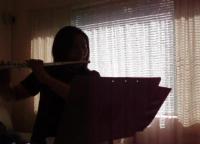 cheryl1810
Hey! thank you so much for uploading my song!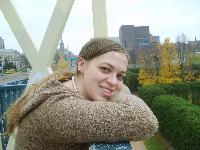 electric-clarinet
Hey! I love this site, it's changed so much since I first started coming here like 2 years ago. It's an awesome place to get advice and to help other musicians learn new things. The free music is a plus for those of us who aren't able to order everything online. Thank you so much for all of your hard work at making this site what it is today!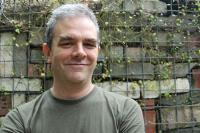 8notes.com_admin
Thanks, and thanks!
Account Closed
Hey David,
I like all the improvements on the site. Very nice picture of you too!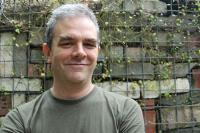 8notes.com_admin
We've launched a new comment section on member profiles. Here on my profile page feel free to post comments and suggestions for the site.