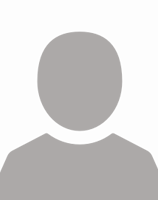 Zachary_Sprunger
(1 point)


I learned how to play by-ear using the courses at PlayPianoToday.com and then went on to teach this to my students. I found the courses extremely helpful, and it was obvious that David, the instructor, had taught piano before. Everything came to me in an easily understandable manner.
PlayPianoToday.com offers a ton of great courses in things like Worship Piano, Jazz and Blues Piano, and all types of Latin and Salsa music.

Has anyone else heard anything about this site? Or have you taken some of the lessons? Post your reviews here.