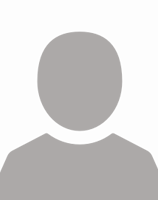 RachelMillhauser
(1 point)


I just joined this forum and wanted to introduce myself!

I'm a teen musician and recording artist, I write music, sing, play guitar (electric and acoustic) and piano.

Check me out here -

www.YouTube.com/RachelMillhauser
www.facebook.com/MillhauserRachel
www.Twitter.com/RachMillhauser
www.Myspace.com/RachelMillhauser

Check me out singing and original music will be on iTunes this summer! Thanks and awesome site!