Isaac Albeniz Clarinet Sheet Music (Subscription)
(

search within these results

)



Sorry, no Isaac Albeniz Clarinet Sheet Music (Subscription) available for at present.
Please try another option.


About Albéniz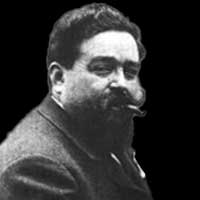 Spanish pianist and composer best known for his piano works based on folk music idioms. Many of his pieces such as Asturias (Leyenda), Granada, Sevilla, Cádiz, Córdoba, Cataluña, and the Tango in D are amongst the most important pieces for classical guitar.

Read More