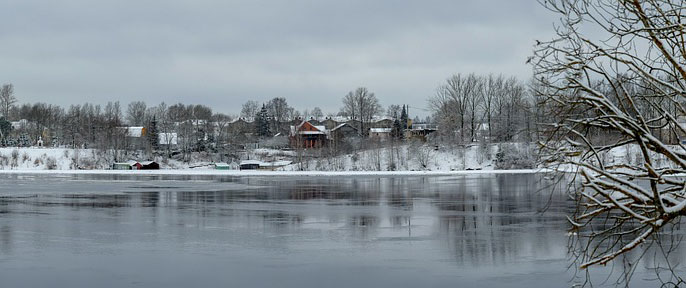 What's the most wintery piece of music?
The days are short, the weather's awful. Time to put another log on the fire and warm the soul with our seasonal round-up of winter classics.


1. Rimsky-Korsakov: Orchestral Suite from The Snow Maiden
Rimsky-Korsakov
's opera The Snow Maiden (1881) is one of the composer's best-loved pieces, full of colourful musical set pieces inspired by an endearingly zany Russian folk tale (this must be the only opera in which the heroine ultimately melts). The four-movement orchestral suite drawn from the opera evokes winter at its jolliest, featuring twittering birds, a stomping march, and the energetic "Dance of the Tumblers", depicting the acrobatic feats of a troupe of street performers.
Continue reading...
December 13, 2022 |
Author:
James Grey |
Category:
Holidays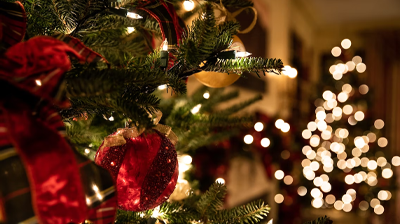 Time for some Christmas Piano music!
It's that time of year again, when holiday music fills the air and brings cheer to all who hear it.
And what better way to get into the spirit than with some festive piano music? If you're a pianist, you may be looking for some festive pieces to add to your repertoire. Here are the top 10 most popular Christmas pieces for piano as viewed by visitors to 8notes.com, counting down from ten to one.
Continue reading...