Sorry, no Free Clementi, Muzio Flute Sheet Music available for at present.
Please try another option.



About Clementi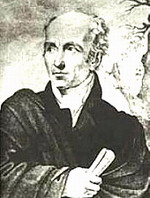 Muzio Clementi (24 January 1752 - 10 March 1832) was an Italian-born English composer, pianist, pedagogue, conductor, music publisher, editor, and piano manufacturer. Born in Rome, he spent most of his life in England.

Read More
Sheet Music to Buy by Clementi