Clementi, Muzio Violin Sheet Music (Subscription)
(

search within these results

)



Sorry, no Clementi, Muzio Violin Sheet Music (Subscription) available for at present.
Please try another option.


About Clementi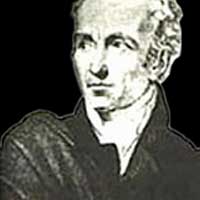 Muzio Clementi (24 January 1752 - 10 March 1832) was an Italian-born English composer, pianist, pedagogue, conductor, music publisher, editor, and piano manufacturer. Born in Rome, he spent most of his life in England.

Read More