Organ Music for Funerals

A collection of Organ piece for use in Funerals
1. Elgar - Nimrod from Enigma Variations
Elgar's "Engima" Variations are a set of variations for symphony orchestra, first performed in 1899. Each movement is dedicated to a friend of the composer. The ninth variation, "Nimrod" represents Elgar's friend A. J. Jaeger, and is alledged to capture a discussion between them on Beethoven's slow movements. The movement has become popular in its own right, often used for solemn or patriotic occasions, such at the Cenotaph on Remembrance Day, at the 1997 Hong Kong handover ceremony or at the opening of the 2021 London Olympic Games.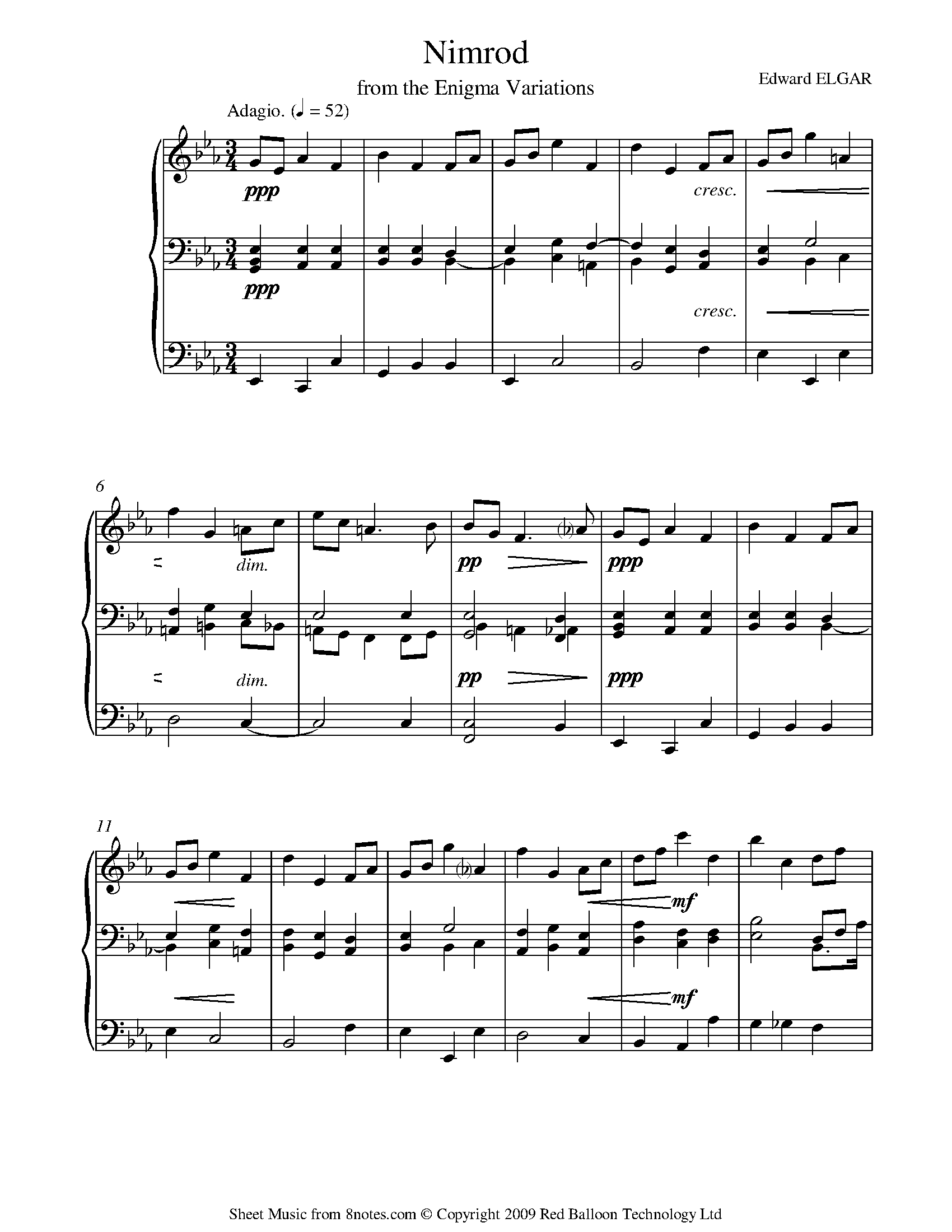 Nimrod from Enigma Variations
2. Albinoni - Adagio
Perhaps the most well-known piece by a lesser-known composer, Albinoni's melancholic adagio has featured countless times in film and TV, including in Manchester by the Sea, Orson Welles's The Trial, Flashdance and even The Inbetweeners 2. Ironically, it may not have been written by the composer, some claiming it to be a hoax by Italian musicologist Remo Giazotto, who catalogued the composer's works.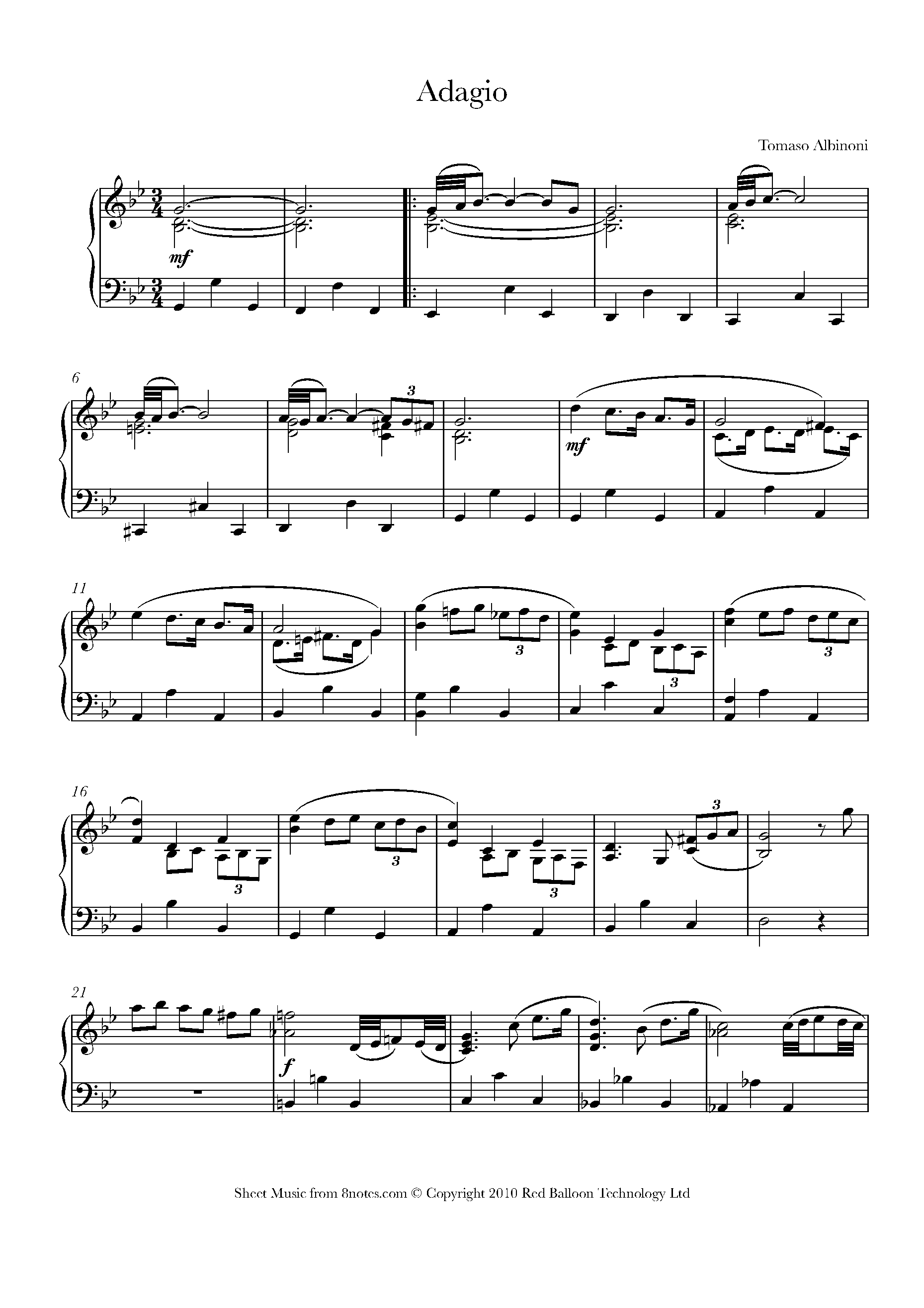 Adagio
3. Guilmant - Adagio from Sonata in C Minor, Op.56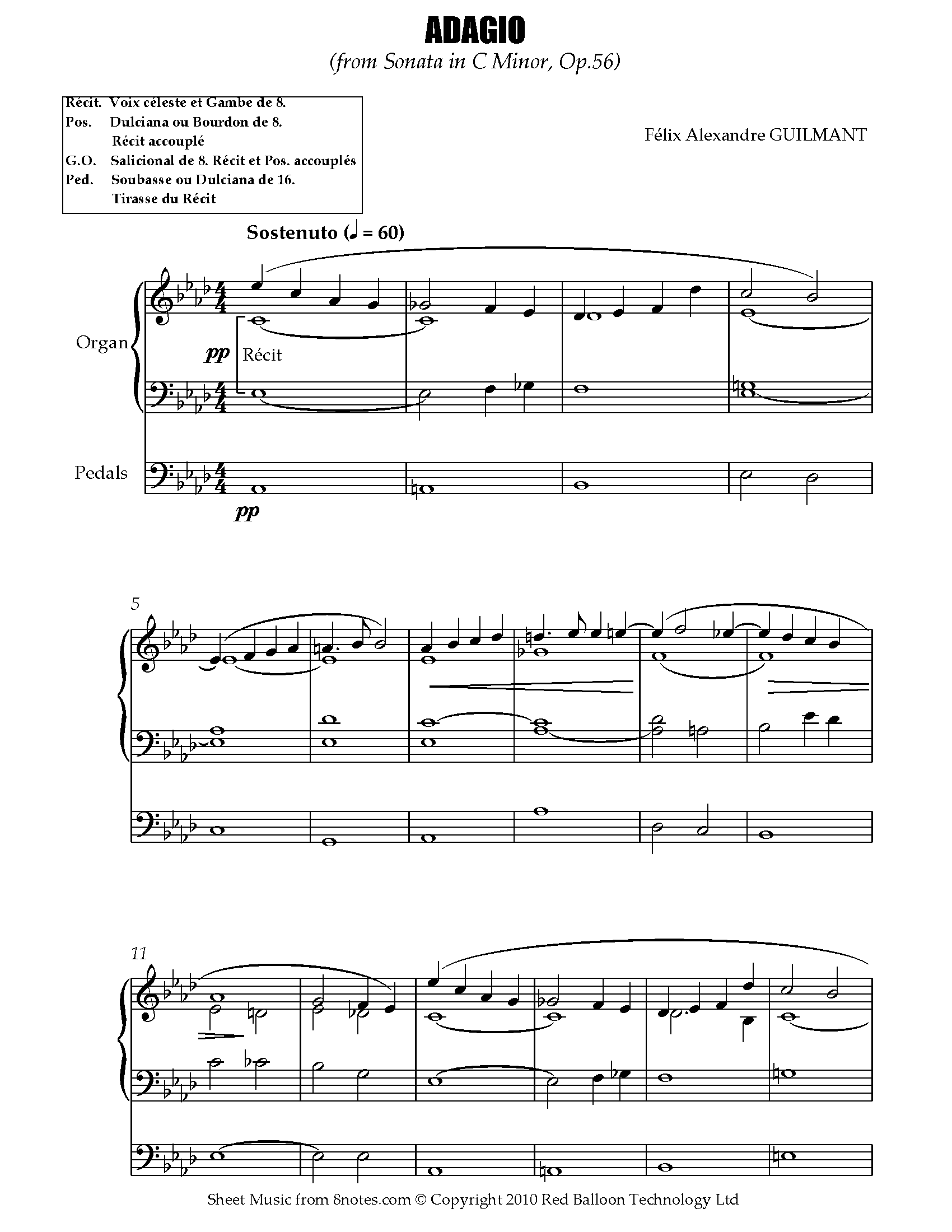 Adagio from Sonata in C Minor, Op.56
4. Davies - Solemn Melody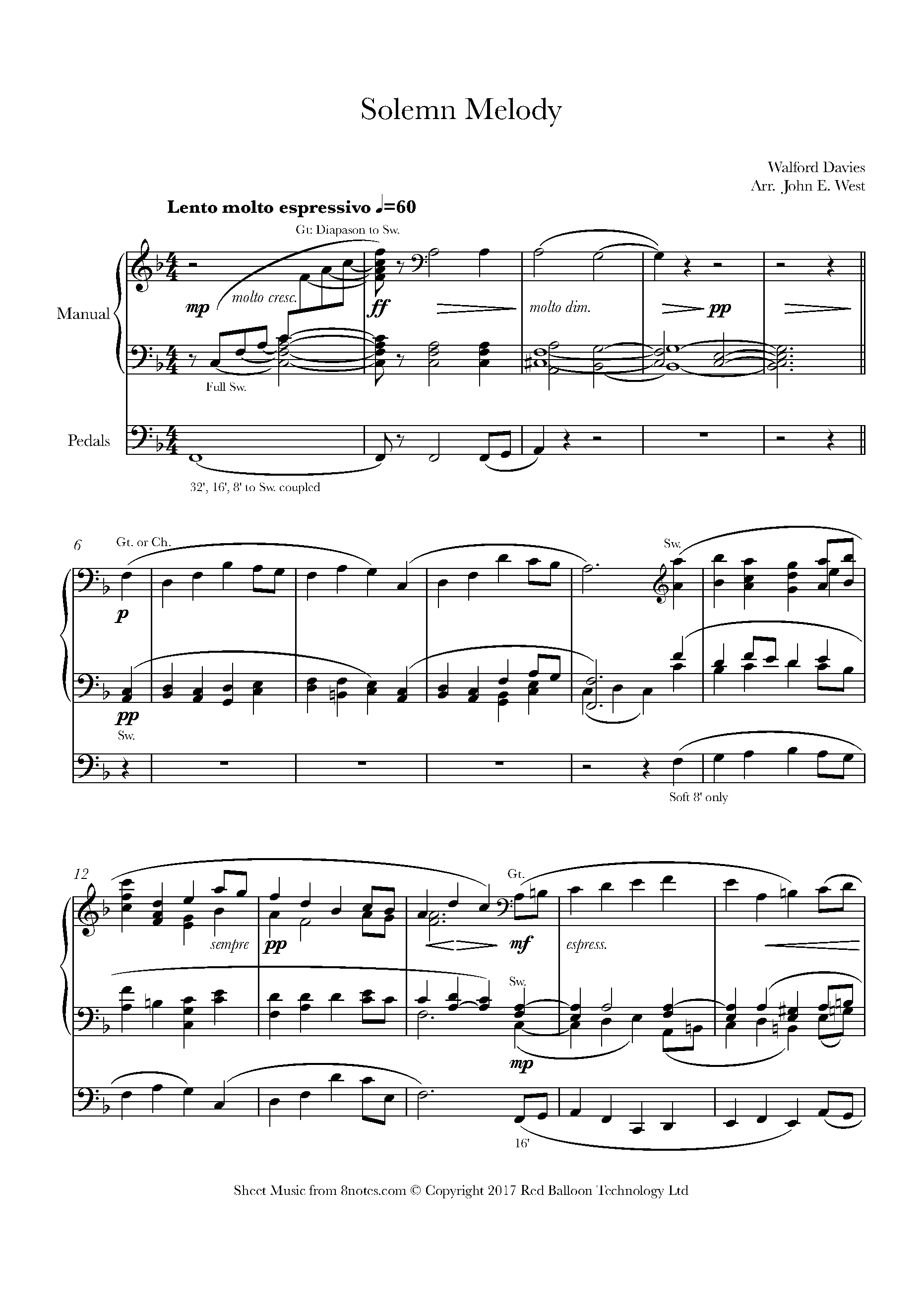 Solemn Melody
5. Tartini - Sarabanda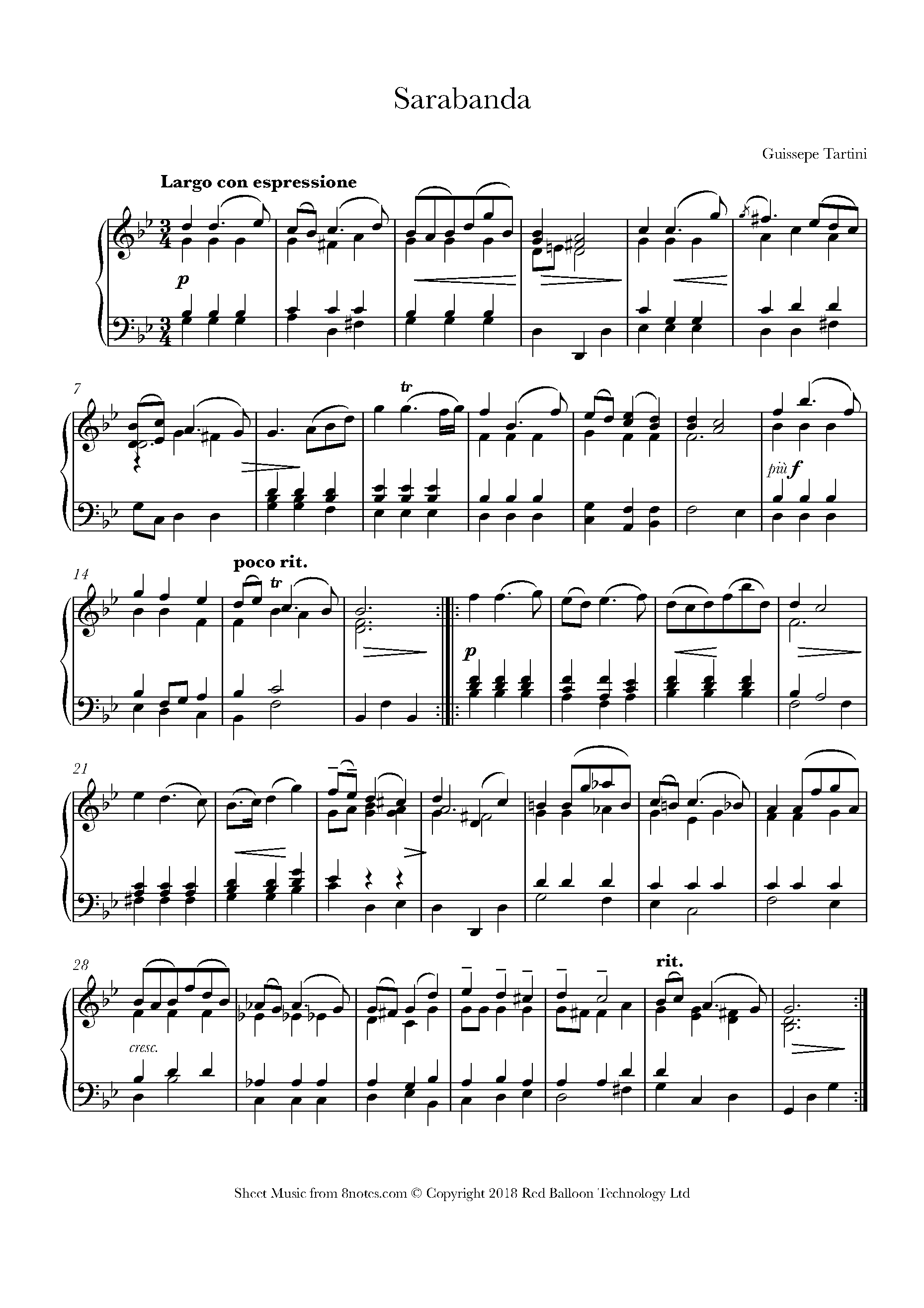 Sarabanda