January 20, 2023 |
Author:
Gavin Thomas |
Category:
Very Quick Guide
|
Artists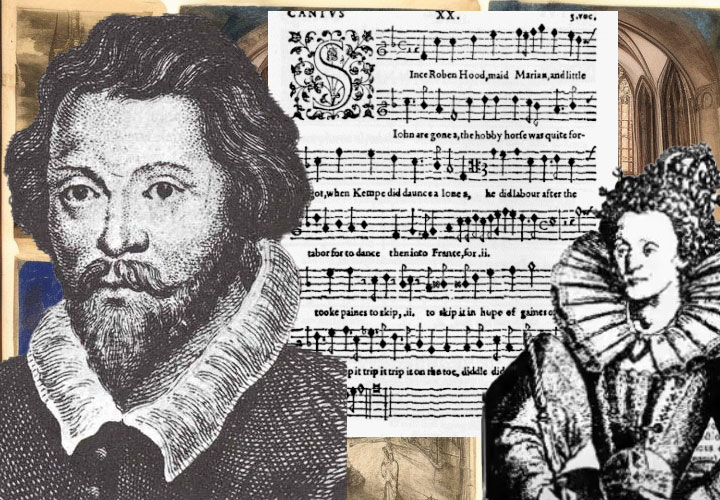 Thomas Weelkes, a composer from the first Elizabethan age
What's it all about?
2023 is going to be a big year for English early music thanks to the 400th anniversary of the death of
William Byrd
, one of the country's greatest ever composers, with a raft of celebratory concerts, recordings and scholarly publications planned to mark the event. But spare a thought for fellow Elizabethan composer
Thomas Weelkes
, who had the misfortune to die in the same year as Byrd and whose own 400th anniversary is going slightly under the radar as a result.
Continue reading...