Which classical artist did Beyoncé beat to become the greatest Grammy artist of all time?
February 9, 2023 |
Author:
Christian Morris |
Category:
News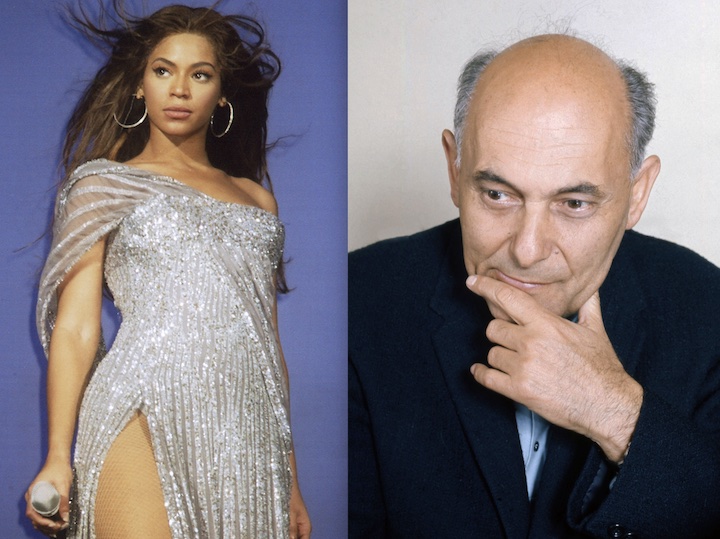 Beyoncé alongside the classical artist she beat to become the greatest ever Grammy winner [Source: Wikipedia]
On 5th February the music industry's 65th Grammy Awards were announced in a glitzy ceremony in Los Angeles. Amongst the categories, the most distinguished include best record, which went to Lizzo's, 'About Damn Time'; best Album, won by Harry Styles' 'Harry's House'; and best song, which went to to Bonnie Raitt's 'Just Like That.'

But it was Beyoncé that made all the post-awards headlines. Her four wins, for Best Dance Recording ('Break My Soul'), Best Dance/Electronica Album ('Renaissance'), Best Traditional R&B Vocal Performance ('Plastic off the Sofa') and Best R&B Song ('Cuff It'), makes her career Grammy Awards haul, with 32 wins and 88 nominations, the largest of all time.
But it was not a Frank Sinatra, Stevie Wonder, Paul Simon or Taylor Swift (each of whom has won Album of the Year four times) that Beyoncé beat to end up leading the pack, but classical conductor George Solti (1912–1997).

Solti was a Hungarian-British conductor, who was especially known for his roles with the Bavarian State Opera, Opera Frankfurt, Royal Opera and the Chicago Symphony Orchestra. He was an often controversial figure, his demanding approach in rehearsals, combined with his bald head earning him the nickname 'The Screaming Skull.'


Solti conducting the Chicago Symphony Orchestra in Brahms Symphony No.1
There is little doubt, however, that Solti's approach produced results, a fact richly acknowledged in his Grammy haul, which number 74 nominations and 31 wins over his long career.
His preeminence as a conductor of opera is apparent in these awards, which include best Opera Recordings for Wagner's
Die Meistersinger Von Nurnberg
,
Lohengrin
and
Die Walkure
; Mozart's
Le Nozze Di Figaro
; Puccini's
La Bohème
; and Verdi's
Aida
. And outside the world of the opera house Solti's affinity for the human voice is apparent in his Grammy's for best choral performance, including Bach's
Mass in B Minor
, Haydn's
Creation
, Brahms'
German Requiem
and Verdi's
Requiem
. His orchestral wins include the complete Beethoven Symphonies; Mahler Symphonies No.
2
,
4
and
7
; The Complete Brahms Symphonies and Richard Strauss's
Also Sprach Zarathustra
.
Solti, of course, had one advantage over Beyoncé—his haul of 31 was over a career which lasted over 50 years (he was 84 at this death). Beyoncé, at just 41, can look forward to many more years of music-making. And, no doubt, many more Grammys.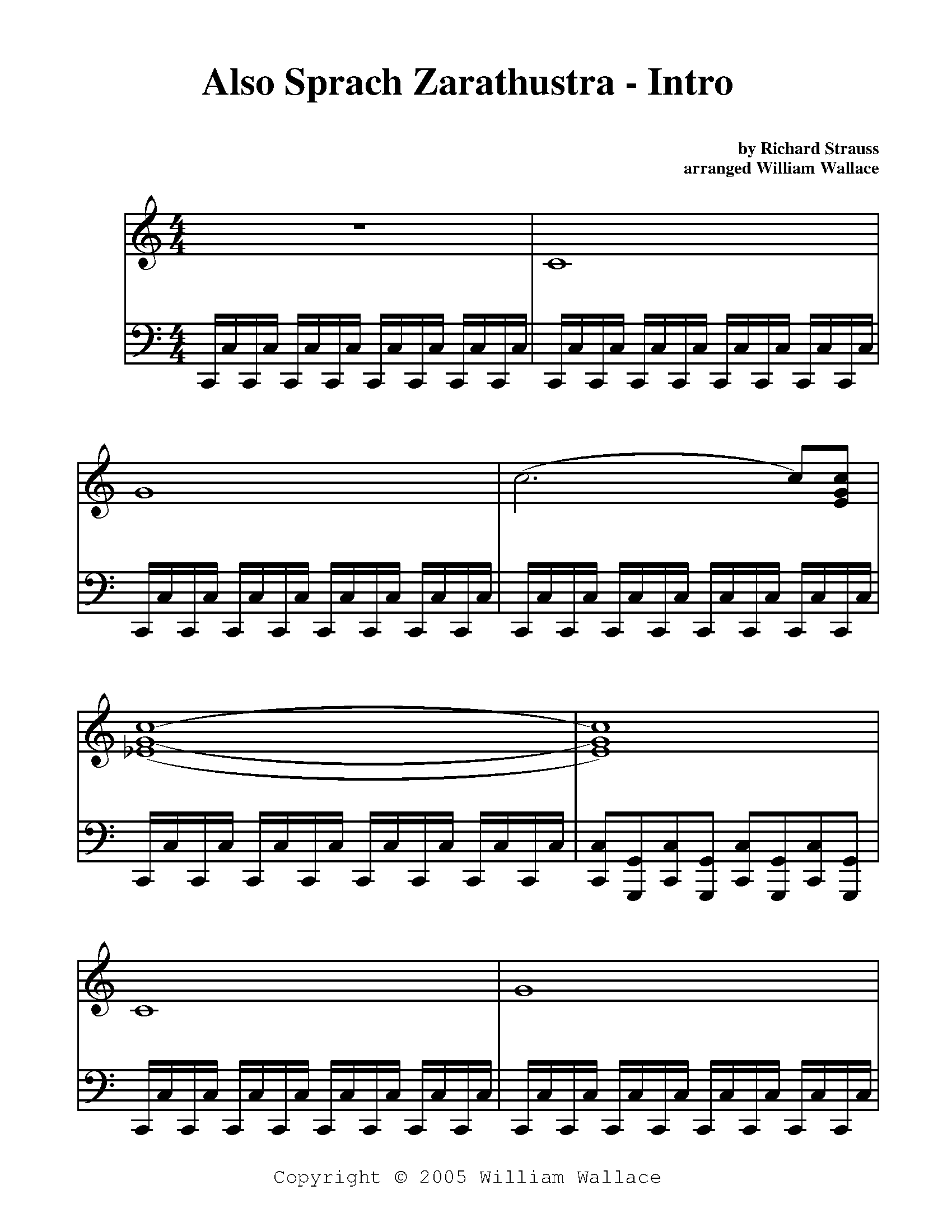 Strauss Also Sprach Zarathustra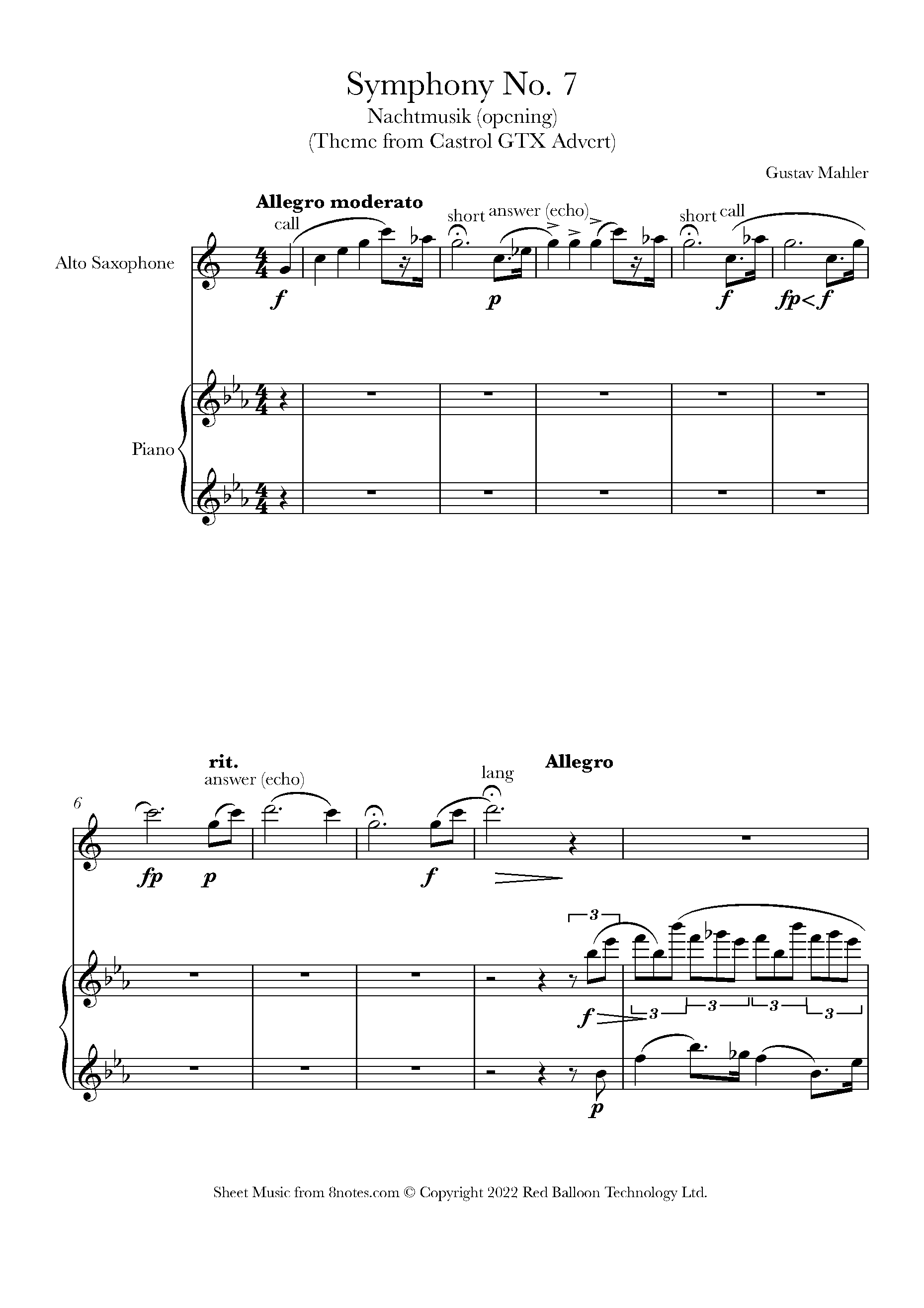 Mahler Nachtmusik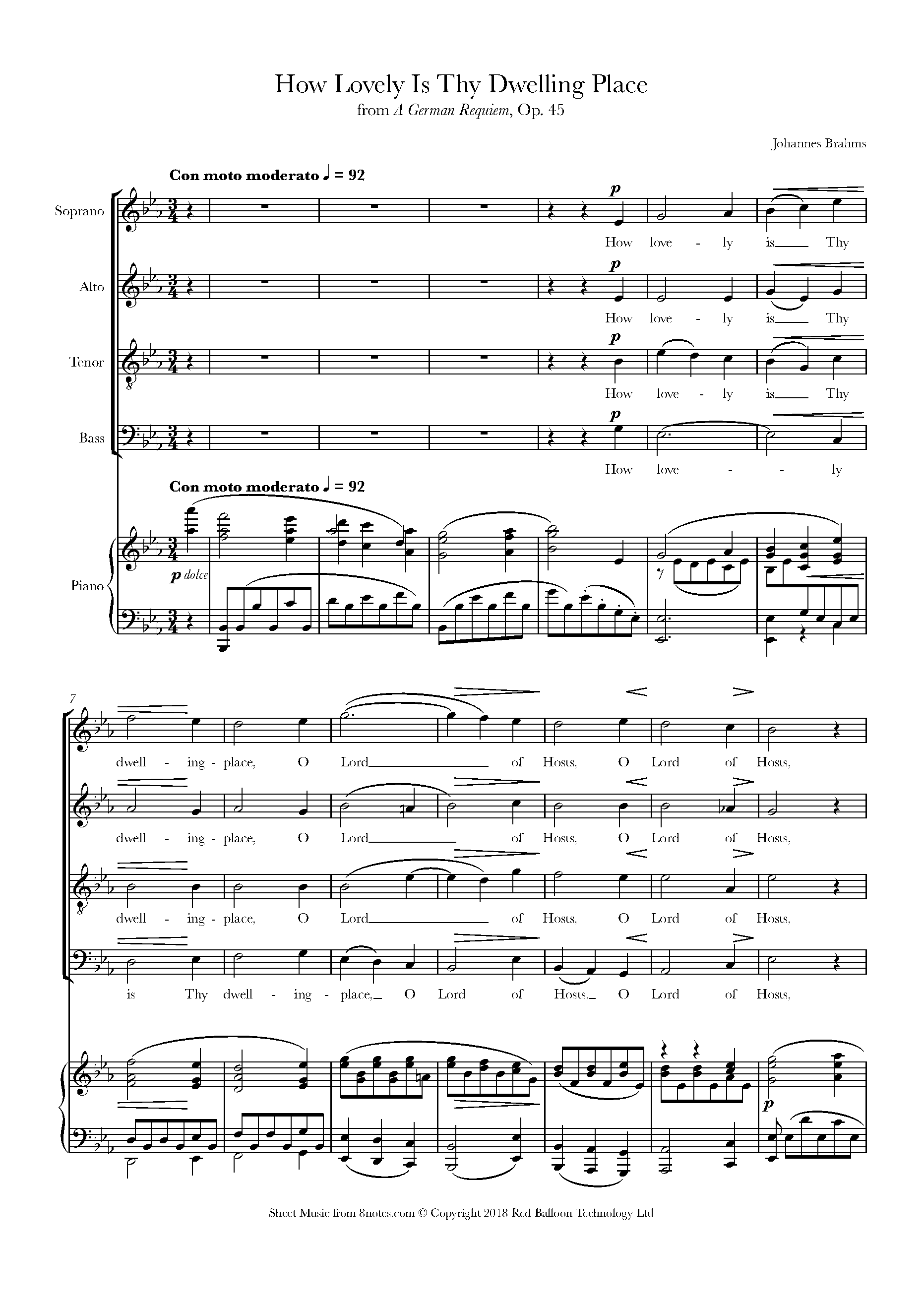 Brahms How Lovely Is Thy Dwelling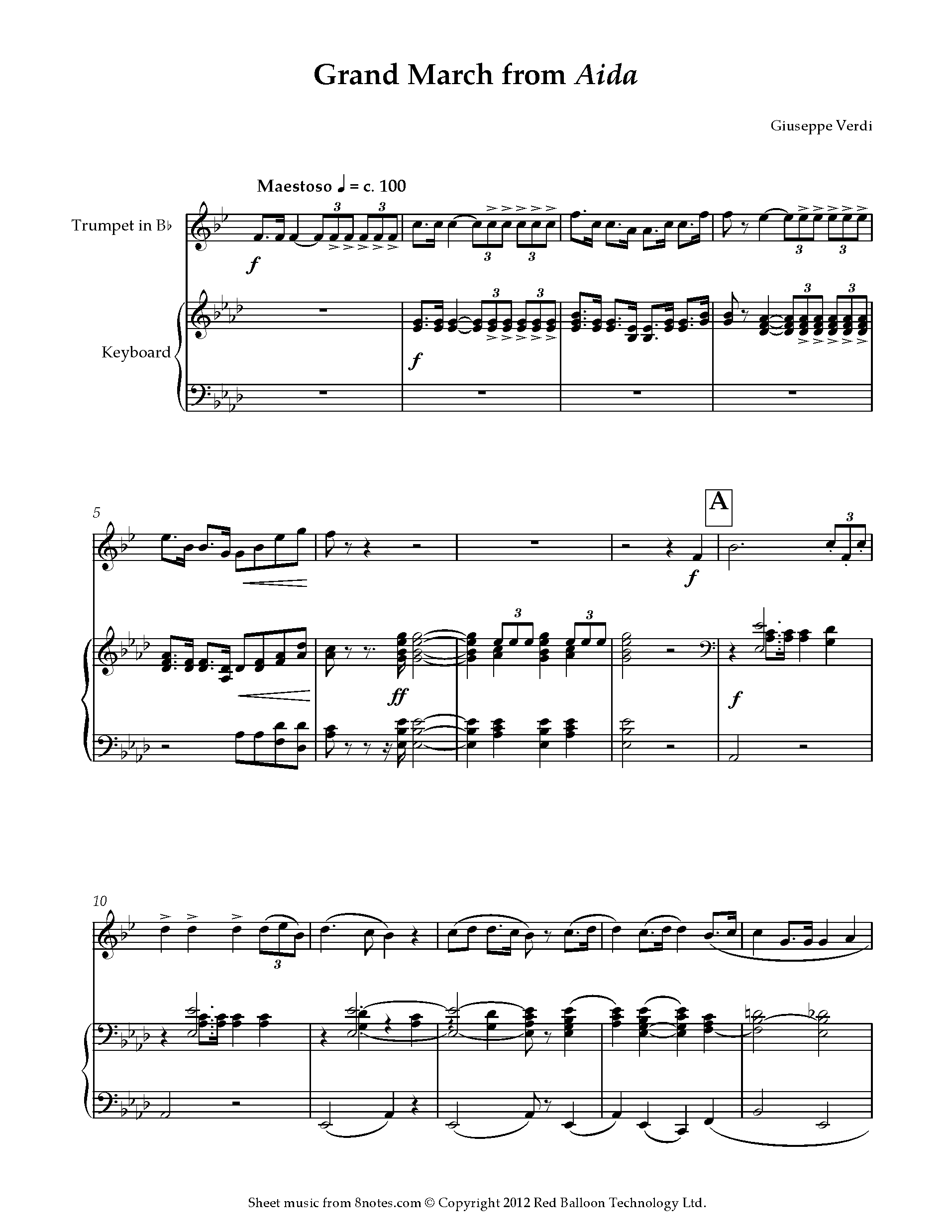 Verdi Grand March from Aida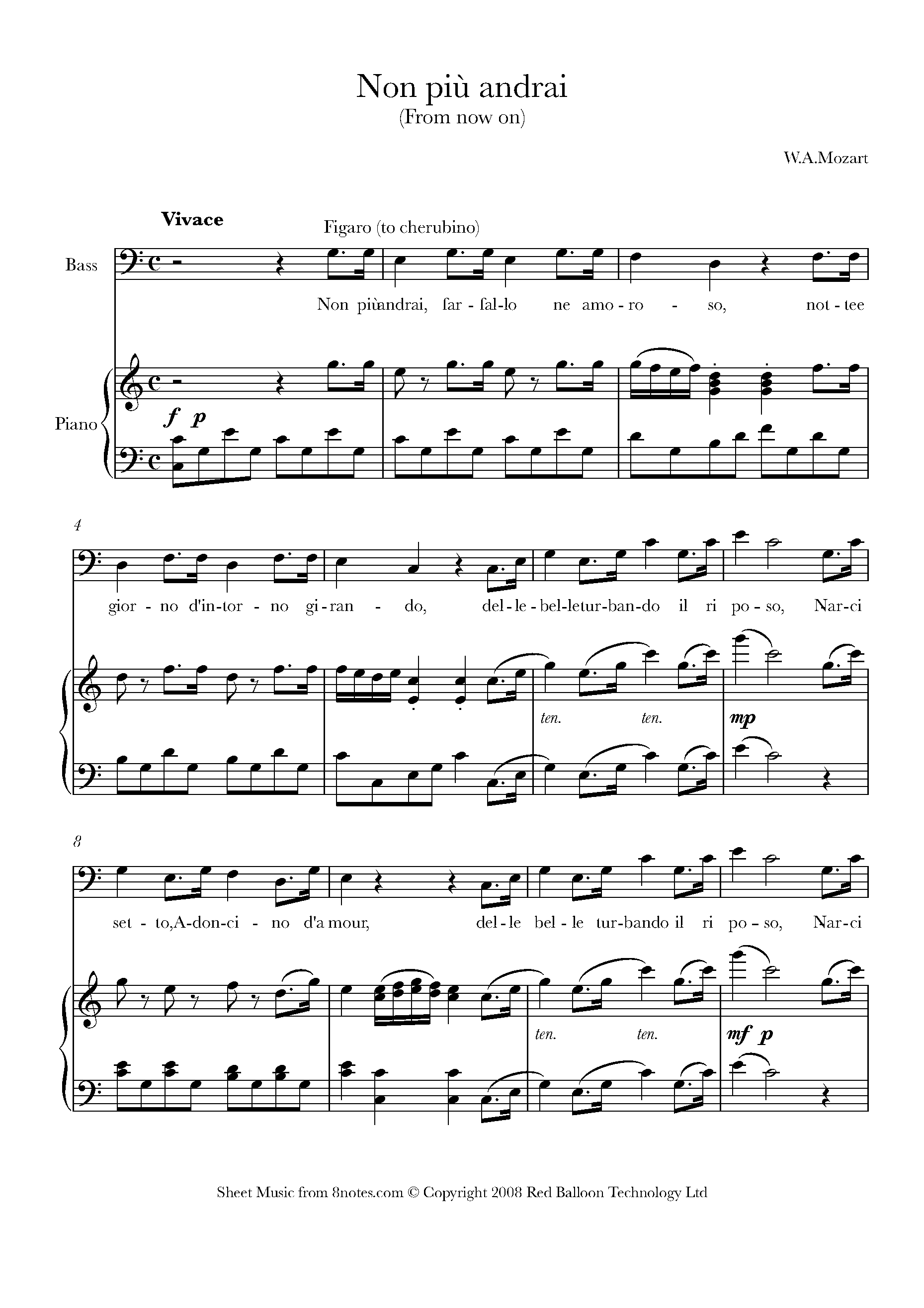 Mozart Non Piu Andrai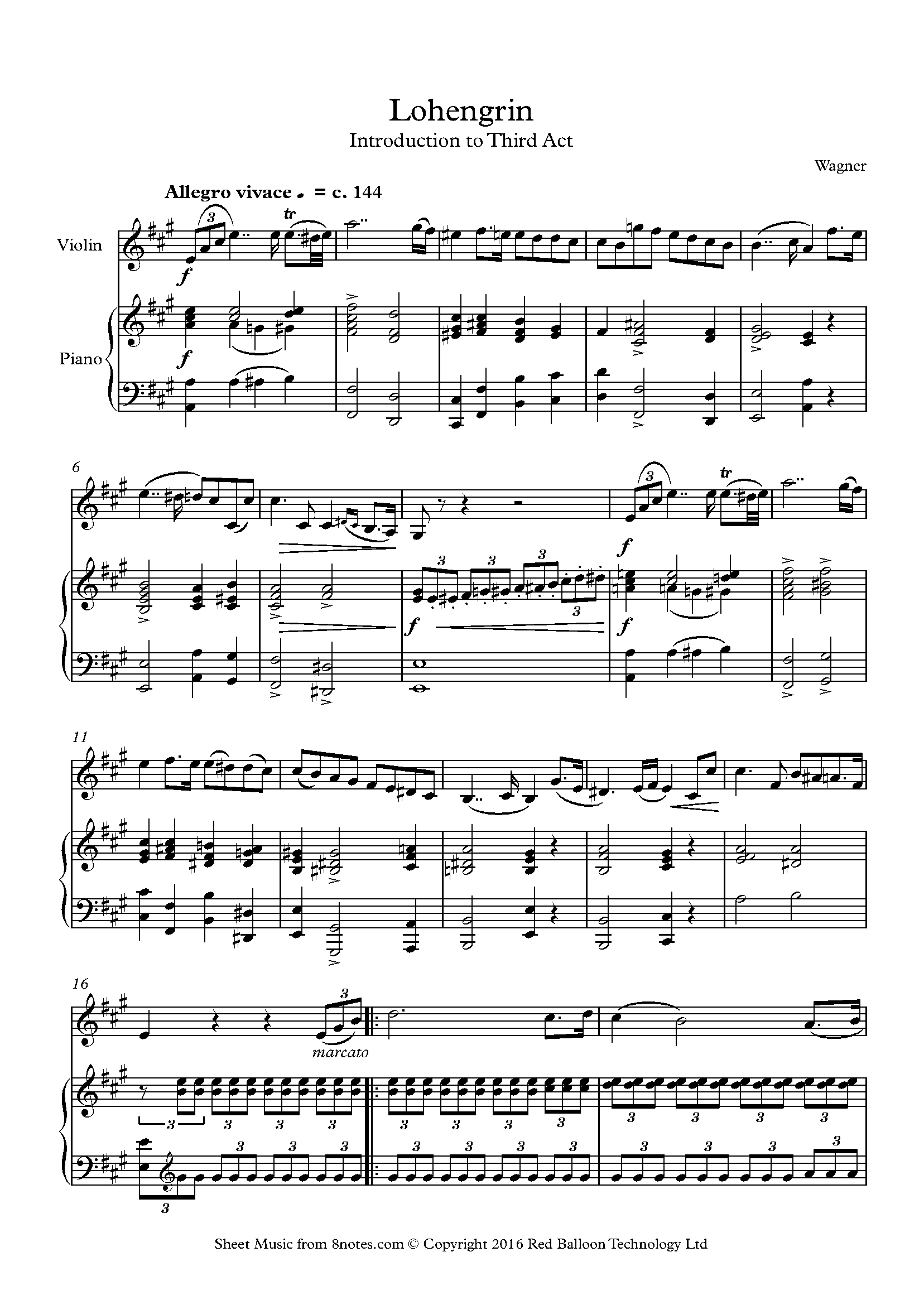 Wagner Lohengrin 3rd Act Intro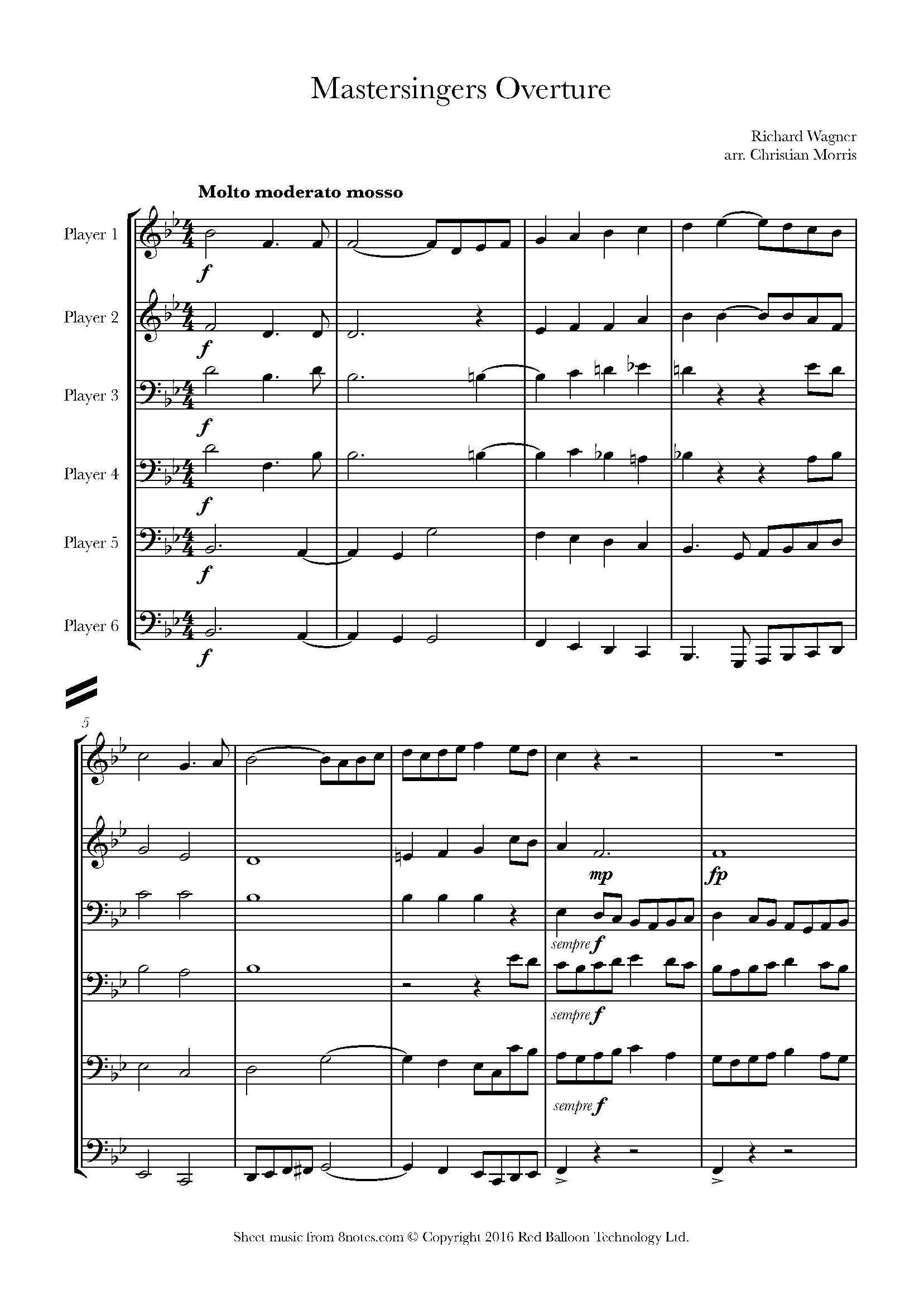 Wagner Mastersingers Overture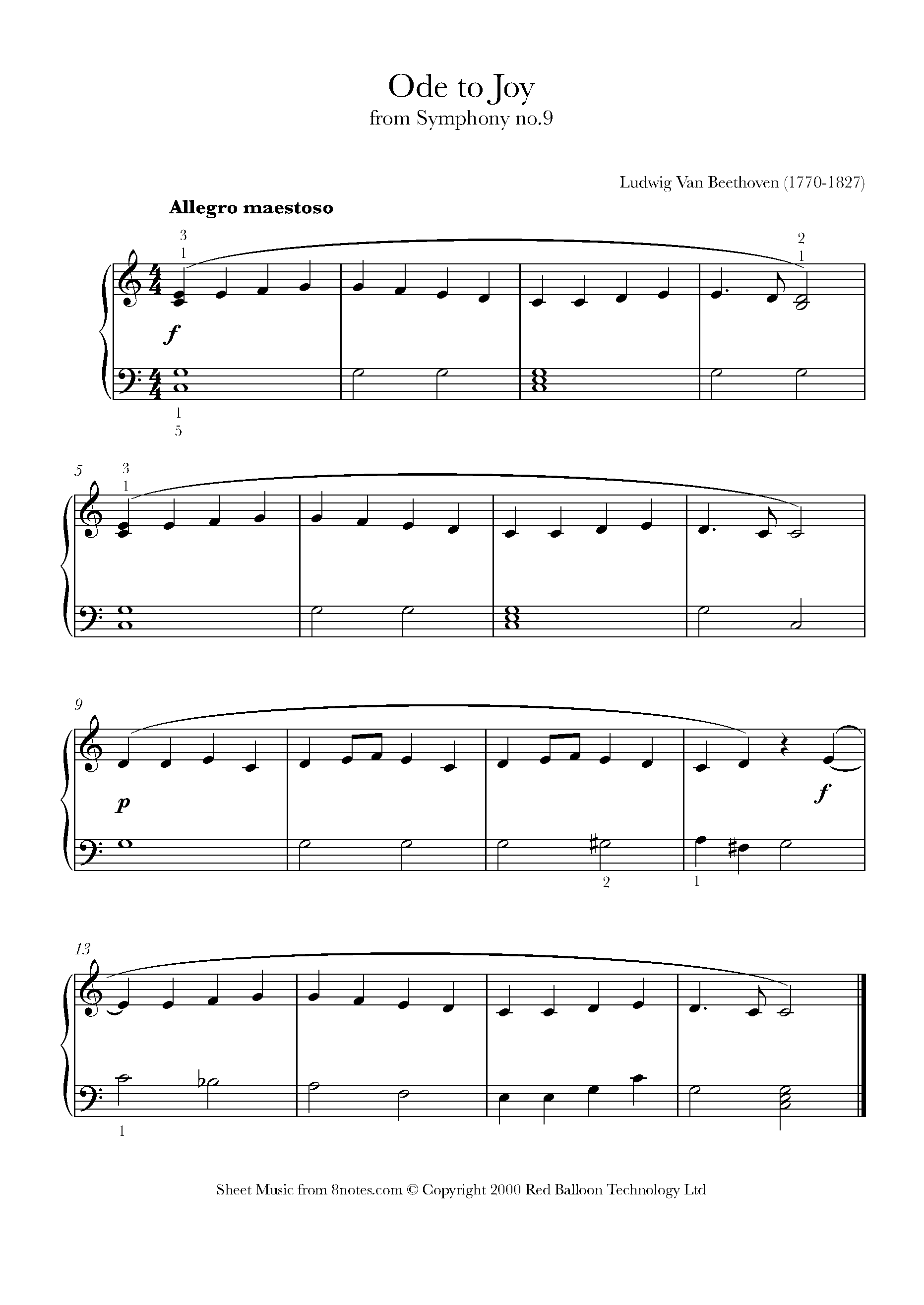 Beethoven Ode to Joy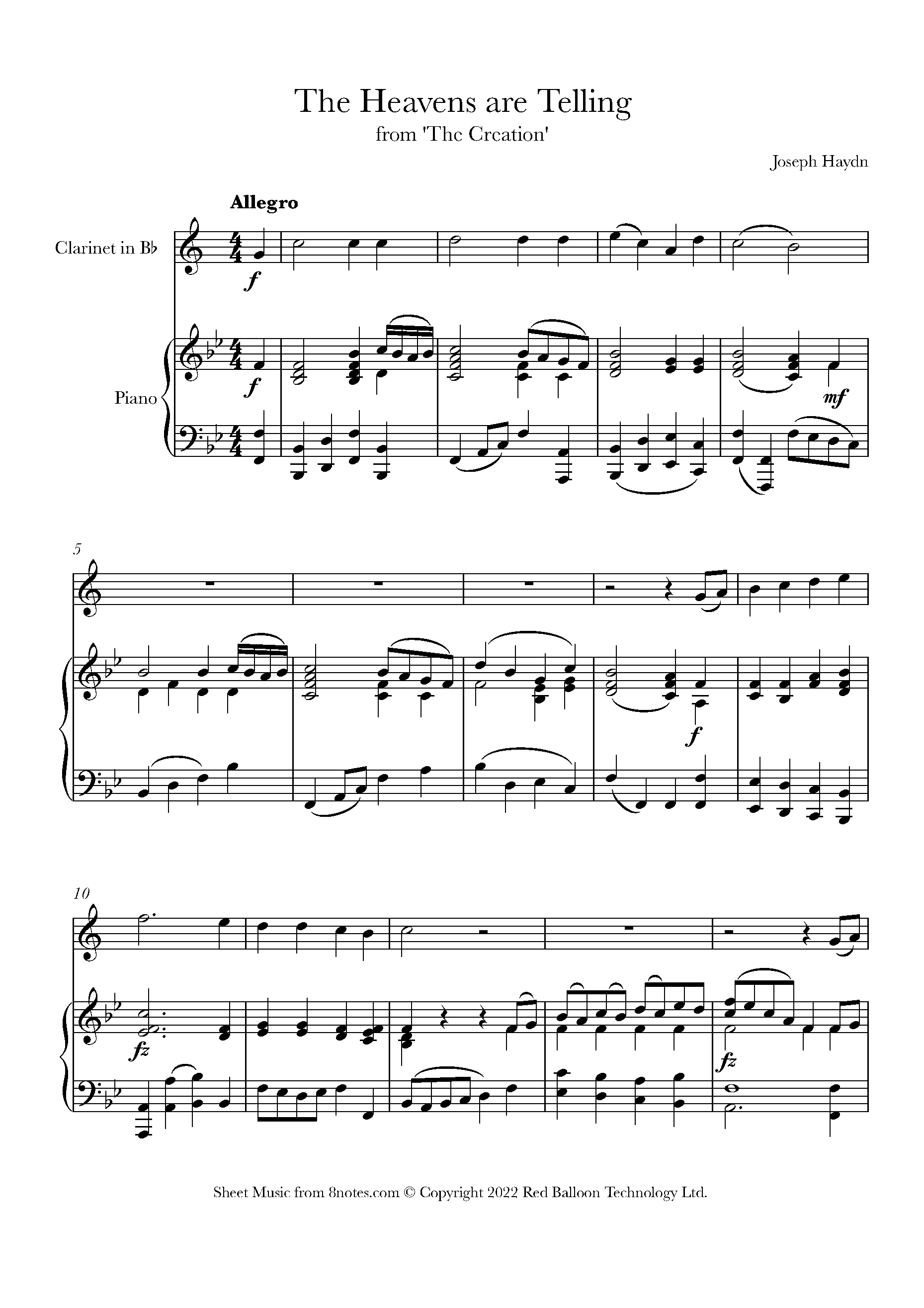 Haydn The Heavens are Telling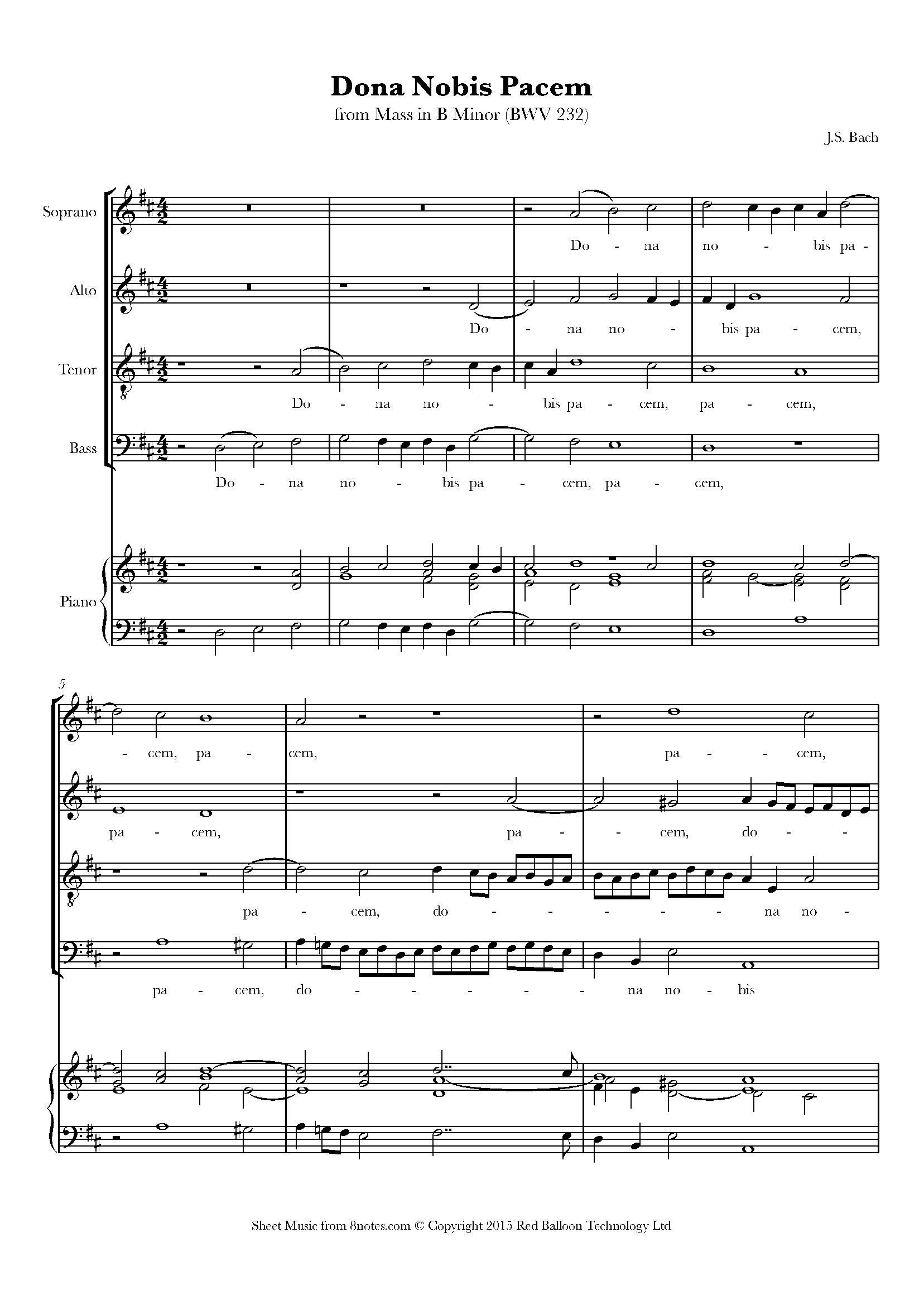 Bach Dona Nobis Pacem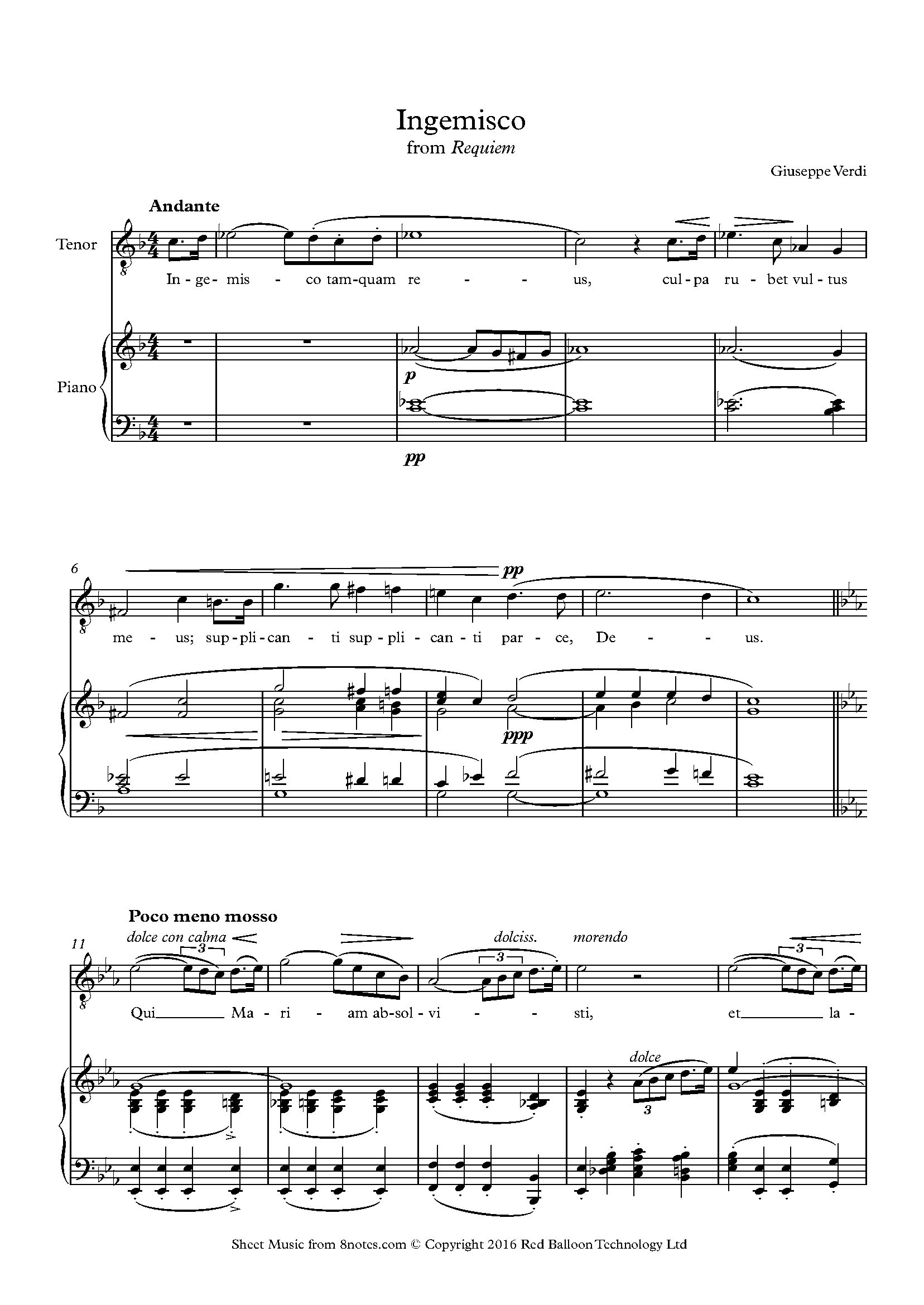 Verdi Ingemisco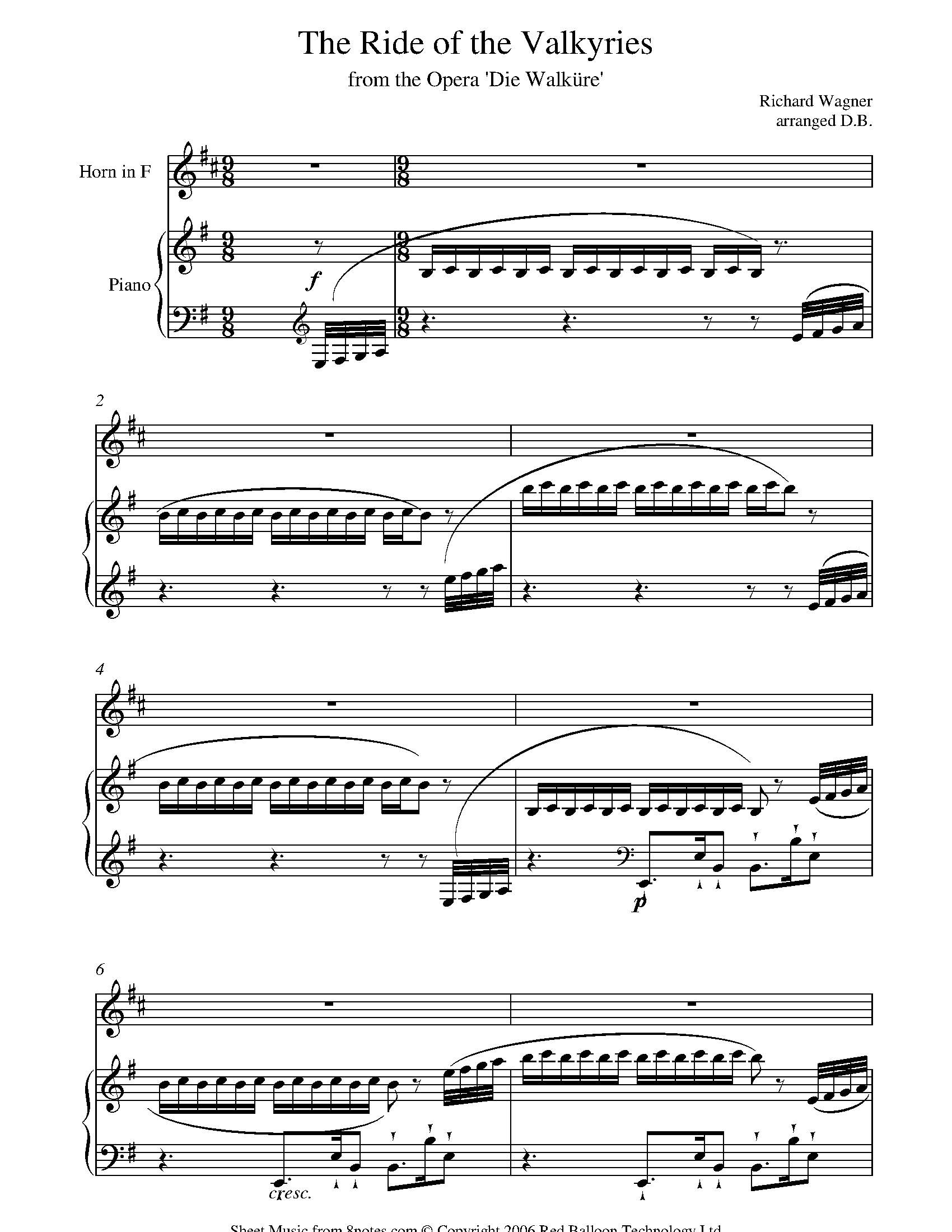 Wagner Ride of the Valkyries