The poignant Ukrainian story behind Carol of the Bells
December 14, 2022 |
Author:
James Grey |
Category:
Discover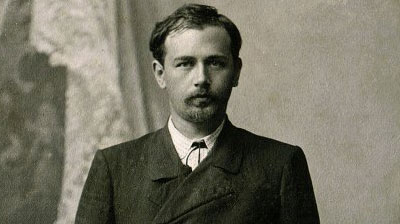 Mykola Leontovych
Carol of the Bells is a staple of the holiday season, particularly in the US. But where did this atmospheric song come from - it feels like a relatively recent addition to the Christmas repertoire, doesn't it?

The song actually has Ukrainian origins and the story behind it poignantly highlights the fact that Russian aggression against Ukraine isn't a recent phenomenon.
"Carol of the Bells" is based on the Ukrainian folk melody "Shchedryk", which was composed by Ukrainian composer Mykola Leontovych in 1916. Leontovych's original composition was a choral work that was performed at Christmas time, and it soon became popular throughout Ukraine. Leontovych based his piece on a traditional folk chant that was originally sung in the springtime. The Ukrainian lyrics describe a swallow flying into a household to sing of wealth that will come in the spring.

So how did this Ukrainian tune - with Ukrainian lyrics become known around the world?

Well, in the early 1920s, American composer Peter J. Wilhousky heard a recording of "Shchedryk" and was inspired to create an arrangement for choir and orchestra. This arrangement, titled "Carol of the Bells", was first performed at Carnegie Hall in New York City in December 1921, and it quickly became a holiday classic. Over the years, "Carol of the Bells" has been performed by countless choirs and orchestras.

Given the current war in Ukraine, it is especially relevant to celebrate the Ukrainian origins of "Carol of the Bells". As Oksana Zabuzhko, Ukraine's culture minister writes in The Guardian, Russia is using its culture as a weapon in its war against Ukraine, and is trying to destroy Ukrainian culture by erasing the word "Ukraine" and destroying libraries, museums, and historical buildings.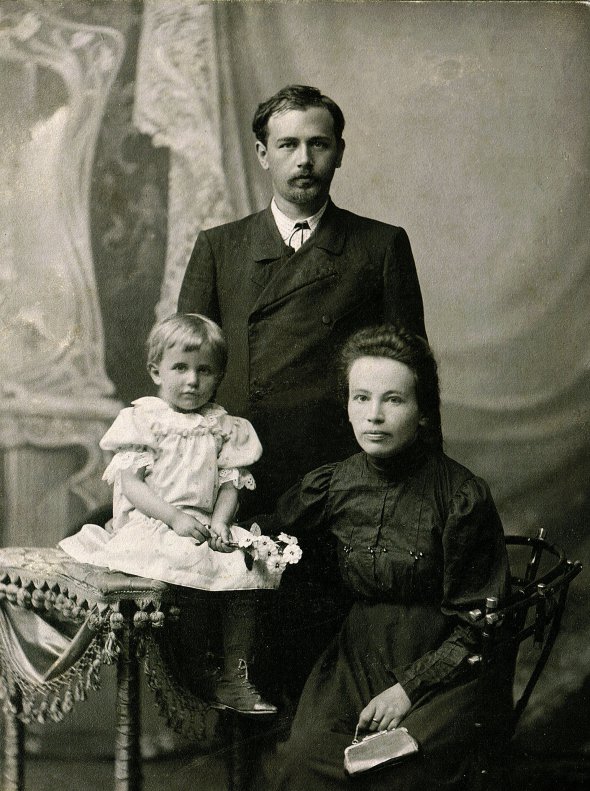 Leontovych pictured with his wife and daughter in 1905
In fact, Mykola Leontovych himself is a symbol of the Ukrainian struggle far more than people realise. In December 1921, Leontovych was at his parents' home celebrating the Christmas holidays when he was murdered by a Cheka (Soviet state security) agent. The assassin had come to the family's house the night before and asked for overnight shelter, claiming to be on a government assignment. The two men shared the same room for the night, but in the morning, the agent shot Leontovych in his sleep while his parents were tied up and unable to help. Leontovych bled to death in front of his parents. The story was shrouded in mystery, but recent documents have confirmed that the killer was indeed an agent of the soviet government.
So as a symbol of Ukrainian national pride against Russian aggression, Carol of the Bells is far more important and significant than we might realise. Spare a thought for Ukraine next time you hear the beautiful melody.
Ukrainian Sheet Music Collections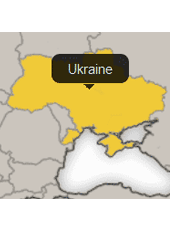 Ukrainian Sheet Music
Versions of Carol of the Bells on 8notes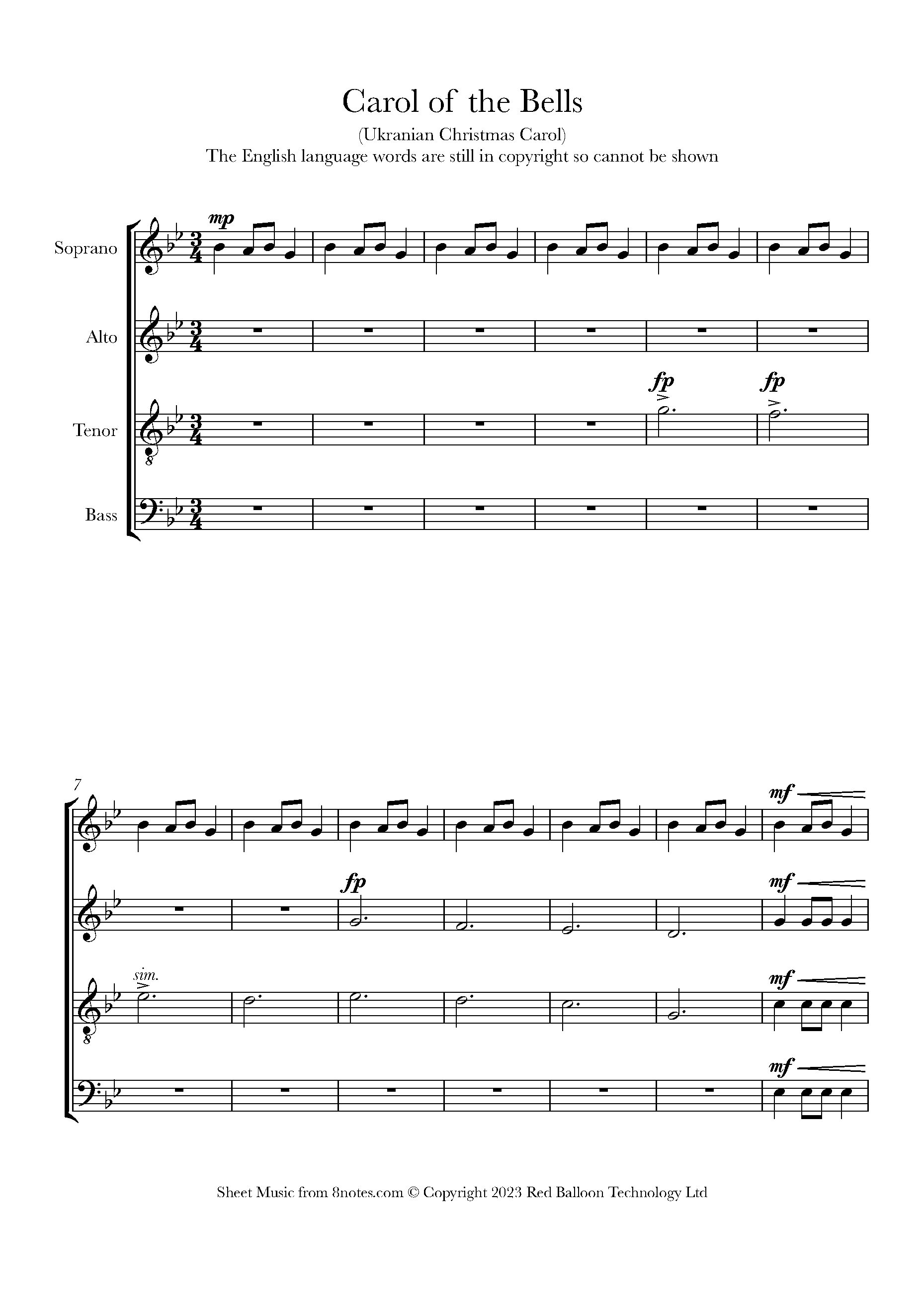 Carol of the Bells (Choir)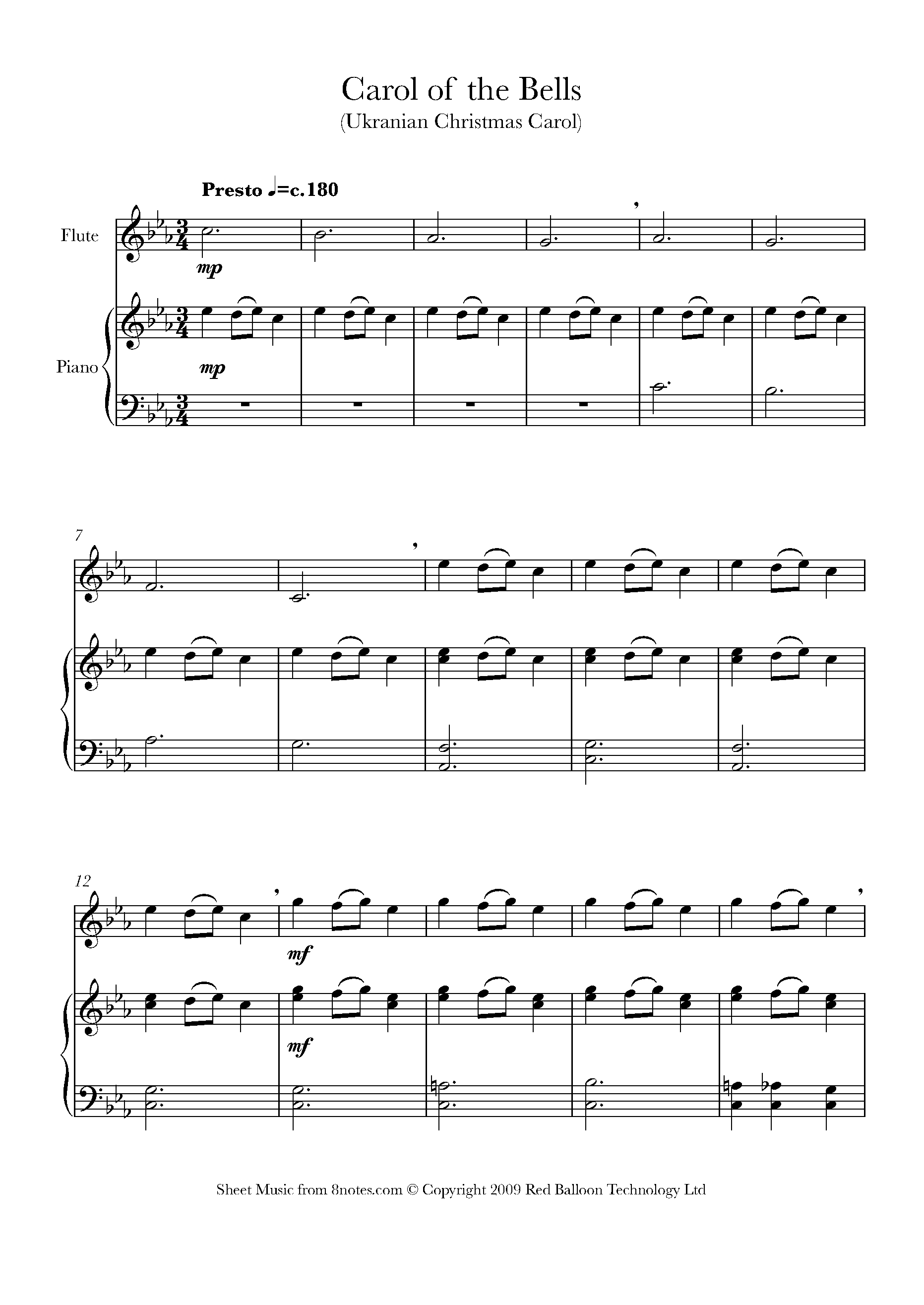 Carol of the Bells (Flute)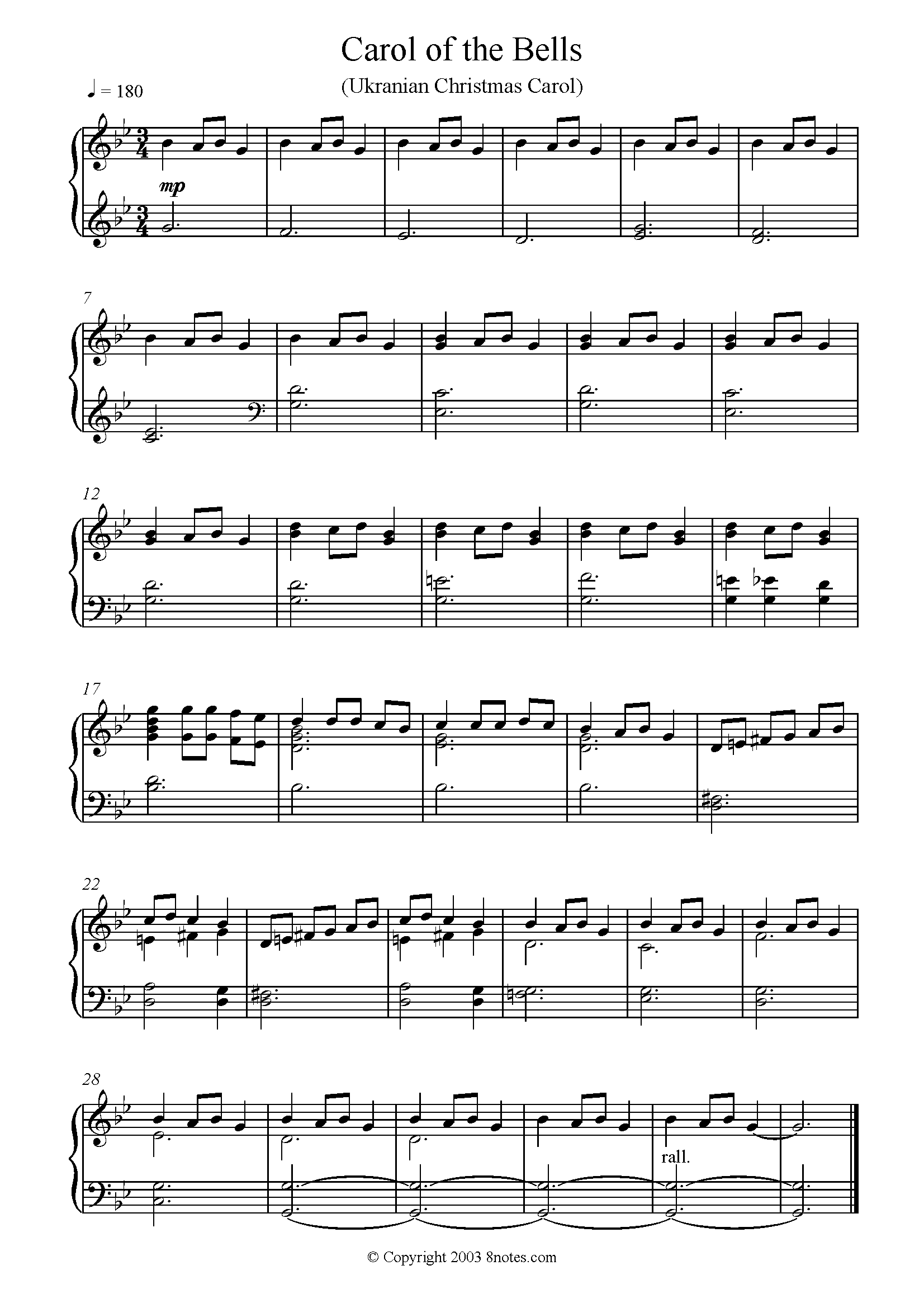 Carol of the Bells (Piano)