Charles III Coronation Music Guide
May 10, 2023 |
Author:
James Grey |
Category:
News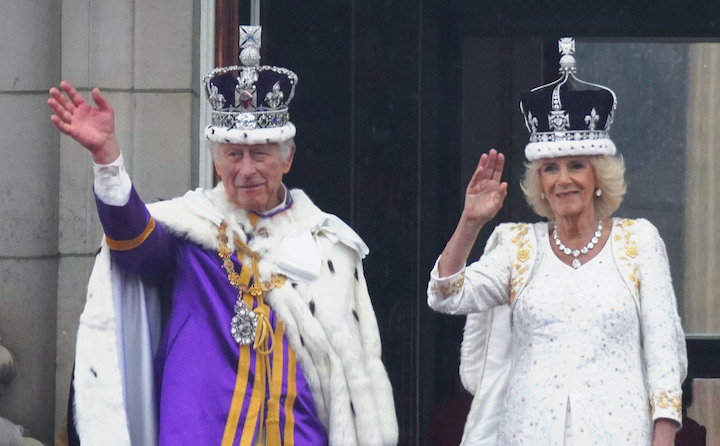 King Charles III and Queen Camilla [source: Wikipedia]
The Coronation of King Charles II on May 6th 2023 was an occasion dripping with magnificent music, both familiar and newly composed. In a lavish ceremony lasting over two hours the crack team of musicians provided all the pomp, gravitas and emotion that the ancient Coronation rite demands.

Here is the ultimate chronological guide to the music played on that day, complete with links to recordings of the newer works and the sheet music to those familiar classics, so you can play through the Coronation music yourself.
Bach - Magnificat anima mea
from Magnificat In D Major, BWV 243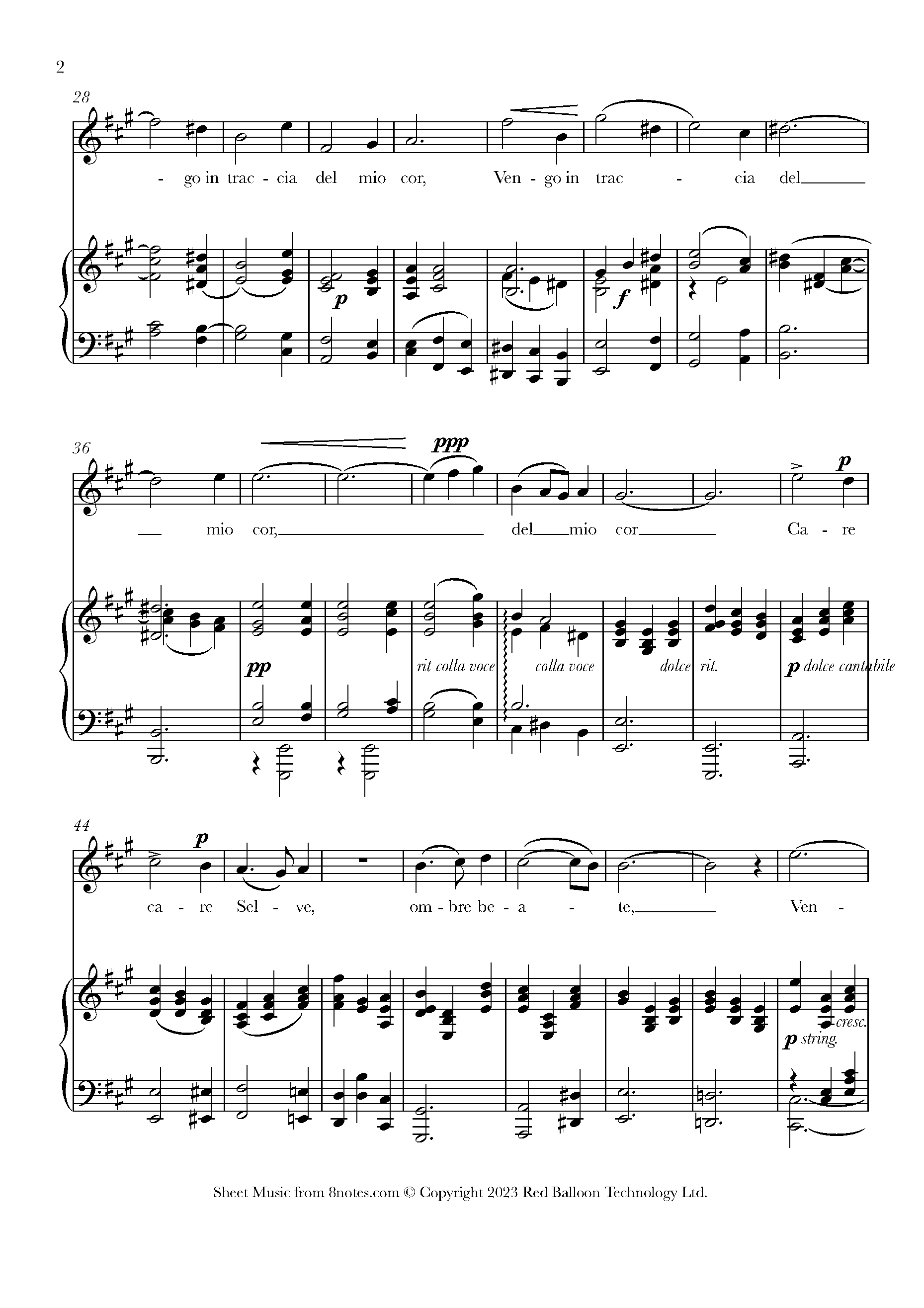 Bach - Magnificat
Bach - Ehre sei dir, Gott, gesungen
from Christmas Oratorio (Weihnachtsoratorium) BWV 248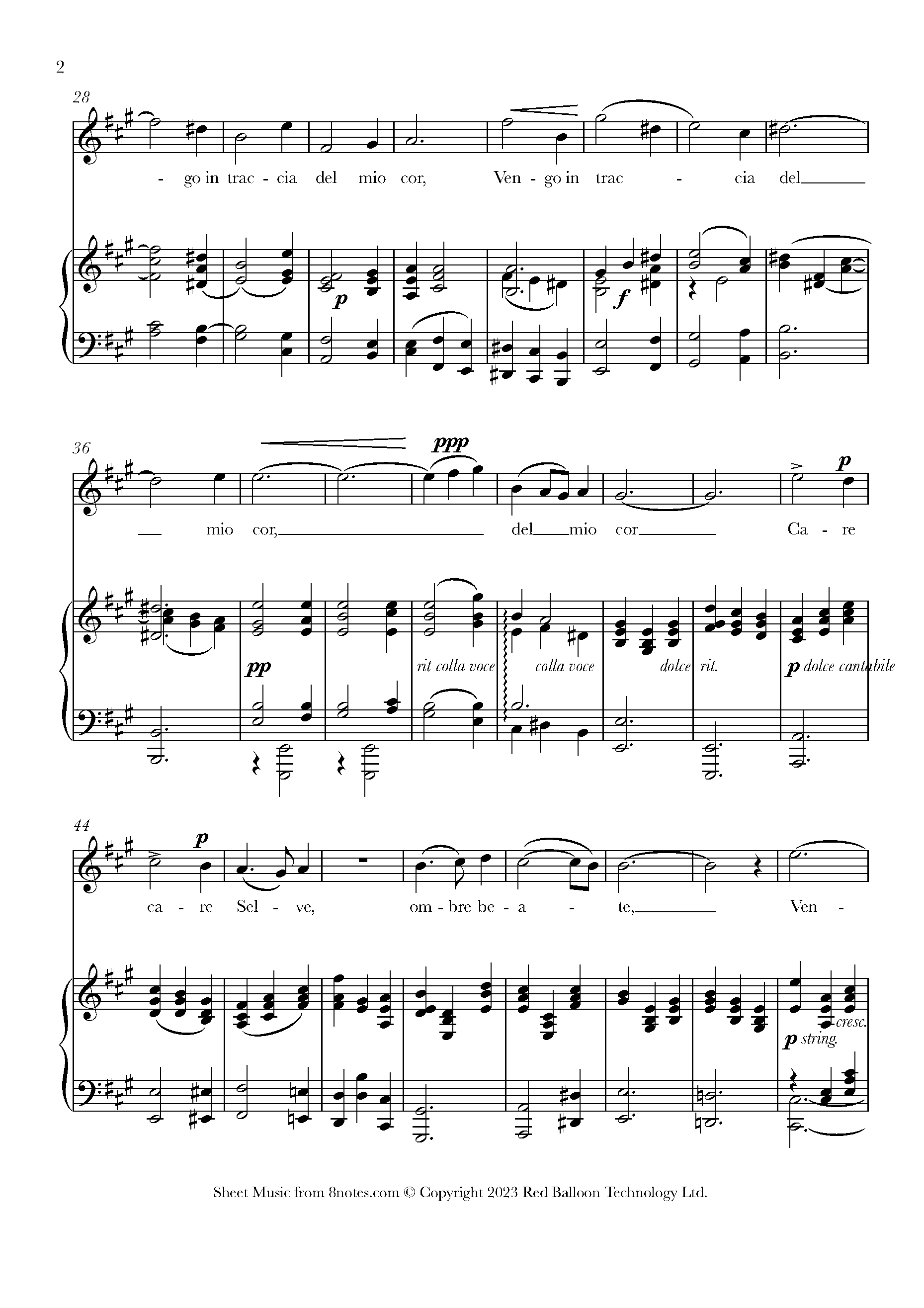 Bach - Christmas Oratorio
Bach - Singet Dem Herrn Ein Neues Lied, from New Year Cantata BWV 190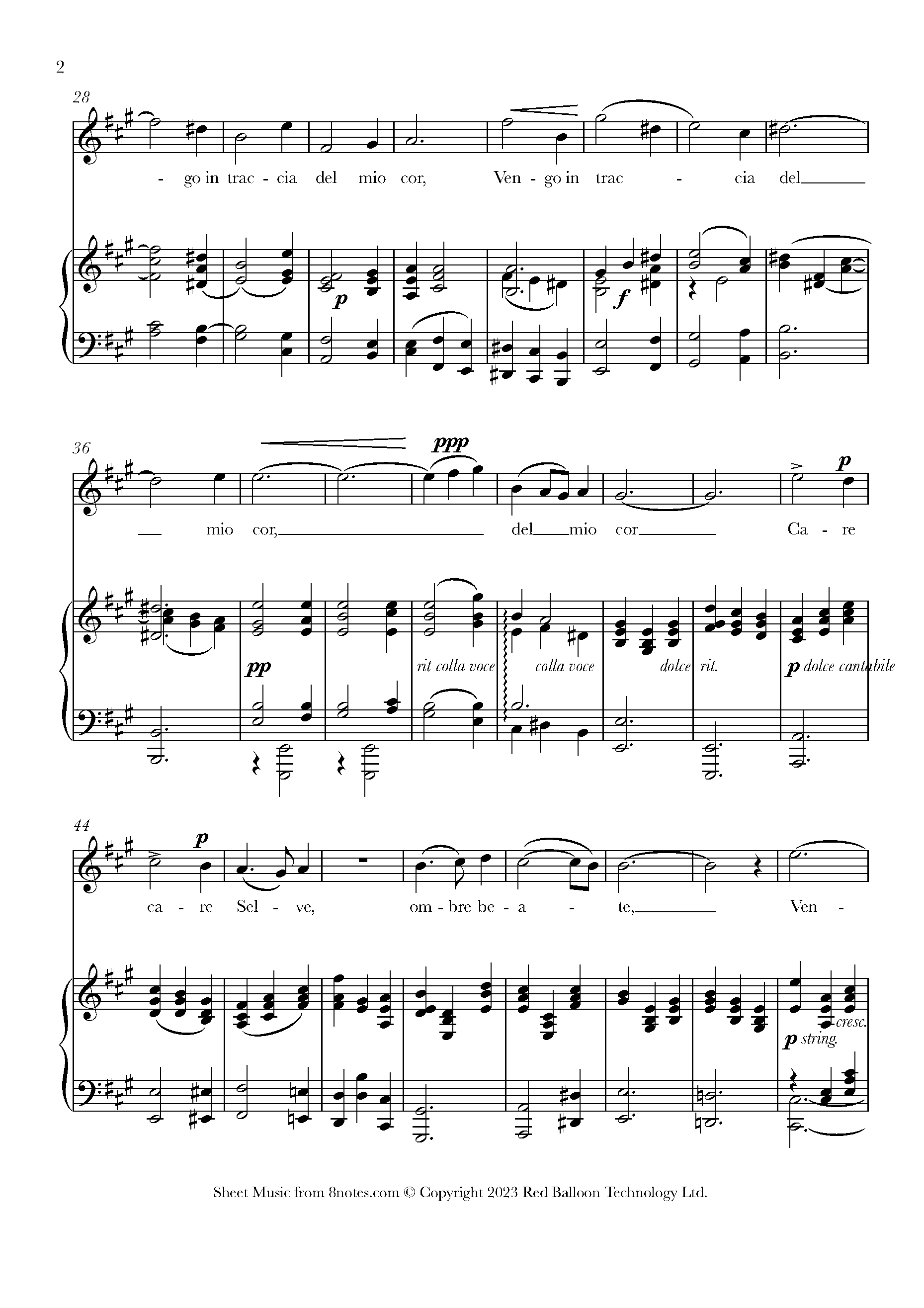 Bach - Singet dem Herrn

Bruckner - Ecce Sacerdos Magnus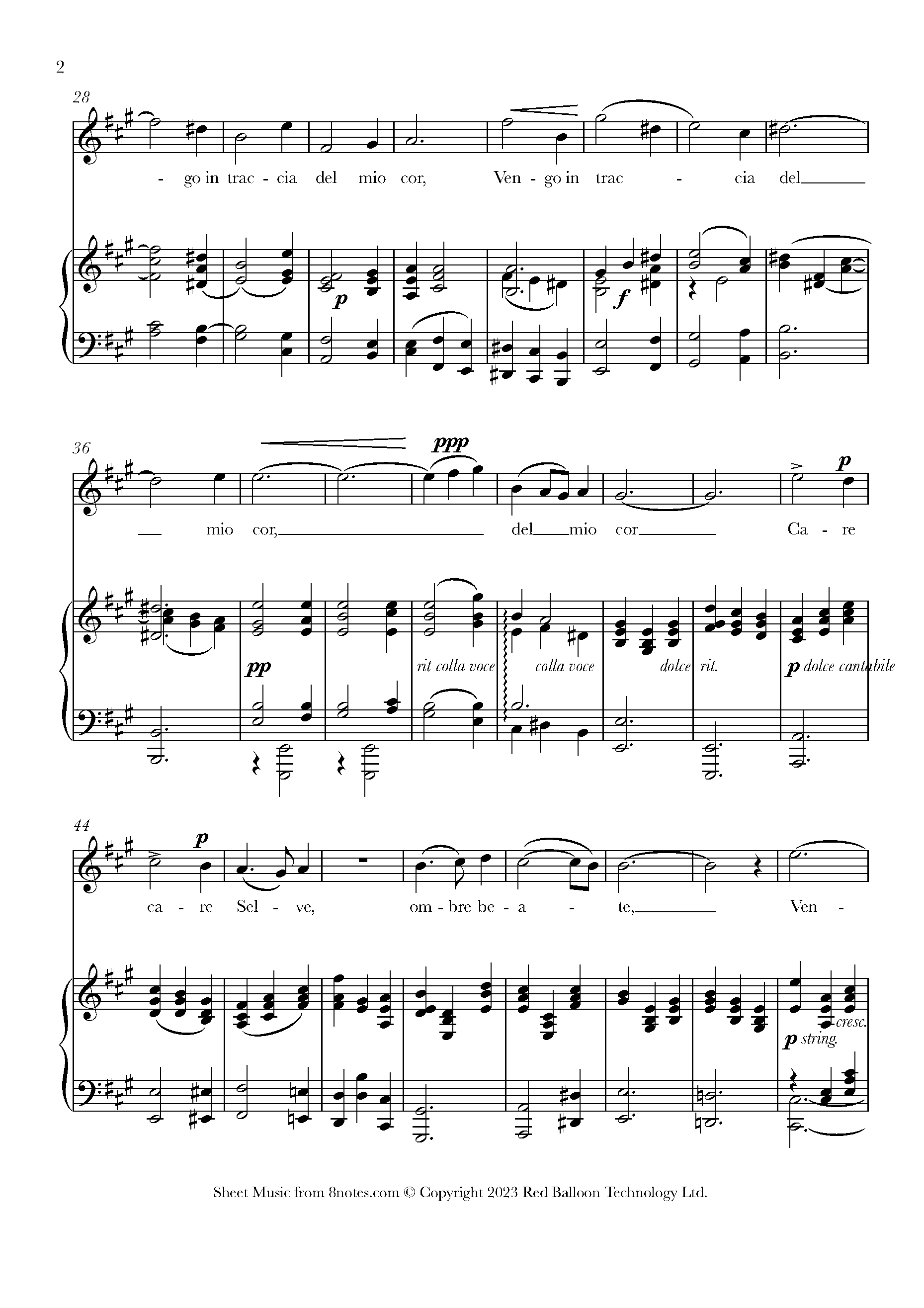 Bruckner - Ecce Sacerdos Magnus

Bach - Alla Breve In D Major, BWV 589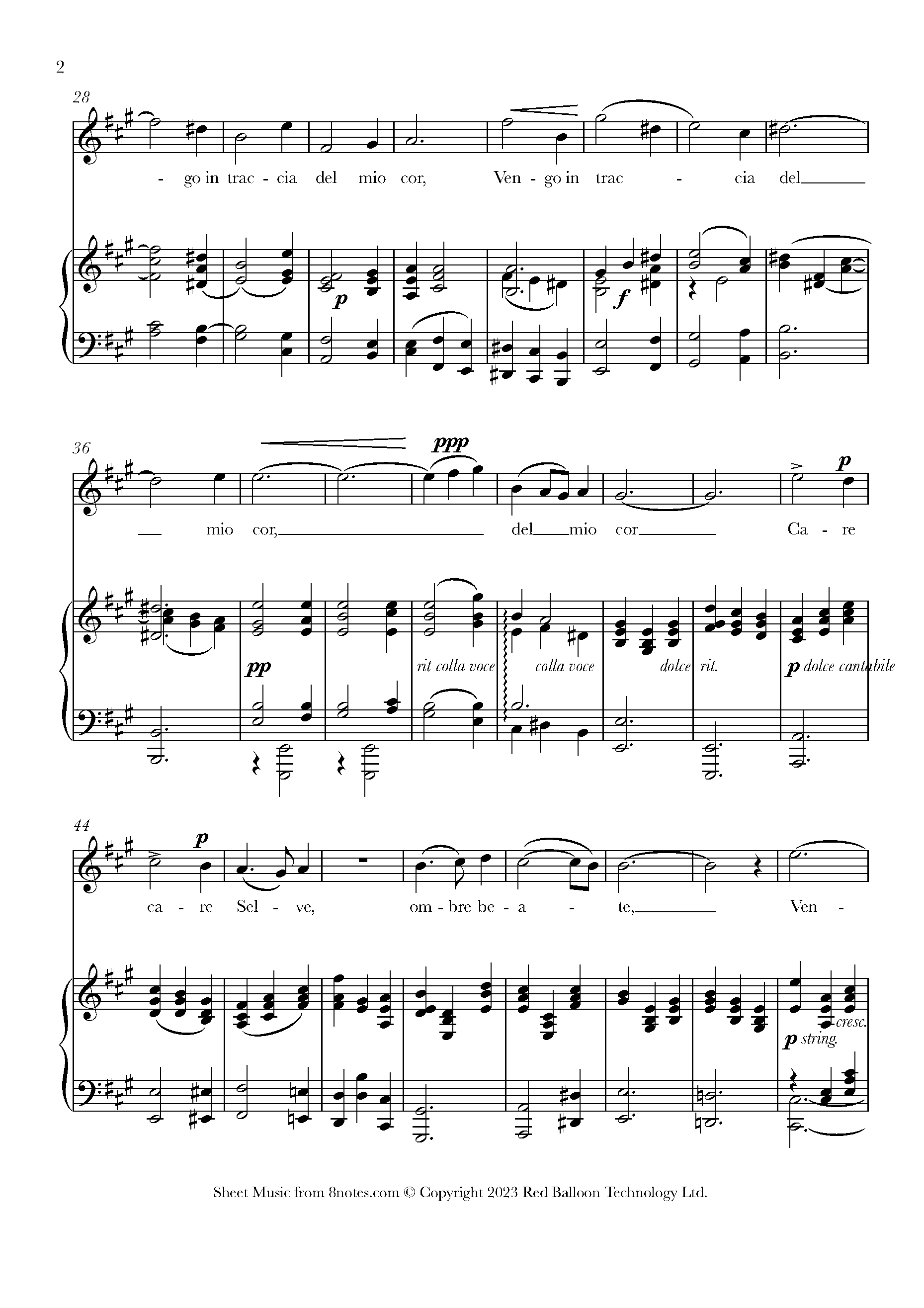 Bach - Alla Breve

Judith Weir - Brighter visions shine afar
Holst - Jupiter From The Planets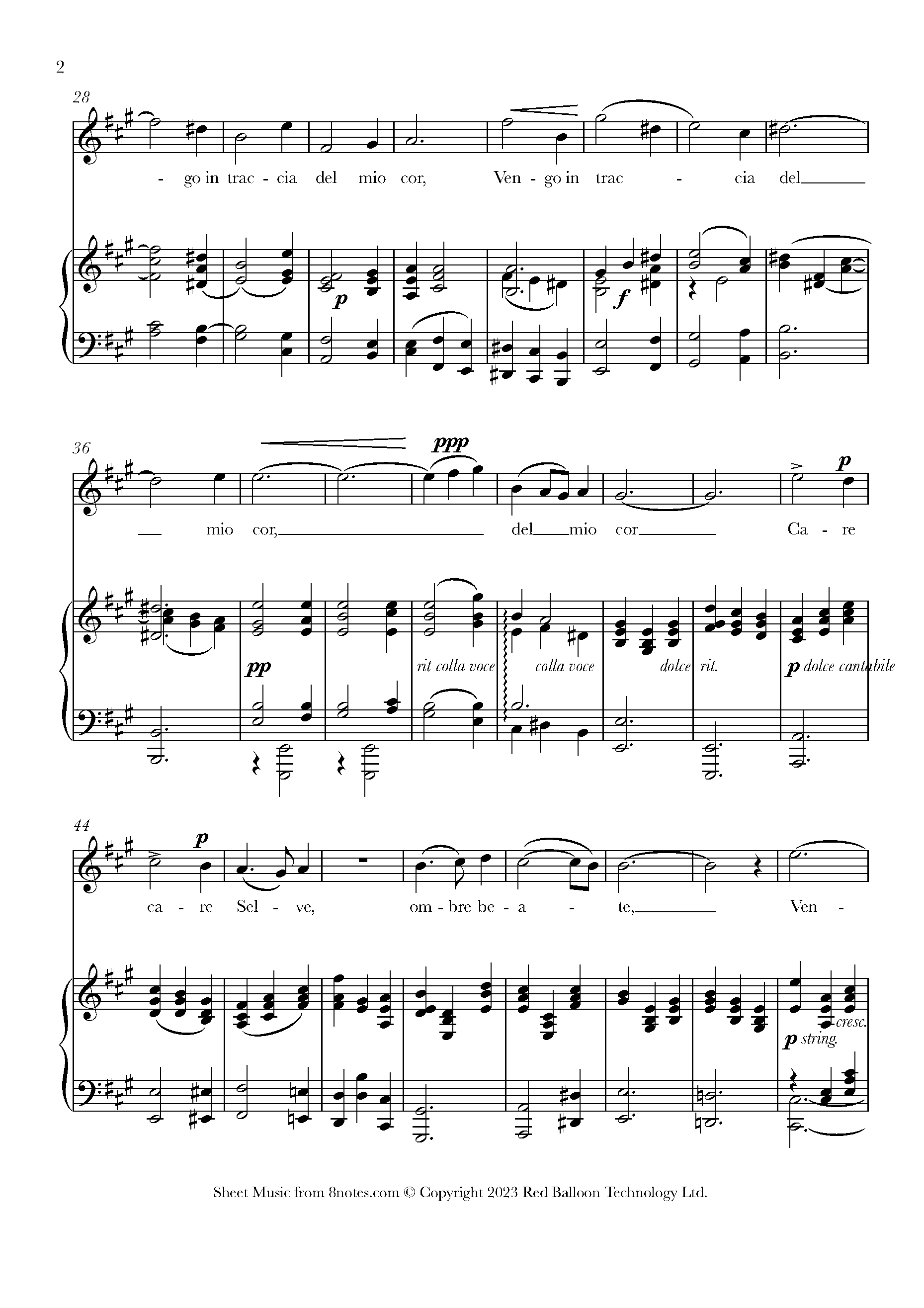 Holst - Jupiter From The Planets

Karl Jenkins - Crossing the Stone/Tros y Garreg
Sarah Class - Sacred Fire
Walton - Crown Imperial
Ralph Vaughan Williams - Fantasia on Greensleeves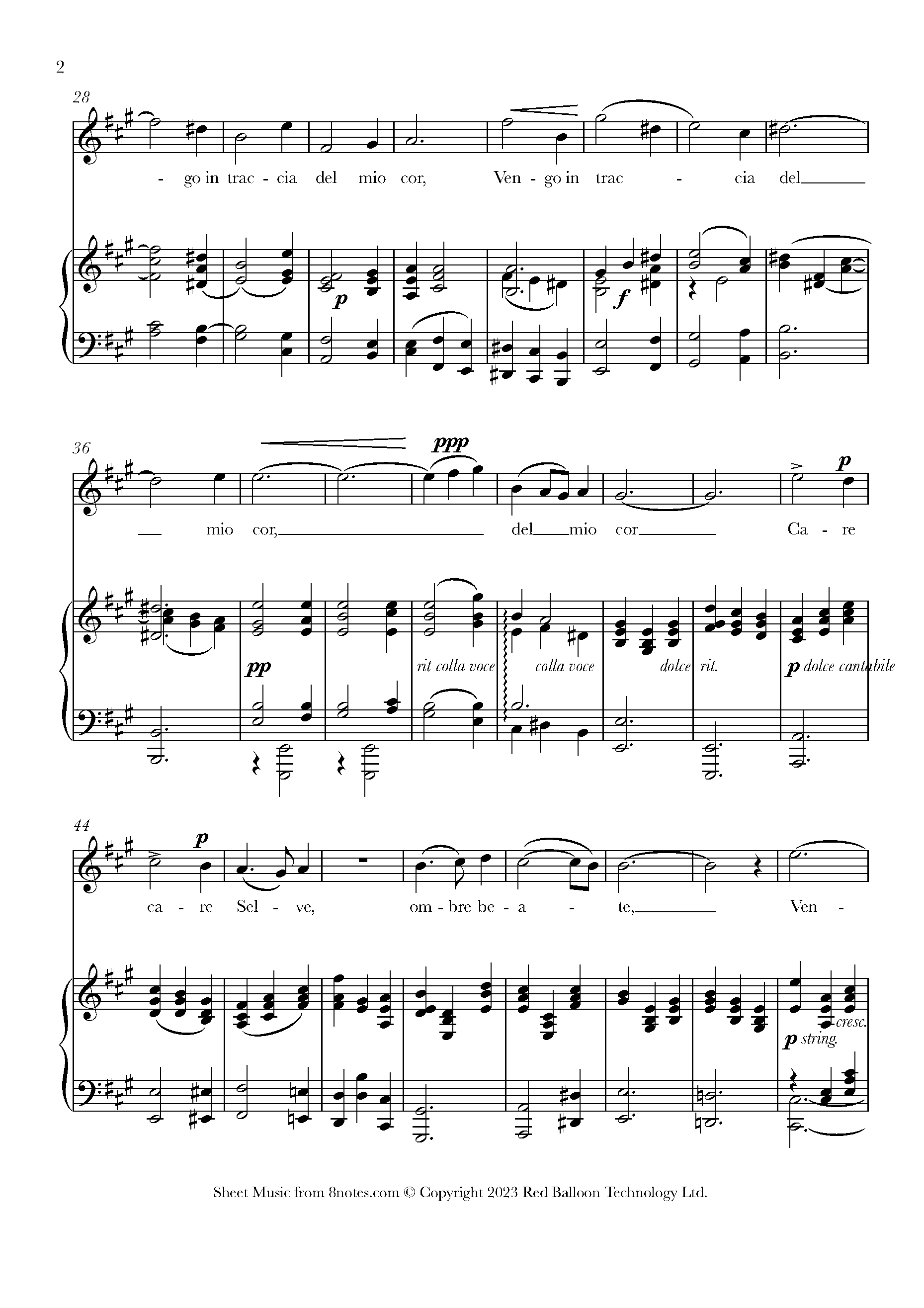 Greensleeves
Nigel Hess, Roderick Williams, Shirley Thompson - Be Though my vision; Triptych for Orchestra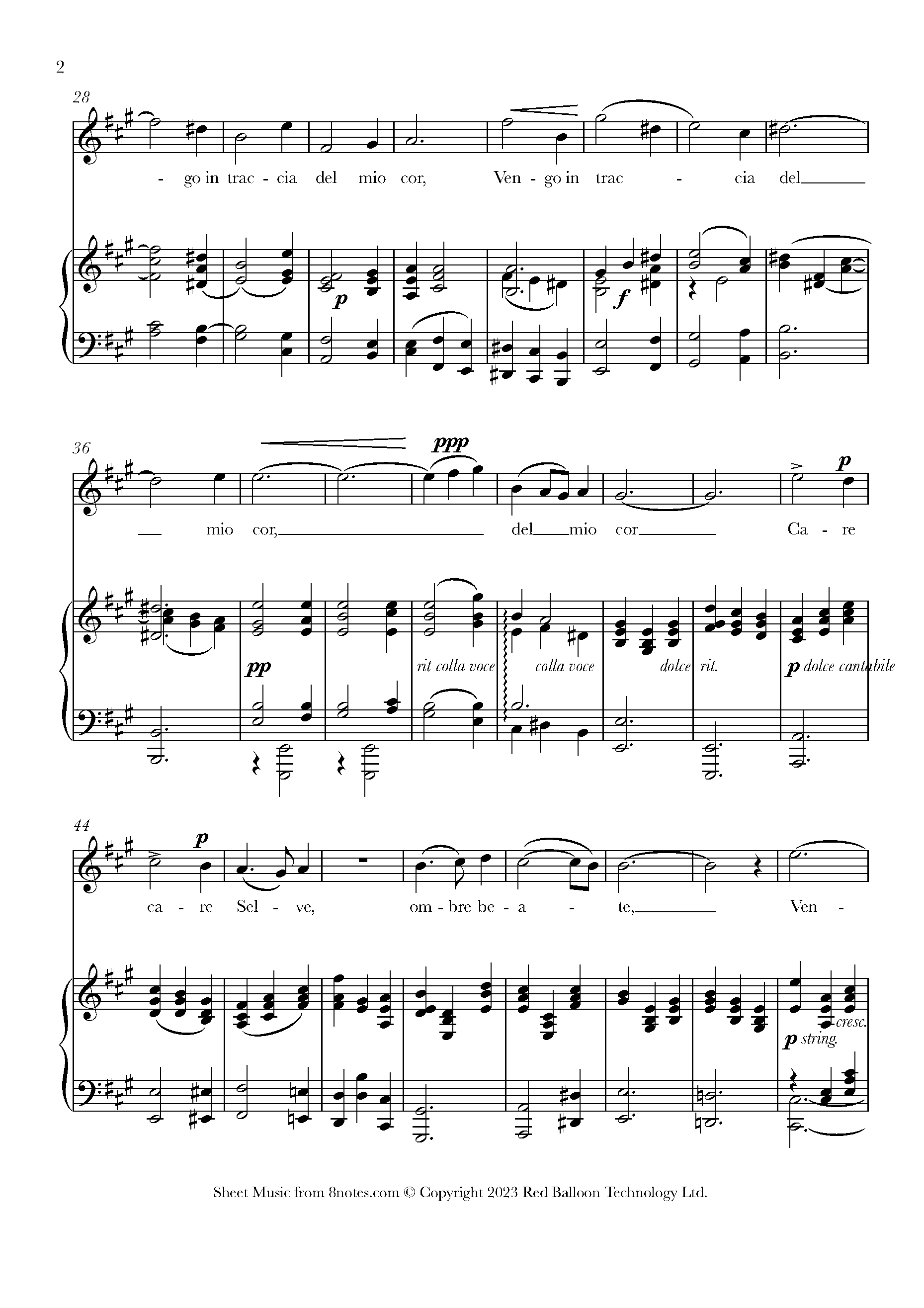 Be Thou My Vision

Iain Farrigton - Voices of the World
Patrick Doyle - Coronation March
Henry Purcell - Trumpet Tune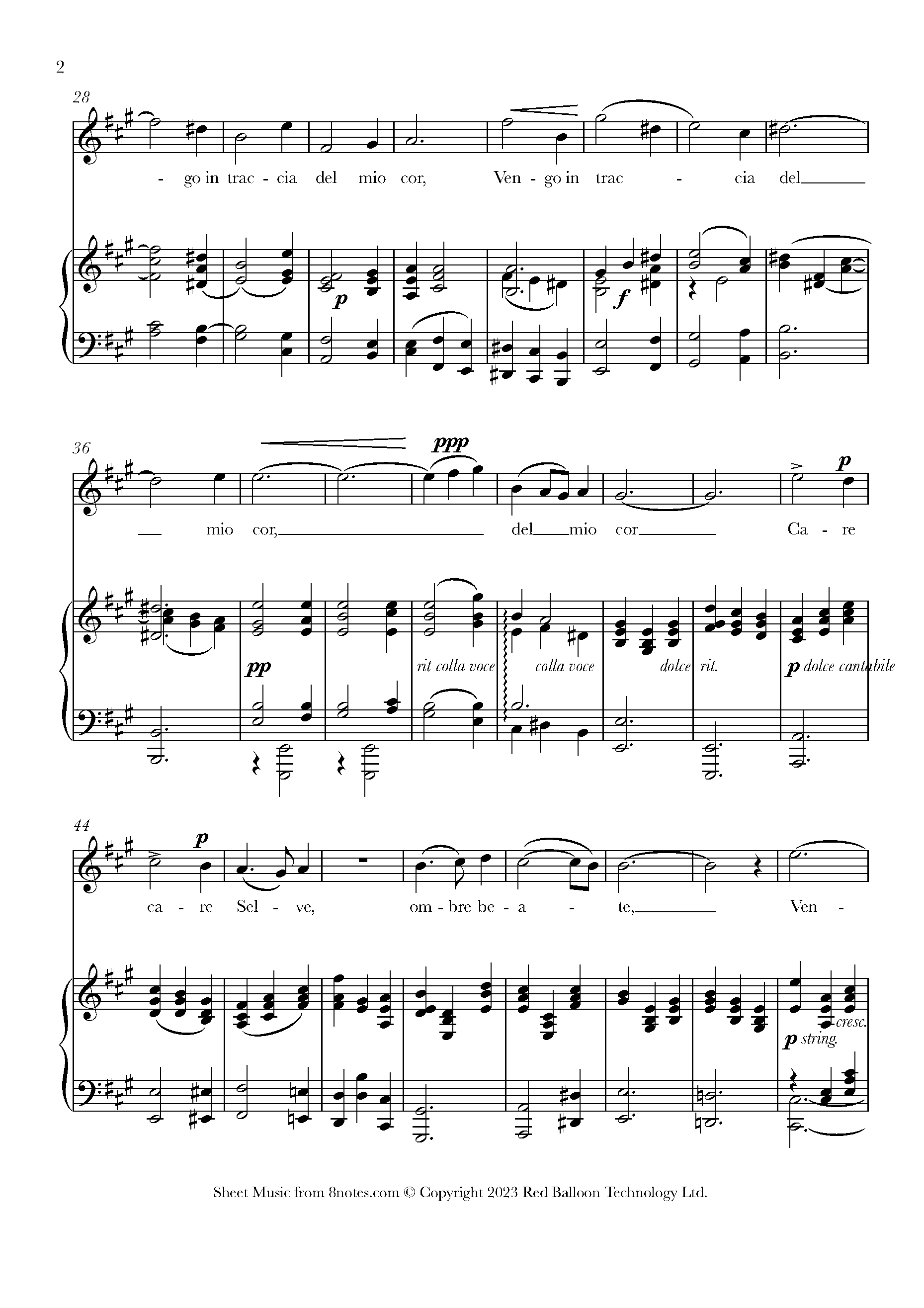 Henry Purcell - Trumpet Tune

Handel - Arrival of the Queen of Sheba from Solomon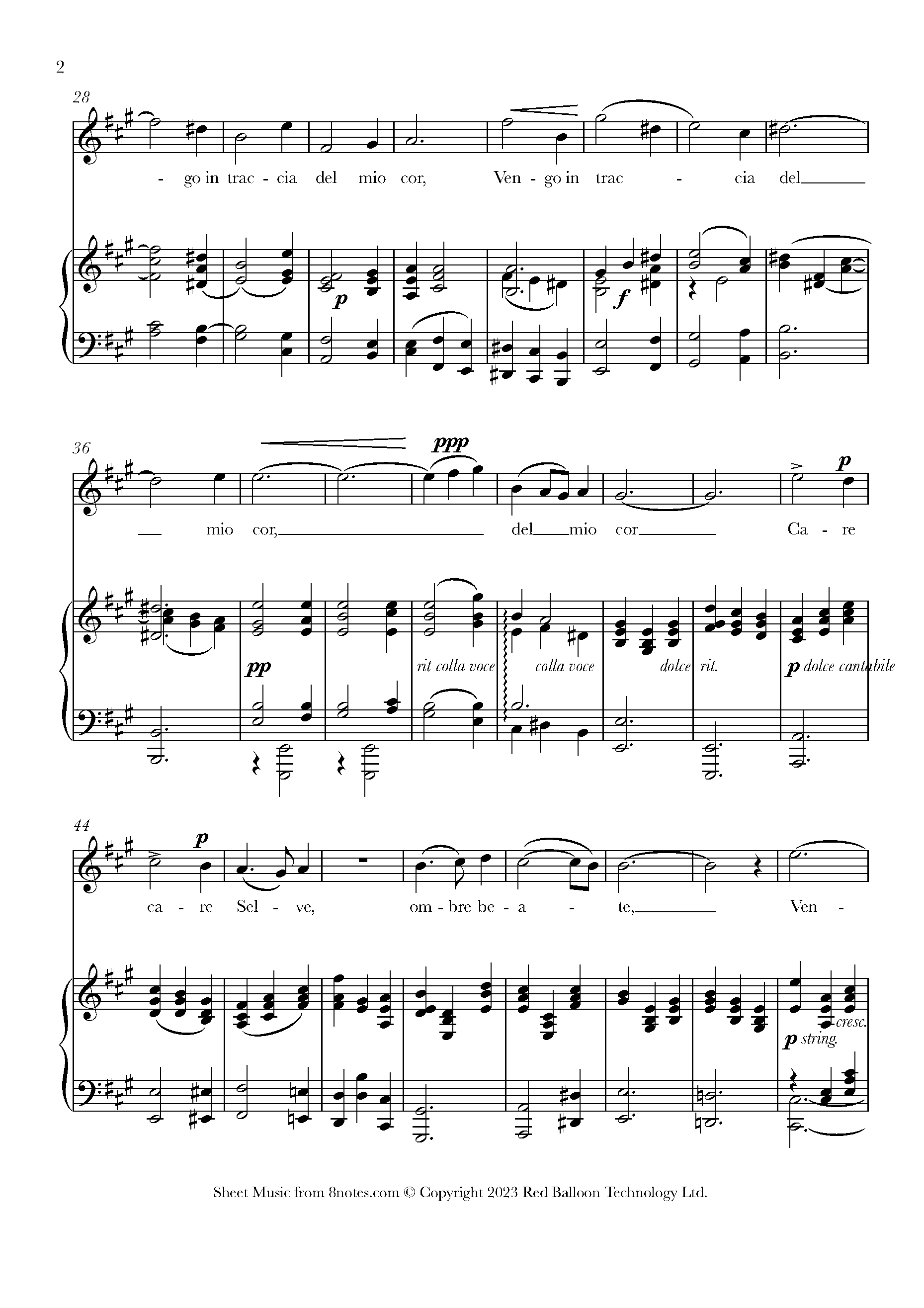 Handel - Arrival of the Queen of Sheba

Handel - Oh, had I Jubal's lyre from Joshua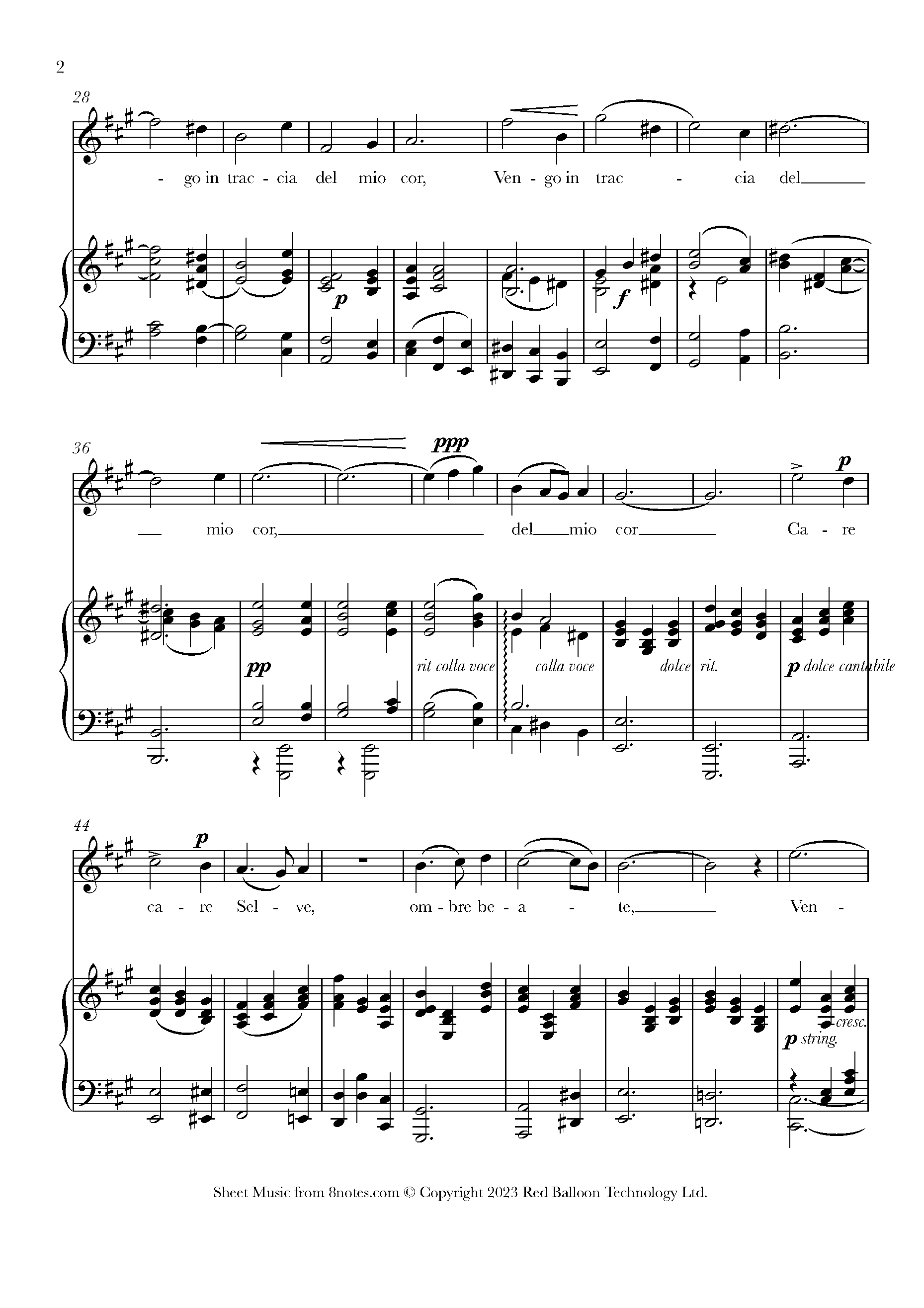 Handel - Oh, had I Jubal's lyre

Handel - Care selve from Atalanta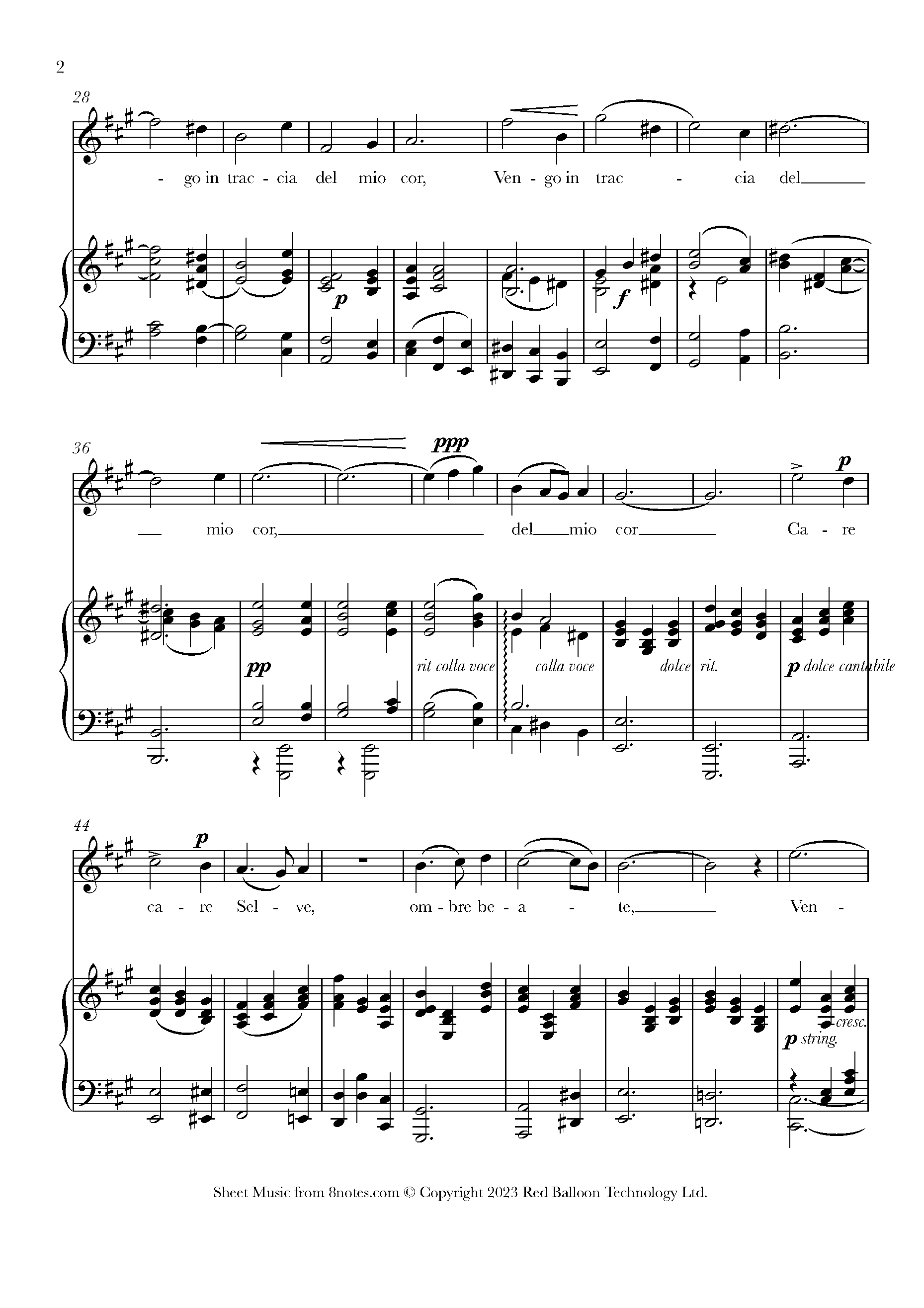 Handel - Care selve

Elgar - Nimrod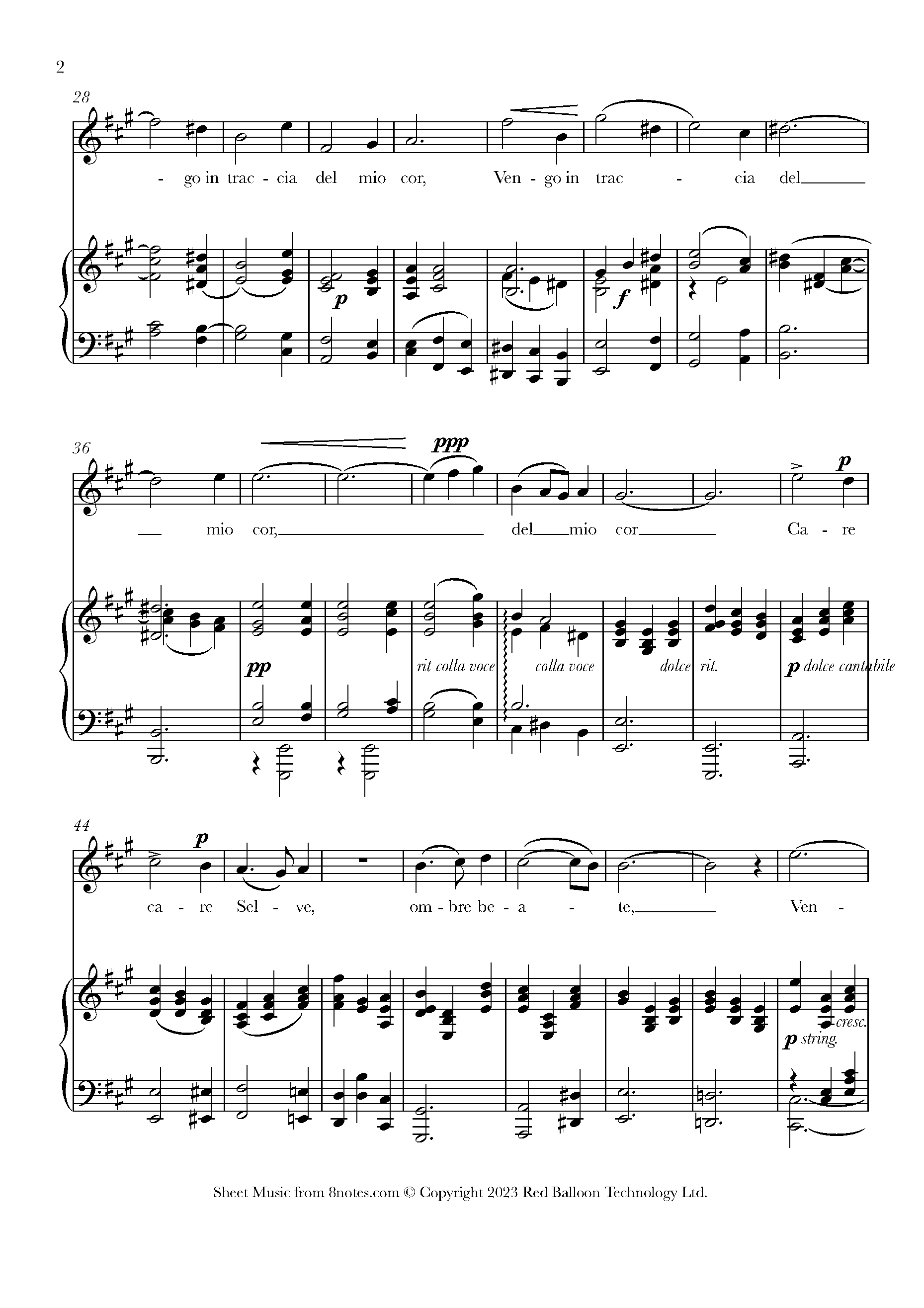 Elgar - Nimrod

William Harris - Flourish for an Occasion
Ralph Vaughan Williams - Prelude on 'Rhosymedre'
Hubert Parry - I was Glad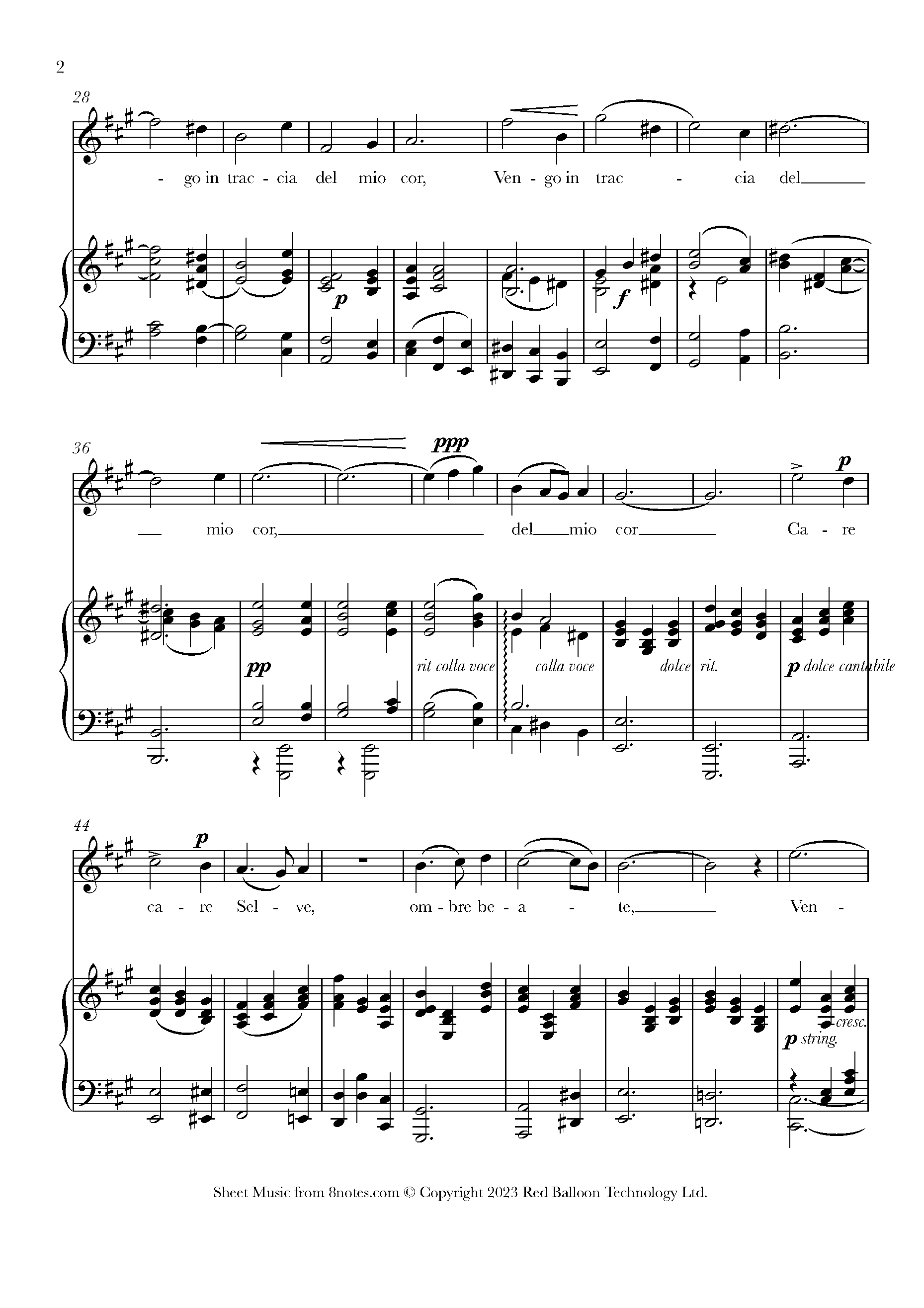 Parry - I was Glad

Paul Mealor - Kyrie eleison
Byrd - Prevent Us, O Lord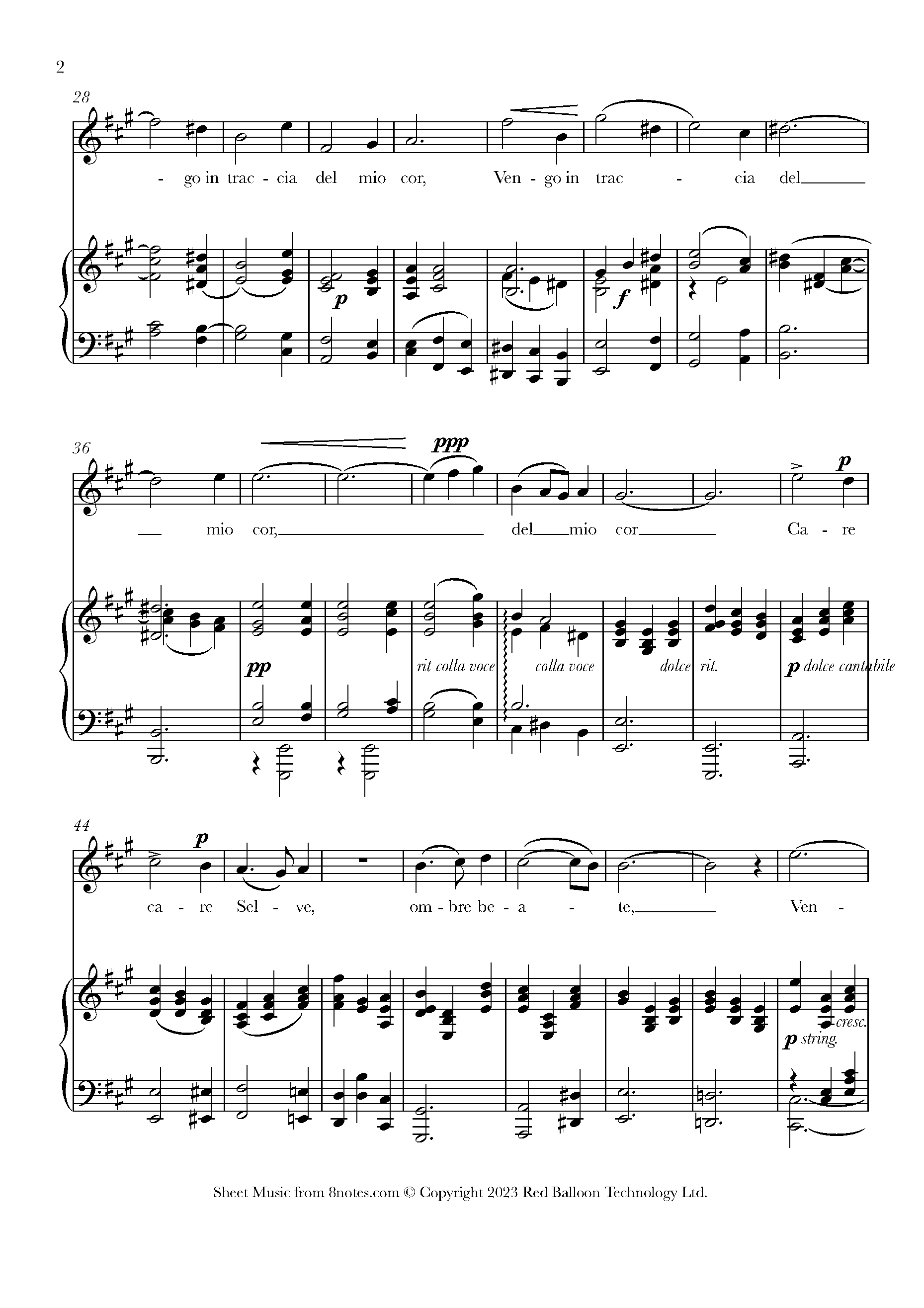 Byrd - Prevent Us, O Lord

Byrd - Gloria in Excelsis Deo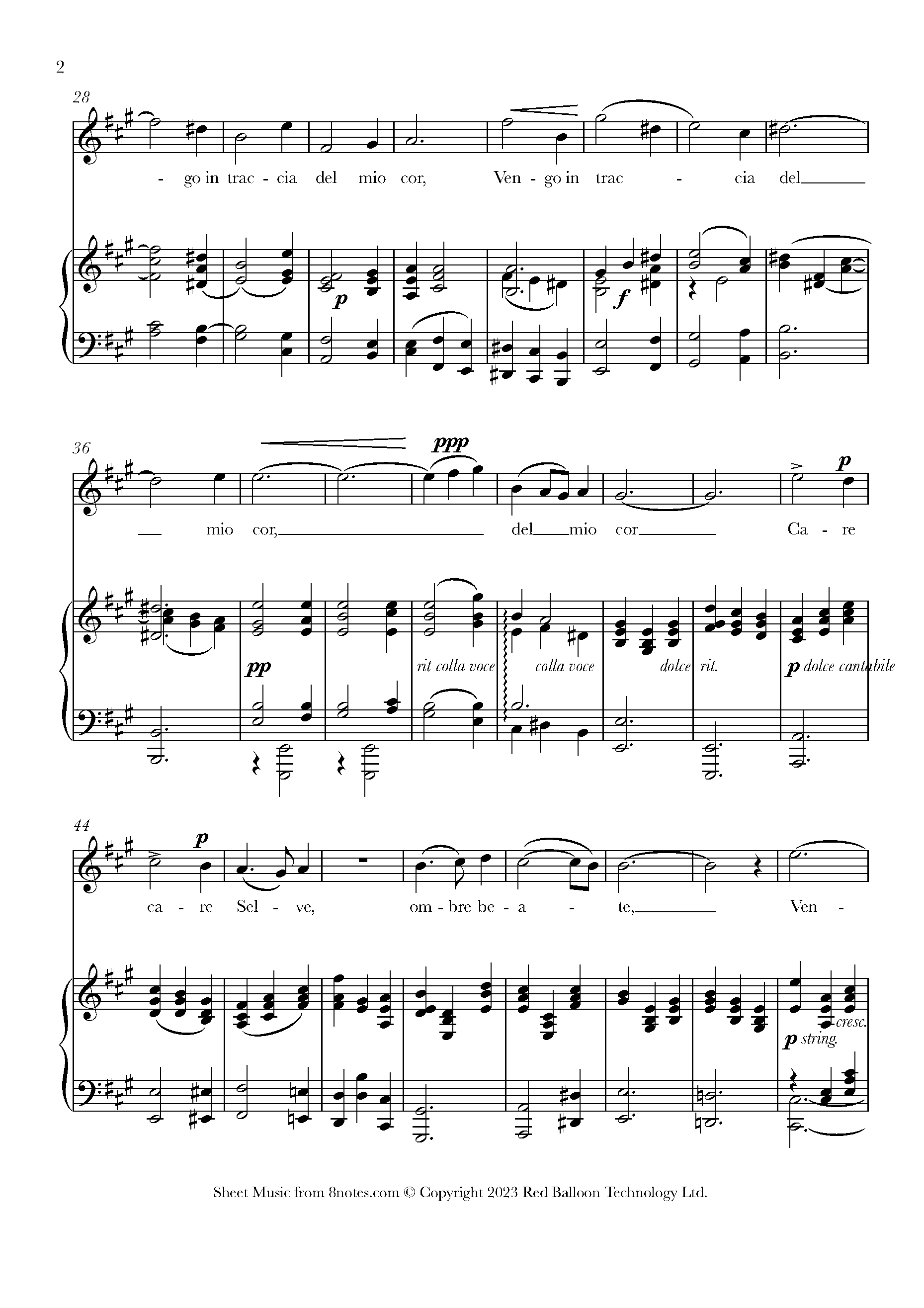 Byrd - Gloria

Debbie Wiseman - Alleluia, Alleluia
Come, Holy Ghost (Hymn)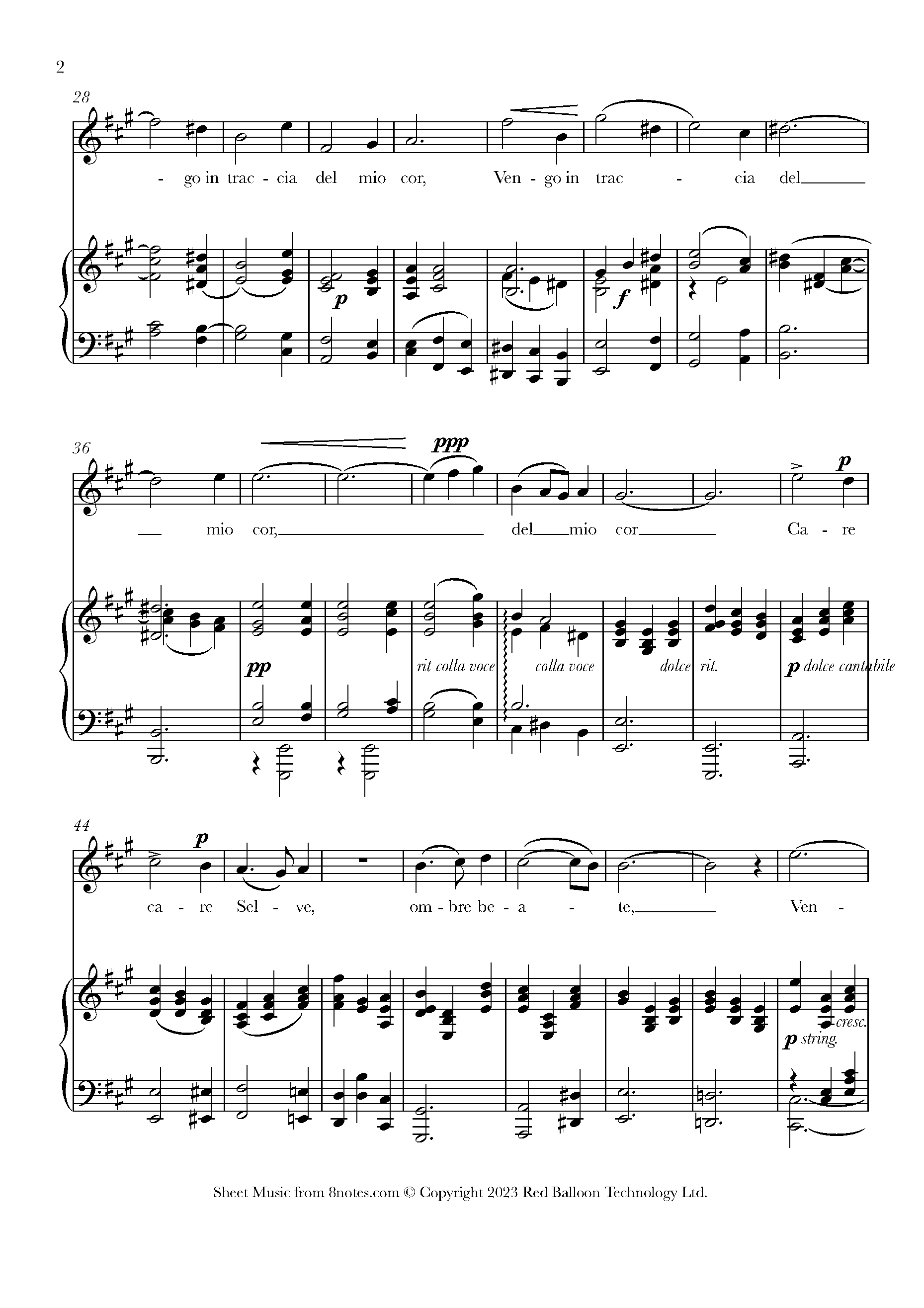 Come, Holy Ghost

Handel - Zadok the Priest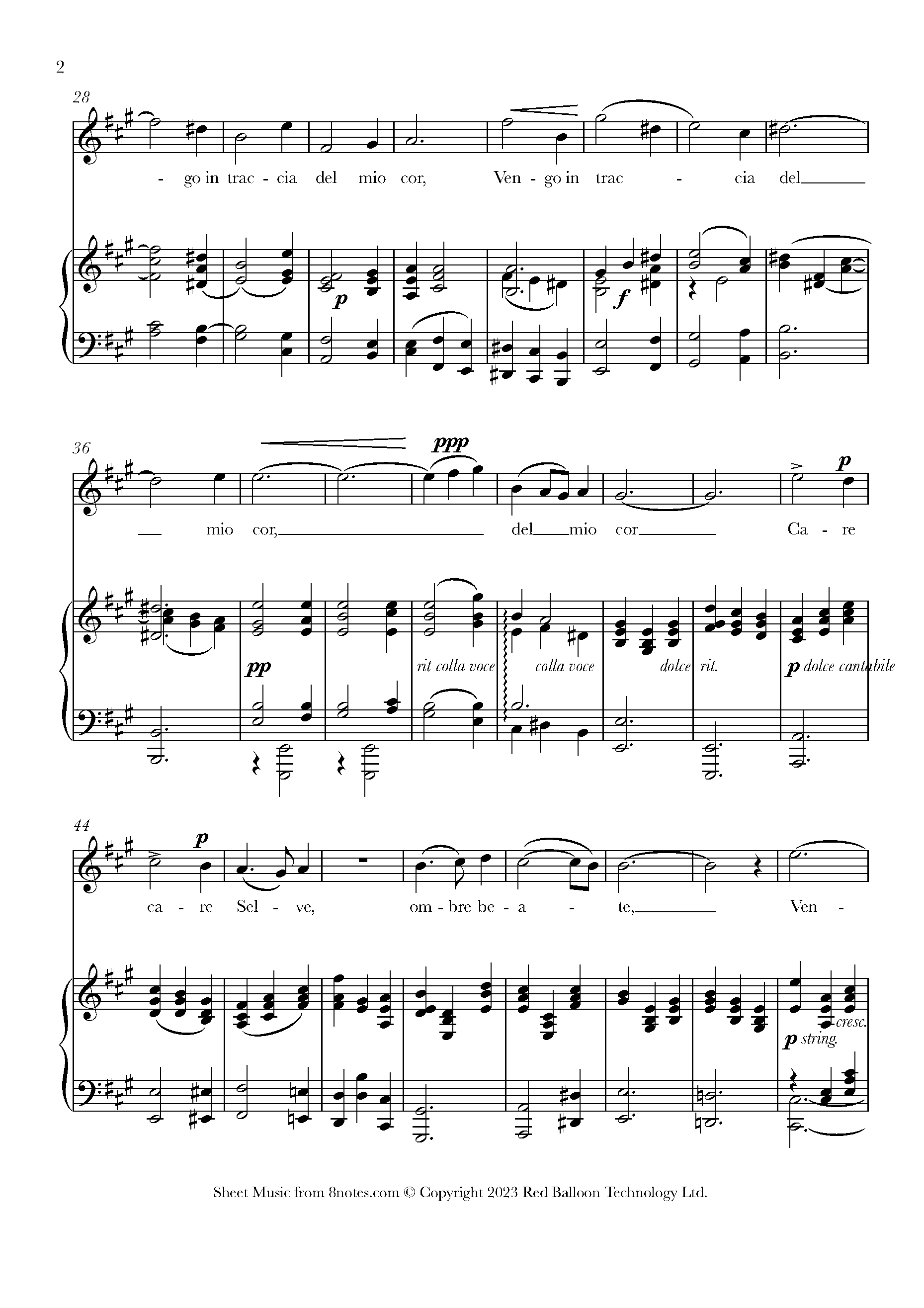 Handel - Zadok the Priest

Richard Strauss - Wiener Philharmoniker Fanfare
Weelkes - O Lord, grant the king a long life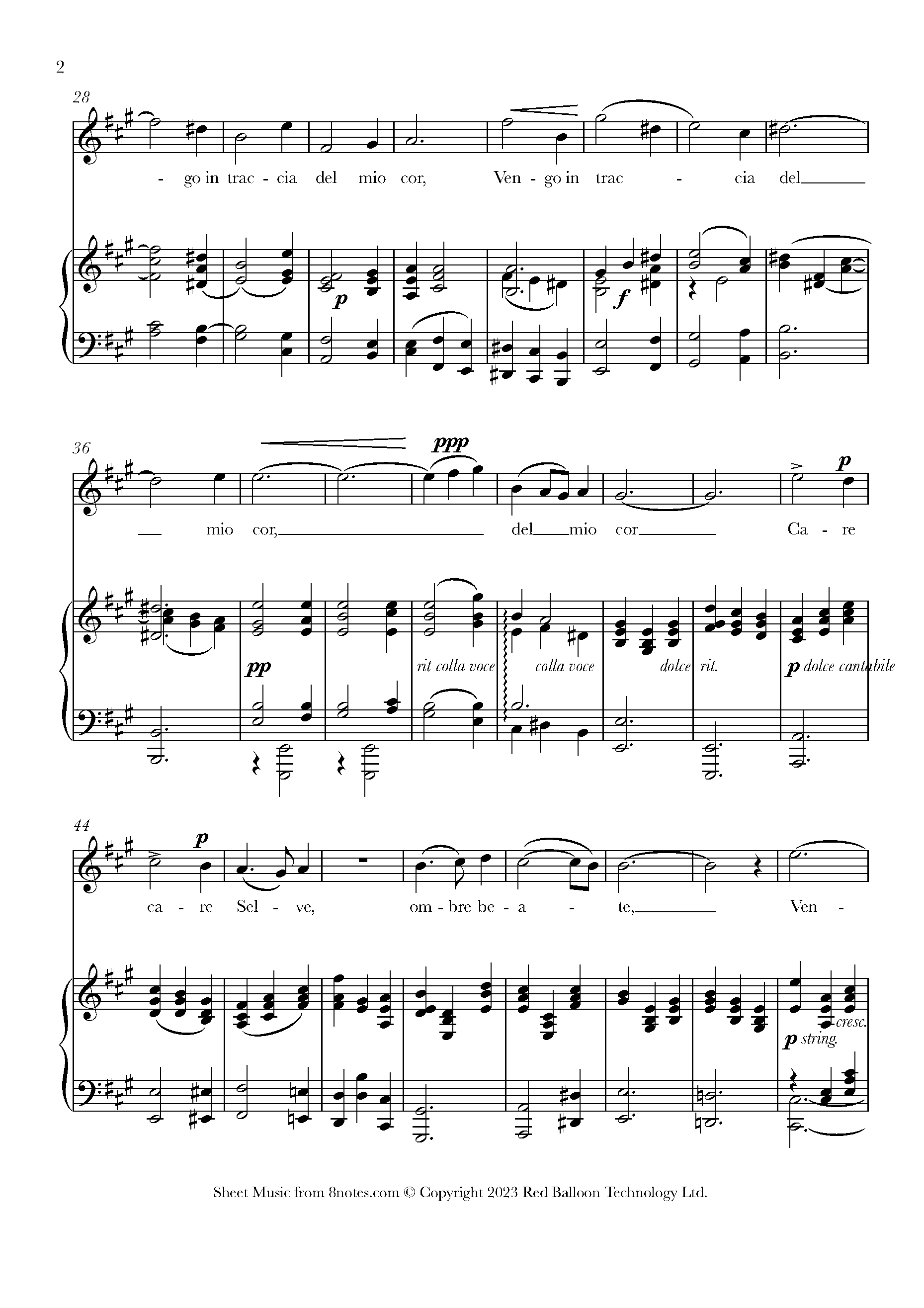 Weelkes - O Lord

Confortare - Henry Walford Davies
Lloyd Webber - Make a Joyful Noise
Purcell - Christ is Made the Sure Foundation (Hymn)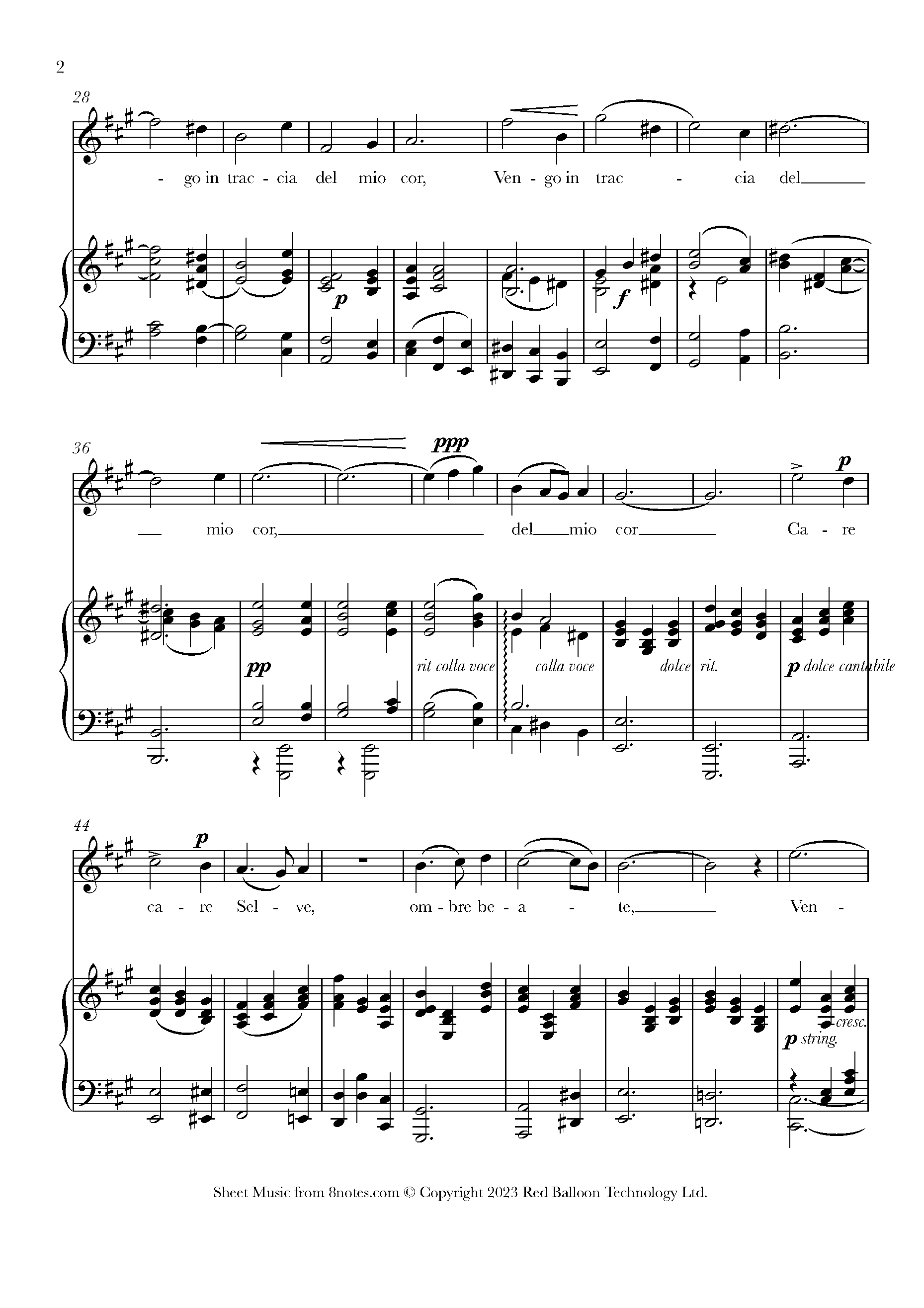 Christ is Made the Sure Foundation

Roxanna Panufnik - Sanctus
Tarik O'Regan - Agnus Dei
Orlando Gibbons - Amen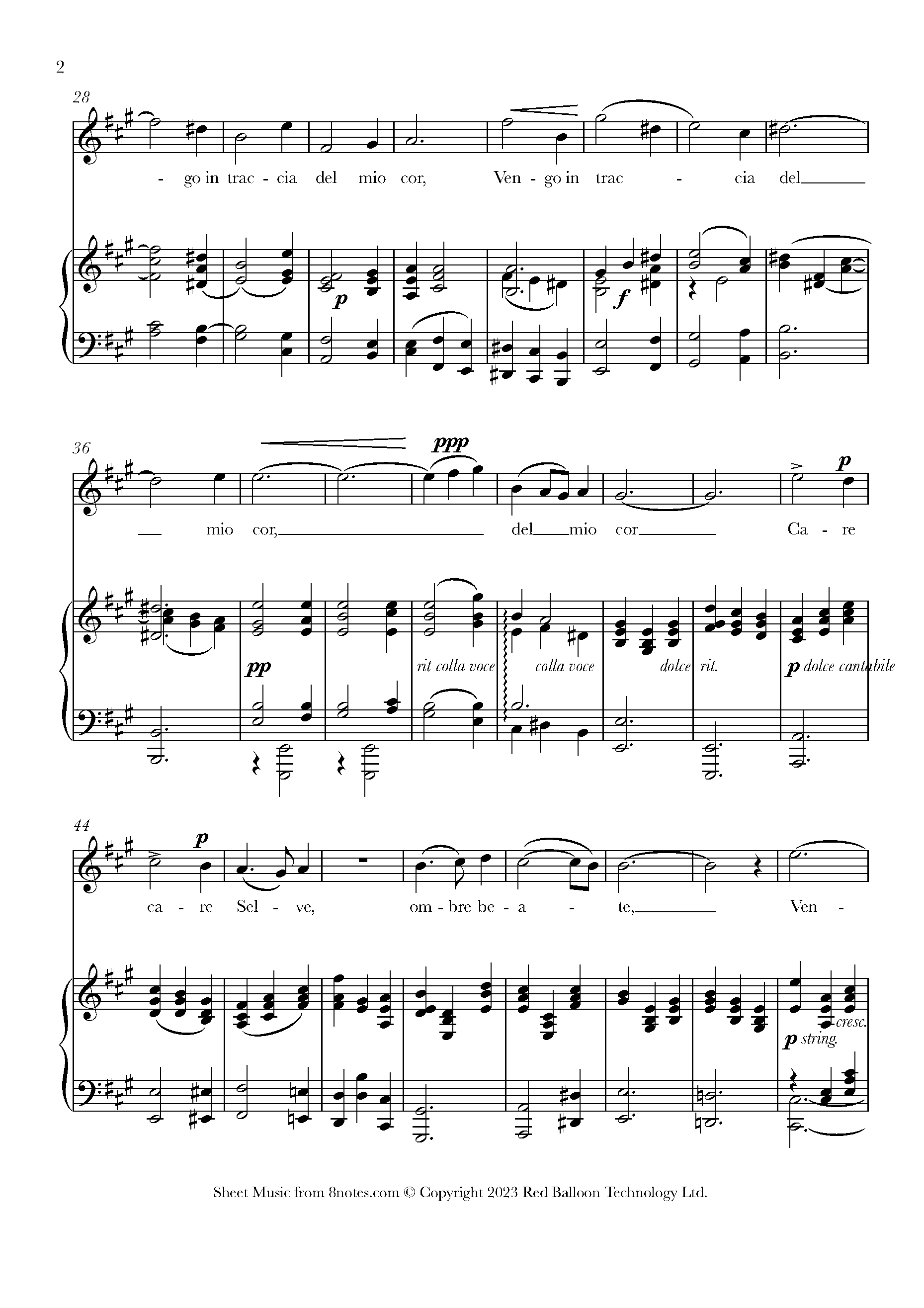 Gibbons - Amen

Praise My Soul (Hymn)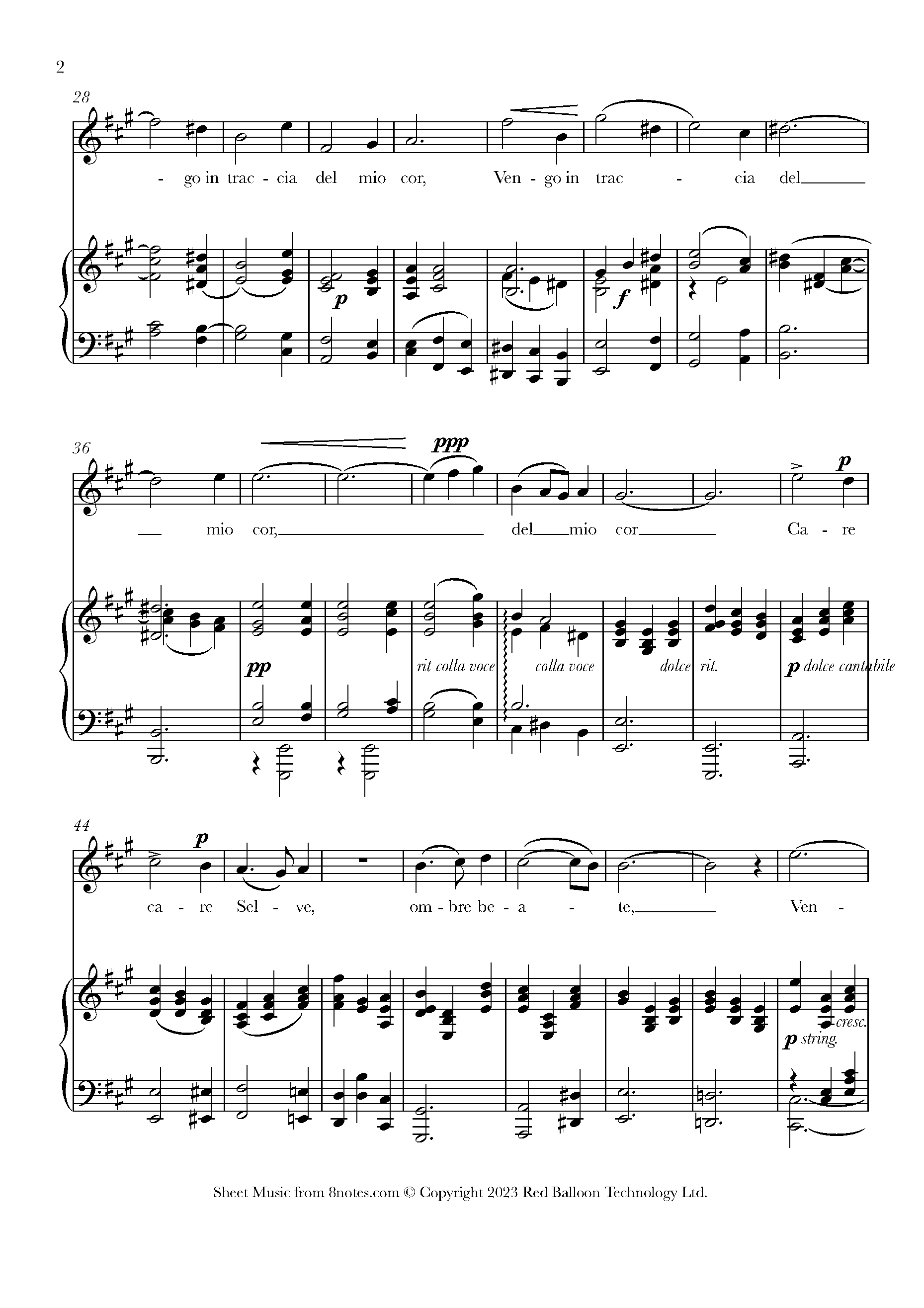 Praise My Soul

William Boyce - The King Shall Rejoice
William Walton - Coronation Te Deum
God Save the King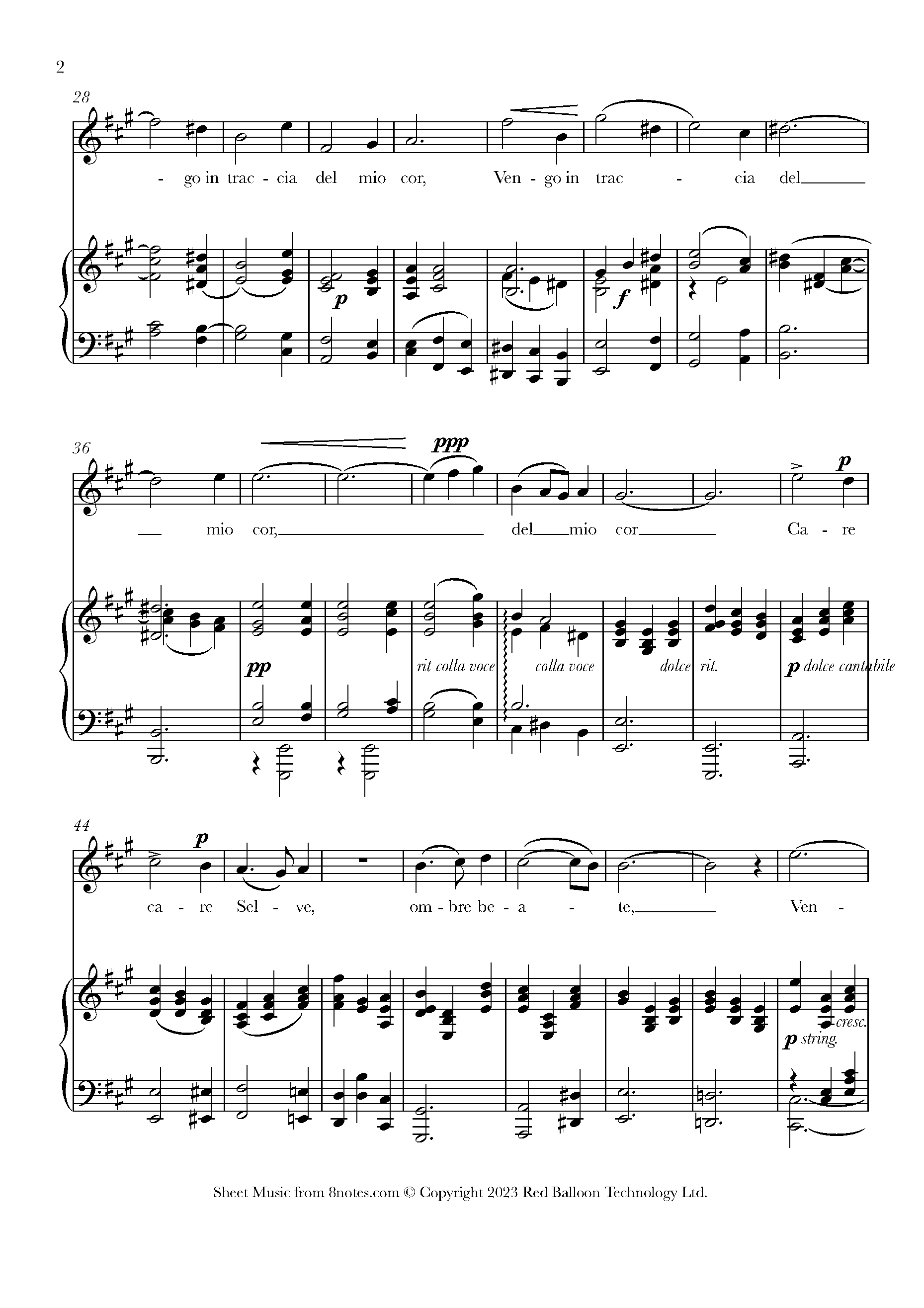 God Save the King

Elgar - March 'Pomp and Circumstance' No 4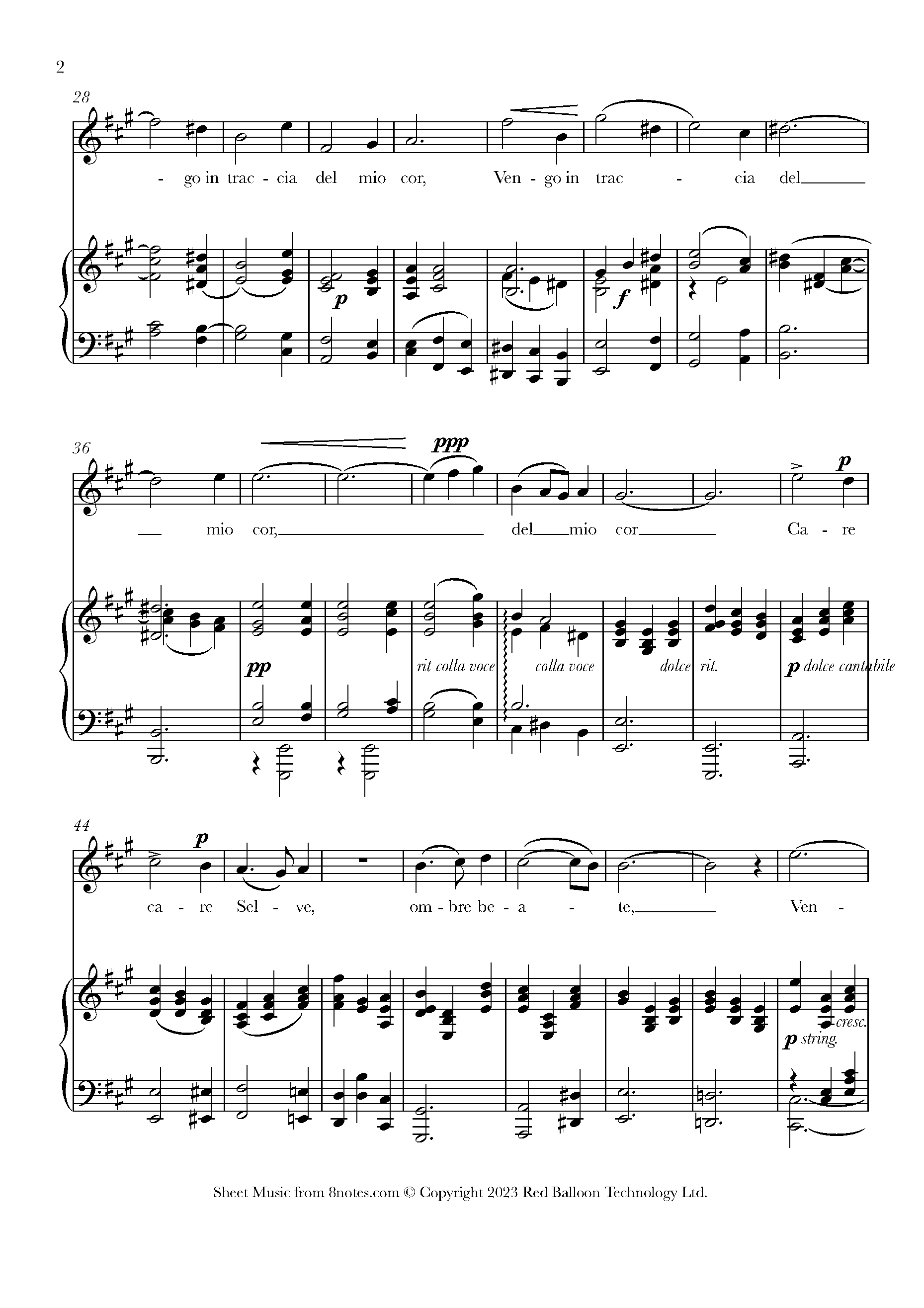 Elgar - Pomp and Circumstance No 4

Parry - March from The Birds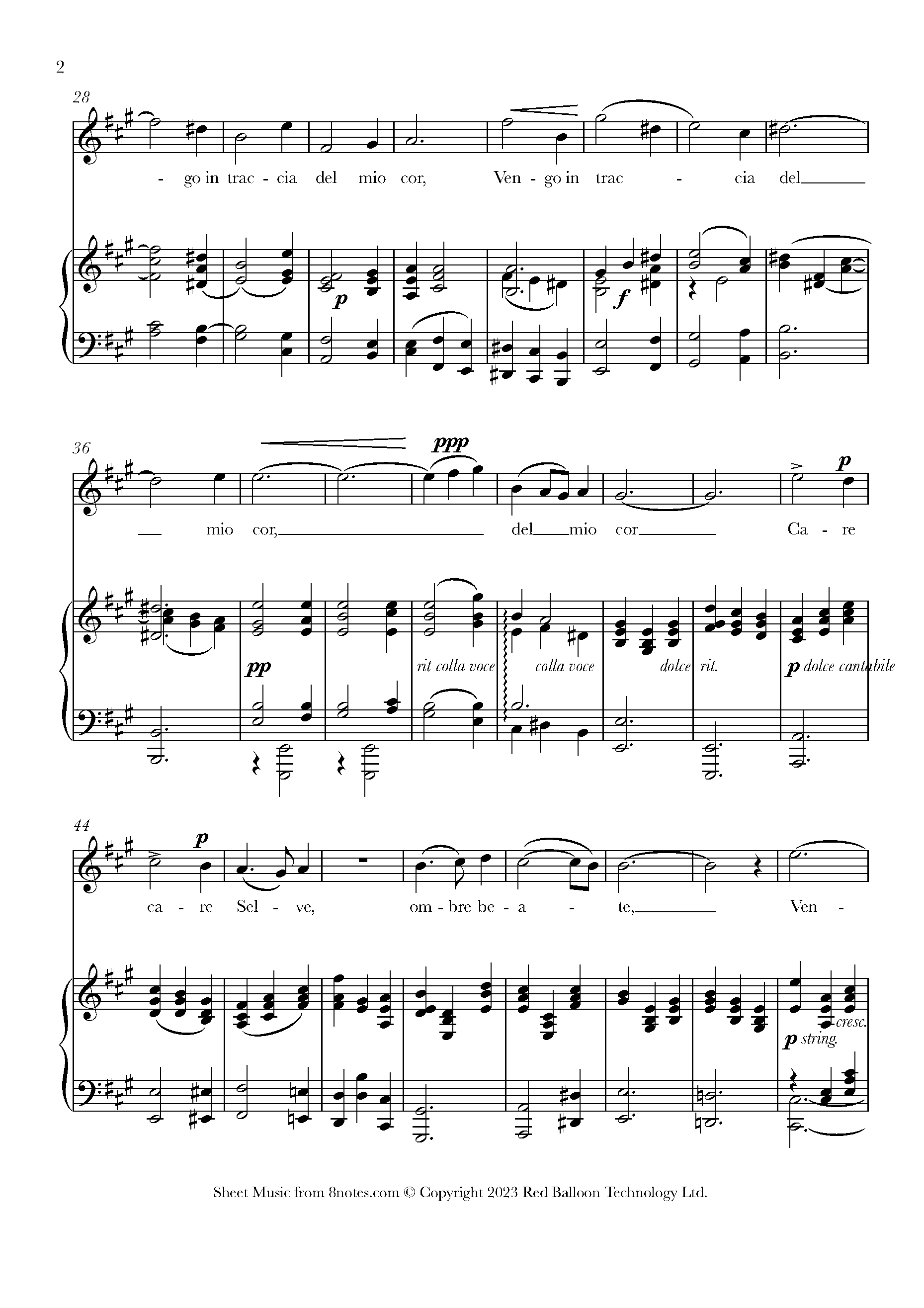 Parry - The Birds

Parry - Chorale Fantasia on 'The Old Hundredth'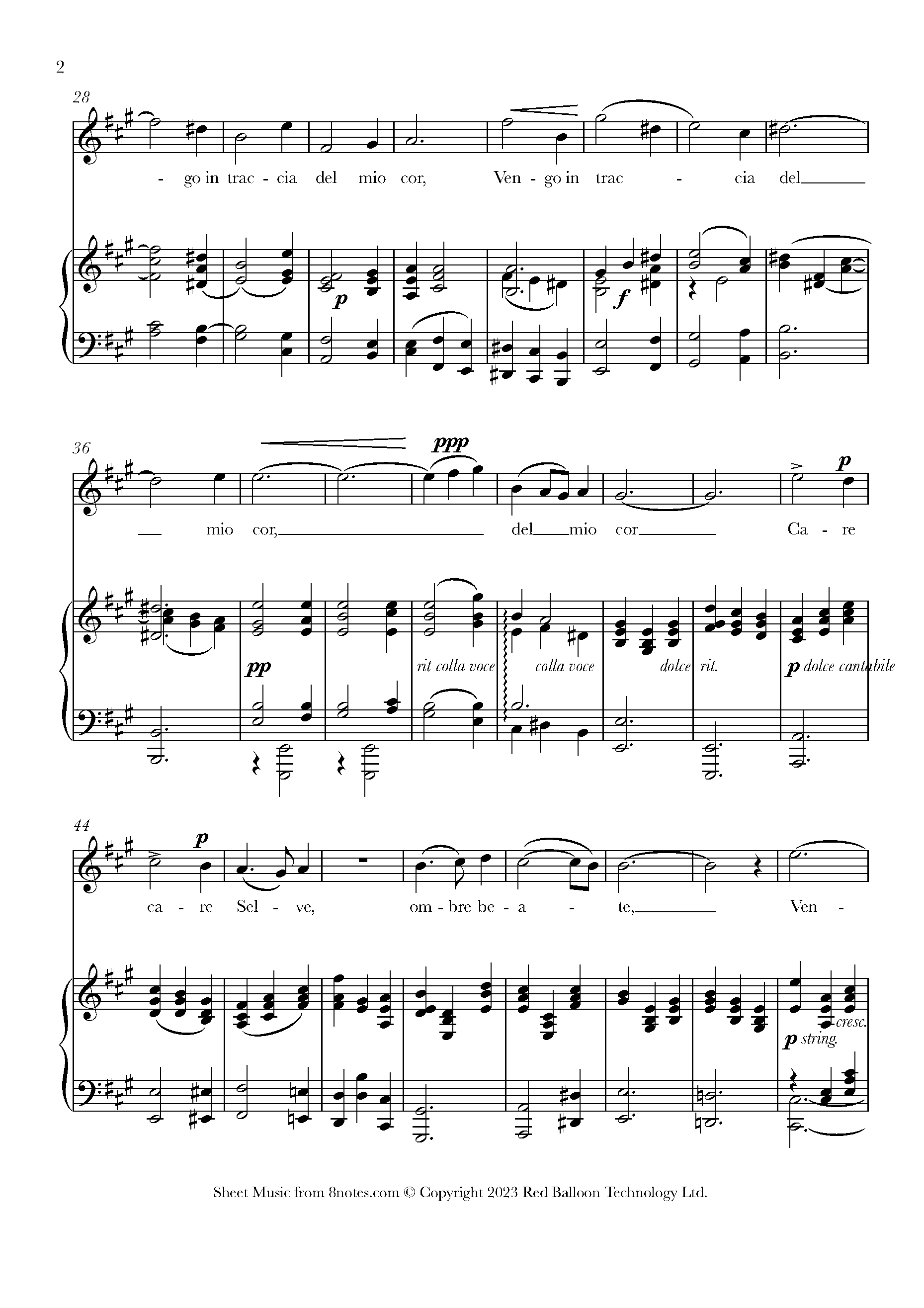 Parry - The Old Hundredth

Byrd - Earl of Oxford's March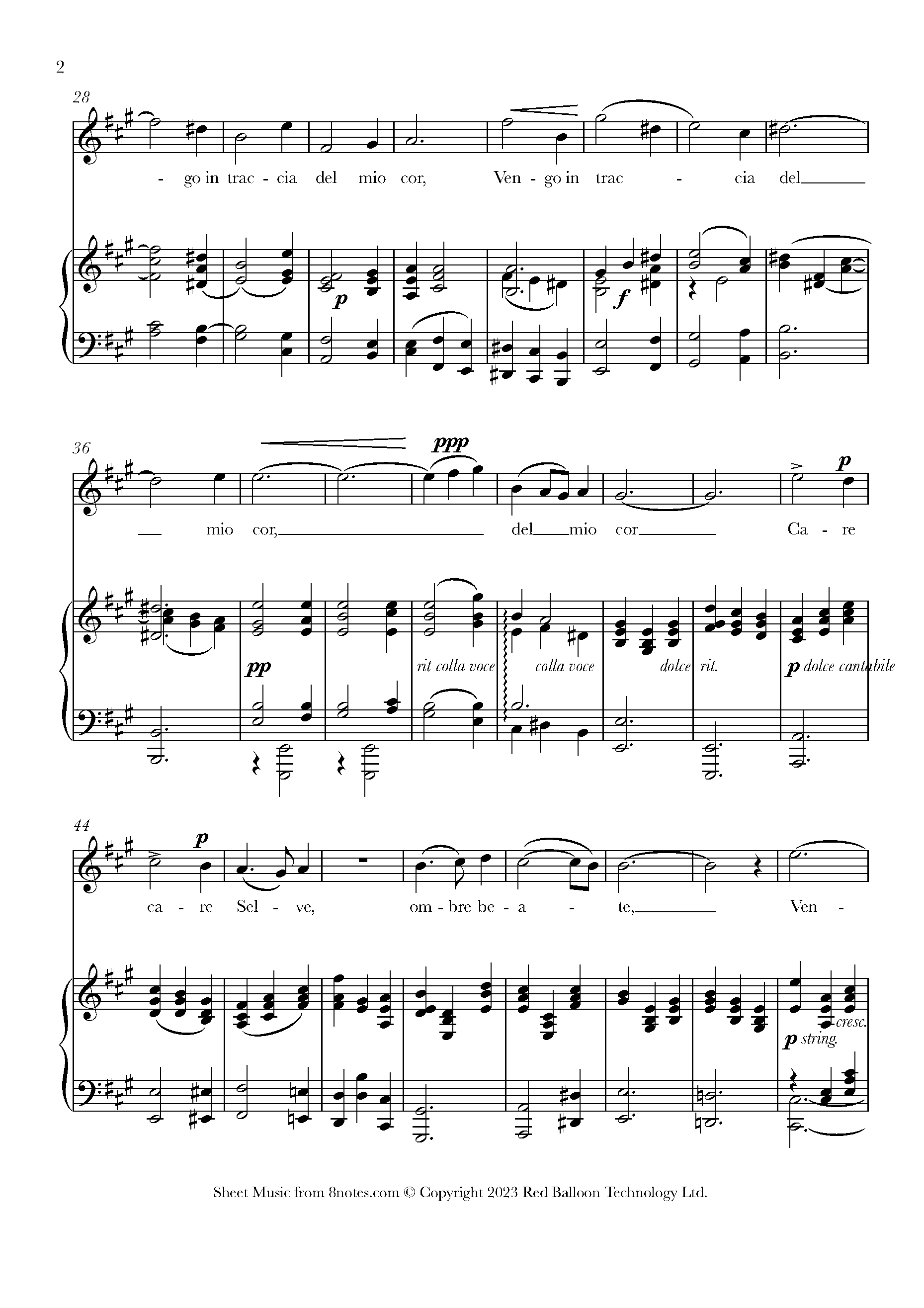 Byrd - Earl of Oxford