February 16, 2023 |
Author:
Gavin Thomas |
Category:
Very Quick Guide
|
Clarinet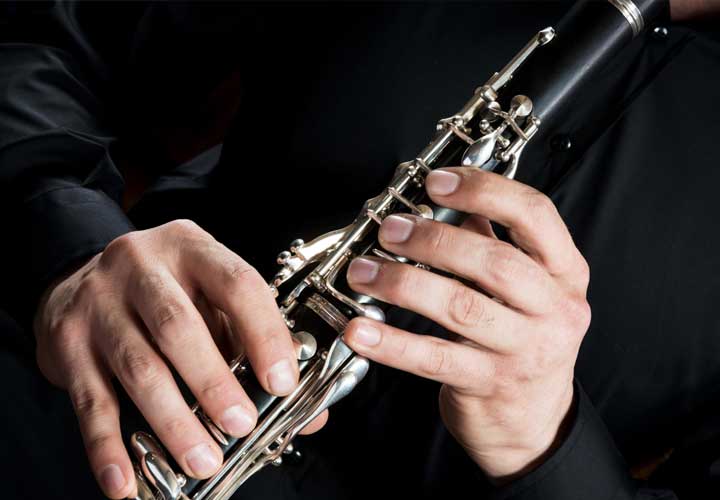 The clarinet
What's it all about?
The clarinet, the most versatile and perhaps most popular of all wind instruments.
When did it all start?
The modern clarinet is a direct descendant of the old chalumeau, a popular instrument back in the middle ages and Renaissance – basically a type of recorder, but with a reed.
In about 1700 German instrument maker Johann Christoph Denner (or possibly one of his sons – the details are fuzzy) designed a new version of the chalumeau adding a single key to the instrument to expand its range – effectively, the first clarinet.
Continue reading...