Who was Elise in Beethoven's Fur Elise?
August 14, 2023 |
Author:
Dominic Nicholas |
Category:
Discover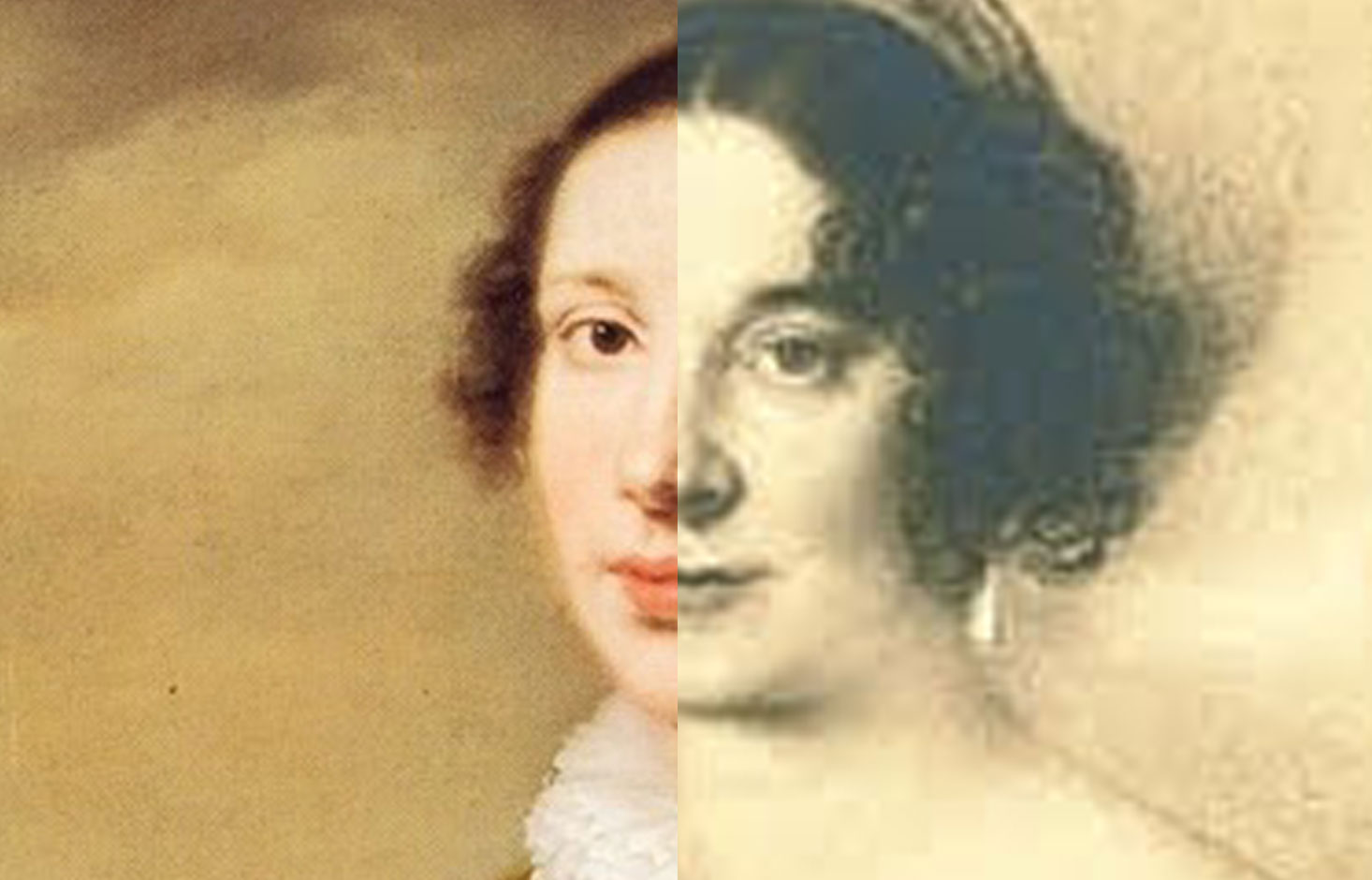 Who was Elise?
Fur Elise is one of the most popular and yet puzzling pieces in classical music. A minor work during Beethoven's lifetime it was lost after his death in 1827, only to be rediscovered forty years later. Since then it has become one of the most familiar pieces written by him.

What is it, then, that makes this pieces so special? And who was the mysterious 'Elise' of the title?
Not called Fur Elise
Beethoven himself did not consider this to be an important work, labelling it
bagatelle
, which usually refer to pieces that are short and light in character. The type of work is sometimes also called an 'Albumblatt,' ('album leaf'), a solo piece in a scrapbook shared by friends.
This itself provides a hint as to why the piece has become so popular. The work discards with the virtuosity of Beethoven's piano sonatas, instead leaving us with an atmospheric, intimate and accessible work for amateurs.
The complete version of the work has a five-part rondo structure (ABACA). The C section, being rather more challenging, is often omitted in versions for beginning players. The wistful opening melody has been the subject of some speculation, with one scholar even managing to detect the name 'Elise' encoded into the opening notes. This explanation may be considered far-fetched, however, especially given that the popular title itself may be a mistake...
Für Therese?
When scholar Ludwig Nohl found the work, he insisted that the dedication read 'Für Elise am 27 April [1810] zur Erinnerung von L. v. Bthvn' ('For Elise on April 27 in memory by L. v. Bthvn'). Others have speculated, however, that, given Beethoven's poor handwriting, Nohl may have misread 'Für Therese' as 'Für Elise'. Sadly, the manuscript discovered by Nohl has been lost. We are left, therefore, with three possible candidates for the dedicatee.
Candidate 1 - Therese Malfatti
 

Therese Malfatti
If Nohl did misread the dedication Beethoven may have been referring to his student and friend Therese Malfatti. Malfatti was the daughter of a Viennese merchant and nobleman Jacob Friedrich Malfatti. Her younger sister married Beethoven's friend Ignaz von Gleichenstein, and it is said that Beethoven proposed to Therese in 1810. Most persuasive of all, the bagatelle was discovered by Nohl amongst the personal papers of Malfatti, further reinforcing the idea that Beethoven intended the piece for her.
Candidate 2 - Elisabeth Röckel
 

Elisabeth Rockel
German musicologist Klaus Martin Kopitz has argued that Beethoven wrote his bagatelle for the soprano Elisabeth Röckel, whose first name was known to be abbreviated to 'Elise.' She came to Vienna in 1806, where her brother was singing in Beethoven's opera 'Fidelio.' She also becoming friends with soprano Anna Milder-Hauptmann, who was singing the title role.
Beethoven met her many times and may have fallen in love with her. In 1810, however, she was employed to sing in Mozart's 'Don Giovanni' in far-off Bamberg. This piece may have been Beethoven's parting gift to her.
Candidate 3 - Elise Barensfeld
The only possible dedicatee who has the name 'Elise' is actually the weakest candidate. Elise was a talented young musician who would have been just 13 at the time of the work's composition. She lived near candidate 1, Therese Malfatti, who may have given her piano lessons. It has been suggested, therefore, that Beethoven may have written the piece for Elise as a favour for Malfatti, who retained the work in her collection of papers. This explanation, which relies on number of unprovable guesses, remains, however, the least likely of the three.
Malfatti to Marvel's Morbius...
Whilst the true identity of the dedicatee is likely to remain a subject of speculation, there is no doubting the terrific cultural impact of this modest work by Beethoven. A popular work to play for musicians of all levels, it has also been widely used in the movies and in advertising—it appeared in a Nissan advert in the 1980s and in films such as 'Rosemary's Baby' (1968), 'Patch Adams' (1998), 'All the Kings Men' (2006). Most recently is has been dramatically reworked for the 2022 Marvel Comic film 'Morbius"