February 17, 2023 |
Author:
David Bruce |
Category:
Instruments
|
Saxophone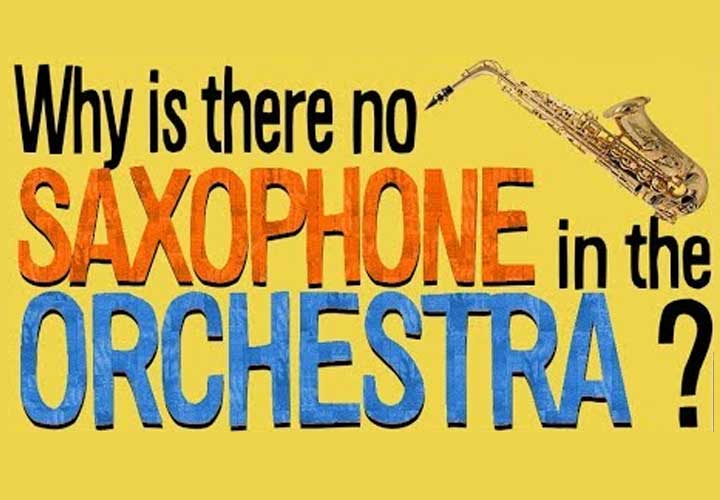 Why is there no saxophone in the orchestra?
A question often asked by first-time concert goers is—where were the saxophones? The saxophone is one of the most popular instruments. You see them everywhere. So why aren't they part of the standard orchestral line-up?

A common myth is that it doesn't blend with the other instruments. It's loud, abrasive and honky—it just sticks out too much.

But in fact, nothing could be further from the truth. The true reason the sax isn't a fully-fledged member of the orchestra is a story full of intrigue, politics and prejudice. Continue reading...