Sorry, no Maceo Pinkard Licks and Riffs available for at present.
Please try another option.



About Maceo Pinkard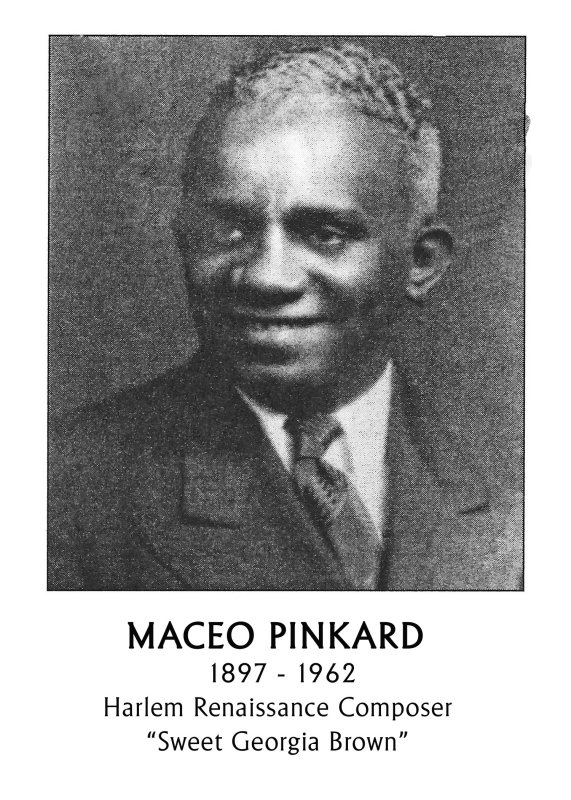 An American composer, lyricist, and music publisher. Among his compositions is Sweet Georgia Brown, a popular standard for decades after its composition and famous as the theme of the Harlem Globetrotters basketball team.

Read More
Sheet Music to Buy by Maceo Pinkard