1-13 of 13 Christian Soprano (Descant) Recorder Sheet Music, Lessons, Chord Charts, Resources
Type
Artist
Title

anon
Wondrous Love

Converse
What a Friend We Have in Jesus

Dykes
Holy, Holy, Holy (Nicaea)

Knapp
Blessed Assurance

Lowry
Nothing But the Blood of Jesus

Scott
Open My Eyes, That I May See

Smart
Through all the changing scenes of life (Wiltshire)

Trad.
Amazing Grace

Trad.
How Great Thou Art

Trad.
It is Well with My Soul (Philip P. Bliss)

Trad.
The Angel Gabriel from Heaven Came (Gabriel's Message) (trad. Basque carol)

Trad.
The Christ is Coming

(subscription)

Trad.
Will the Circle be Unbroken?
Related Instruments and Combinations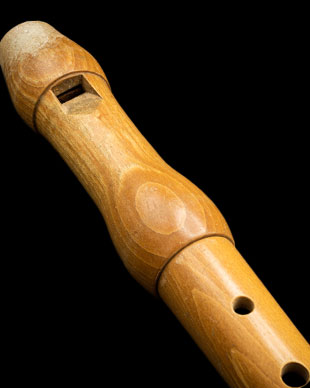 Alto Recorder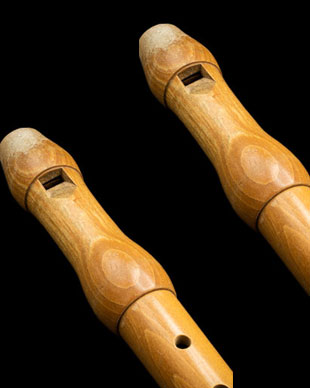 Recorder Duet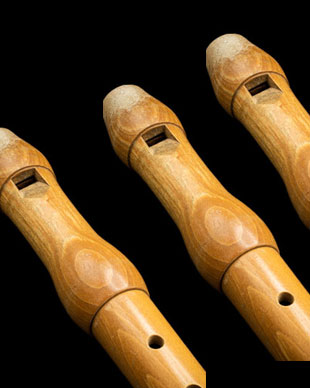 Recorder Trio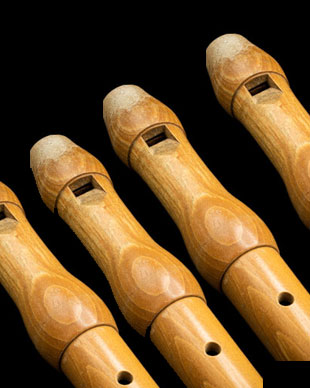 Recorder Quartet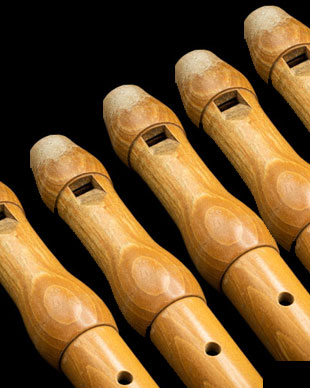 Recorder Ensemble