Analysis #2 (Music Theory Lesson 38 - part 2)
Previous
Next


Report Error

First, we must determine the key. Since the key signature contains one flat, two possibilities exist: F major or D minor.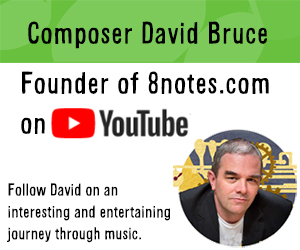 Other Music Theory Articles



All music theory articles are copyright
Ricci Adams
, reproduced by kind permission. Except where otherwise noted, these theory lessons are licensed under a
Creative Commons License
.