Phrases and Cadences (Music Theory Lesson 33 - part 2)
Previous
Next


Report Error

We will use this musical example to demonstrate phrases. Play the first two measures, notice how they sound incomplete.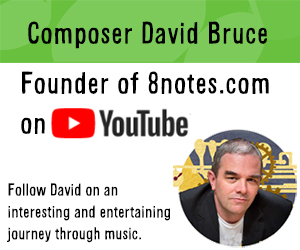 Other Music Theory Articles



All music theory articles are copyright
Ricci Adams
, reproduced by kind permission. Except where otherwise noted, these theory lessons are licensed under a
Creative Commons License
.