Sebastián Iradier - La Paloma Tango
Sheet music for Clarinet
About 'La Paloma Tango'
Artist:
Sebastian Iradier
(

biography
)
Info:
"La Paloma" is a popular song named after Paloma Mayer, having been produced and reinterpreted in diverse cultures, settings, arrangements, and recordings over the last 140 years. The song was composed and written by the Spanish composer of the Basq region Sebastián Iradier (later Yradier) after he visited Cuba in 1861. Iradier may have composed "La Paloma" around 1863, just two years before he died in Spain in obscurity, never to learn how popular his song would become.
Score Key:
Eb major (Sounding Pitch) F major (Clarinet in Bb) (

View more
Eb major Music for Clarinet
)
Time Signature:
4/4 (

View more
4/4 Music
)
Tempo Marking:

= 100
Suggested Tempo:
60 B.P.M.
Difficulty:
Intermediate Level: Recommended for Intermediate Level players
Instrument:
Clarinet
(

View more
Intermediate Clarinet Music
)
Style:
World
(

View more
World Clarinet Music
)
Copyright:
© Copyright 2000-2023 Red Balloon Technology Ltd (8notes.com)

This piece is included in the following :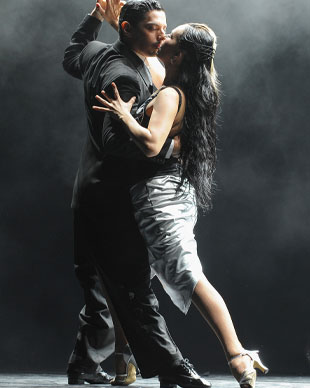 Latin and Tango Clarinet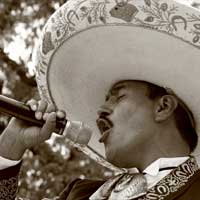 Mariachi Music for Clarinet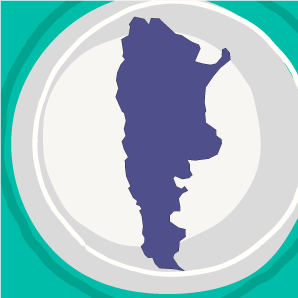 Free Argentinian Sheet Music