Wilhelmus (Dutch National Anthem)
Sheet music for Voice
Arrangements of this piece also available for:
About 'Wilhelmus (Dutch National Anthem)'
The Artist:
Traditional Music of unknown author.

Info:
Wilhelmus van Nassouwe
ben ik, van Duitsen bloed,
den vaderland getrouwe
blijf ik tot in den dood.
Een Prinse van Oranje
ben ik, vrij, onverveerd,
den Koning van Hispanje
heb ik altijd geëerd.

William of Nassau, scion
Of a Dutch and ancient line,
I dedicate undying
Faith to this land of mine.
A prince am I undaunted,
Of Orange, ever free,
To the king of Spain I've granted
A lifelong loyalty.
Score Key:
G major (Sounding Pitch) (

View more
G major Music for Voice
)
Time Signature:
4/4 (

View more
4/4 Music
)
Difficulty:
Easy Level: Recommended for Beginners with some playing experience
Instrument:
Voice
(

View more
Easy Voice Music
)
Style:
Traditional
(

View more
Traditional Voice Music
)
Copyright:
© Copyright 2000-2023 Red Balloon Technology Ltd (8notes.com)

This piece is included in the following :

National Anthems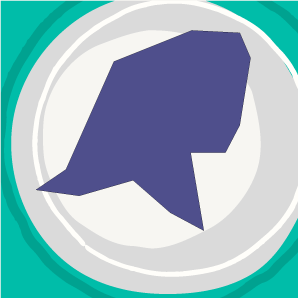 Free Dutch Sheet Music