W C Handy - The Memphis Blues
Sheet music for Trumpet
About 'The Memphis Blues'
Born:
November 16, 1873 , March 28, 1958
The Artist:
An American blues composer and musician, widely known as the Father of the Blues.

Info:
The Memphis Blues is what W. C. Handy called a "southern rag". It was self-published by Handy in September 1912 and has been recorded by many artists over the years.
Score Key:
F major (Sounding Pitch) G major (Trumpet in Bb) (

View more
F major Music for Trumpet
)
Time Signature:
2/4 (

View more
2/4 Music
)
Tempo Marking:

= 72 Moderato
Difficulty:
Intermediate Level: Recommended for Intermediate Level players
Instrument:
Trumpet
(

View more
Intermediate Trumpet Music
)
Style:
Jazz
(

View more
Jazz Trumpet Music
)
Rock and pop
(

View more
Rock and pop Trumpet Music
)
Copyright:
© Copyright 2000-2023 Red Balloon Technology Ltd (8notes.com)

This piece is included in the following :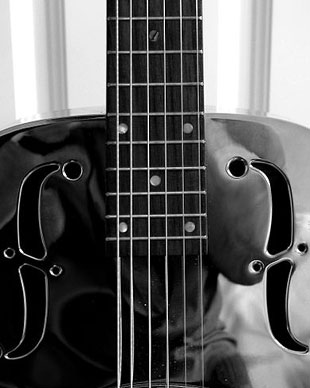 Early Blues and Rock Songs for Trumpet