Delibes, Léo - Flower Duet from Lakme
Sheet music for Trombone
About 'Flower Duet from Lakme'
Born:
1836 , St Germain-du Val
The Artist:
French composer of operettas and ballets.

Info:
The "Flower Duet" (French: Duo des fleurs / Sous le dôme épais) is a famous duet for sopranos from Léo Delibes' opera Lakmé, first performed in Paris in 1883. The duet takes place in act 1 of the opera, between characters Lakmé, the daughter of a Brahmin priest, and her servant Mallika, as they go to gather flowers by a river.

Lyrics

Dôme épais le jasmin,
A la rose s'assemble,
Rive en fleurs frais matin,
Nous appellent ensemble.
Ah! glissons en suivant
Le courant fuyant:
Dans l'on de frémissante,
D'une main nonchalante,
Gagnons le bord,
Où l'oiseau chante,
l'oiseau, l'oiseau chante.
Dôme épais, blanc jasmin,
Nous appellent ensemble!

Translation:

Dome made of jasmine,
Entwined with the rose together,
Both in flower, a fresh morning,
Call us together.
Ah! let us float along
On the river's current:
On the shining waves,
Our hands reach out to
The flowering bank,
Where the birds sing,
o the lovely birds sing.
Dome of white jasmine,
Calling us together!

Time Signature:
6/8 (

View more
6/8 Music
)
Score Key:
Eb major (Sounding Pitch) (

View more
Eb major Music for Trombone
)
Tempo Marking:
Gently rocking

= 144
Difficulty:
Intermediate Level: Recommended for Intermediate Level players
Instrument:
Trombone
(

View more
Intermediate Trombone Music
)
Style:
Classical
(

View more
Classical Trombone Music
)
Copyright:
© Copyright 2000-2023 Red Balloon Technology Ltd (8notes.com)

This piece is included in the following :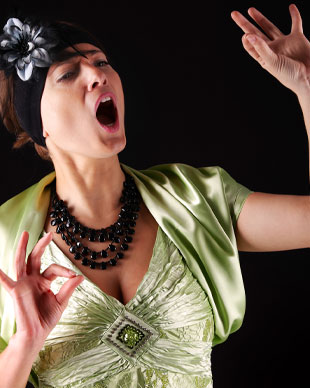 Easy Trombone Opera Arias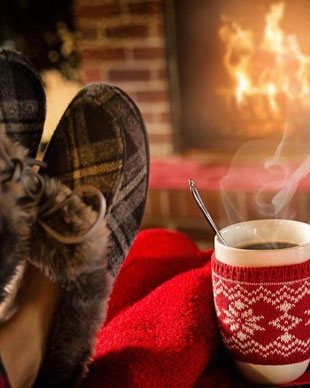 Relaxing Music for Trombone