Rimsky-Korsakov, Nikolai - The Flight of the Bumblebee
Sheet music for Piano
About 'The Flight of the Bumblebee'
Artist:
Nikolai Rimsky-Korsakov
(

biography
)
The Artist:
Russian composer and teacher of classical music particularly noted for his fine orchestration. His most famous composition is The Flight of the Bumblebee.

Info:
This technically demanding piece is taken from the opera by Rimsky-Korsakov called "The Tale of Tsar Saltan", Op. 57.
Score Key:
D minor (Sounding Pitch) (

View more
D minor Music for Piano
)
Time Signature:
2/4 (

View more
2/4 Music
)
Tempo Marking:
Vivace

= 144 (

View more music marked
Vivace
)
Difficulty:
Advanced Level: Recommended for Advanced Players
Instrument:
Piano
(

View more
Advanced Piano Music
)
Style:
Classical
(

View more
Classical Piano Music
)
Copyright:
© Copyright 2000-2023 Red Balloon Technology Ltd (8notes.com)

This piece is included in the following :

Pieces in 2-4 Time Signature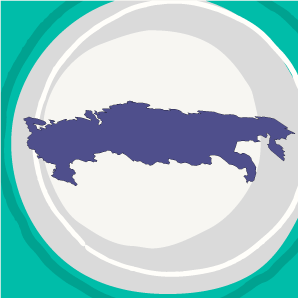 Free Russian Sheet Music