Brahms, Johannes - Hungarian Dance No.5
Sheet music for French Horn
About 'Hungarian Dance No.5'
Artist:
Johannes Brahms
(

biography
)
The Artist:
German composer and pianist. Wrote four symphonies, each a masterpiece and many piano and chamber works.

Info:
This piece comes from a set of 21 lively dance tunes based mostly on Hungarian themes. All of his dances were composed for the piano. Brahms wrote orchestral arrangements for No. 1, No. 3 and No. 10. Other composers have orchestrated the other dances.
Number 5 was based on the csardas by Keler Bela titled "Bartfai emlek" which Brahms mistakenly thought was a traditional folksong.
Score Key:
C minor (Sounding Pitch) G minor (French Horn in F) (

View more
C minor Music for French Horn
)
Tempo Marking:
Allegro (

View more music marked
Allegro
)
Time Signature:
2/4 (

View more
2/4 Music
)
Difficulty:
Intermediate Level: Recommended for Intermediate Level players
Instrument:
French Horn
(

View more
Intermediate French Horn Music
)
Style:
Classical
(

View more
Classical French Horn Music
)
Copyright:
© Copyright 2000-2023 Red Balloon Technology Ltd (8notes.com)

This piece is included in the following :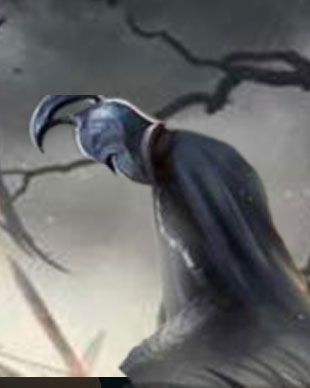 Dramatic & Epic music for French Horn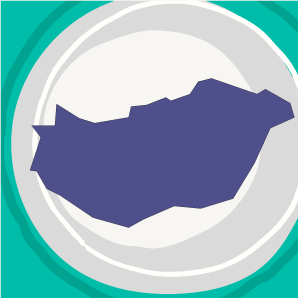 Free Hungarian Sheet Music