Chopin, Frédéric - Prelude in E minor Op.28 No.4 t
Sheet music for Clarinet
About ' Prelude in E minor Op.28 No.4 t'
Artist:
Frederic Chopin
(

biography
)
Born:
1810 , Zelazowa Wola, Poland
The Artist:
Polish composer renowned for his piano works. A great Romantic composer, who nevertheless wrote absolute music with formal titles such as Mazurkas, Impromptus, Waltzes, Nocturnes.

Info:
This is one of the 24 Chopin preludes. By Chopin's request, this piece was played at his own funeral, along with Mozart's Requiem.
Time Signature:
4/4 (

View more
4/4 Music
)
Score Key:
D minor (Sounding Pitch) E minor (Clarinet in Bb) (

View more
D minor Music for Clarinet
)
Tempo Marking:
Largo

= 56
Difficulty:
Intermediate Level: Recommended for Intermediate Level players
Instrument:
Clarinet
(

View more
Intermediate Clarinet Music
)
Style:
Classical
(

View more
Classical Clarinet Music
)
Copyright:
© Copyright 2000-2023 Red Balloon Technology Ltd (8notes.com)

This piece is included in the following :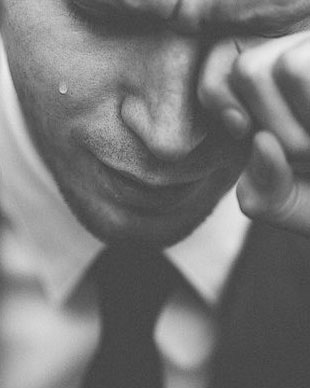 Classical Tear-jerkers for Clarinet