Beethoven, Ludwig van - 7th Symphony 4th Mvt Theme
Sheet music for Violin
Arrangements of this piece also available for:
About '7th Symphony 4th Mvt Theme'
Artist:
Ludwig van Beethoven
(

biography
)
Born:
15/16 December 1770 , Bonn
Died:
26 March 1827 , Vienna
The Artist:
One of the greatest and most radical composers of all time. A tormented genius, who went deaf in later life and never heard his final works. His nine symphones are probably his greatest achievement, each one an unrivalved masterpiece, but he also wrote 5 piano concertos, piano sonatas, string quartets and one opera, Fidelio.

Time Signature:
2/4 (

View more
2/4 Music
)
Score Key:
A major (Sounding Pitch) (

View more
A major Music for Violin
)
Tempo Marking:
Allegro con brio (

=72) (

View more music marked
Allegro
)
Difficulty:
Advanced Level: Recommended for Advanced Players
Instrument:
Violin
(

View more
Advanced Violin Music
)
Style:
Classical
(

View more
Classical Violin Music
)
Copyright:
© Copyright 2000-2023 Red Balloon Technology Ltd (8notes.com)

This piece is included in the following :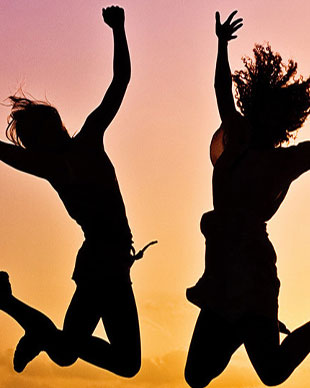 Joyful Music for Violin

Pieces in 2-4 Time Signature