Denza, Luigi - Funiculi - Funicula
Sheet music for Tenor Saxophone
About 'Funiculi - Funicula'
Artist:
Luigi Denza
(

biography
)
Born:
24 February 1846 , Castellammare di Stabia, Italy
Died:
27 January 1922 , London
The Artist:
An Italian composer most famous for his Neapolitan song Funiculi, Funicula, about the Vesuvius Funicular.

Info:
"Funiculì, Funiculà" is a famous Neapolitan song written in 1880, with lyrics by journalist Peppino Turco set to music by composer Luigi Denza. It was composed to commemorate the opening of the first funicular cable car on Mount Vesuvius. The 1880 cable car was later destroyed by the eruption of Vesuvius in 1944; some remains of the top station were still visible in September 2012. The title means "funicular up, funicular down".
Time Signature:
6/8 (

View more
6/8 Music
)
Score Key:
Ab major (Sounding Pitch) Bb major (Tenor Saxophone in Bb) (

View more
Ab major Music for Tenor Saxophone
)
Tempo Marking:
Allegro brillante

. = c. 120 (

View more music marked
Allegro
)
Difficulty:
Easy Level: Recommended for Beginners with some playing experience
Instrument:
Tenor Saxophone
(

View more
Easy Tenor Saxophone Music
)
Style:
Classical
(

View more
Classical Tenor Saxophone Music
)
Copyright:
© Copyright 2000-2023 Red Balloon Technology Ltd (8notes.com)

This piece is included in the following :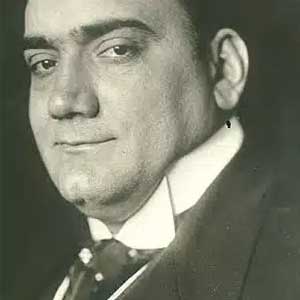 Neapolitan Songs for Tenor Sax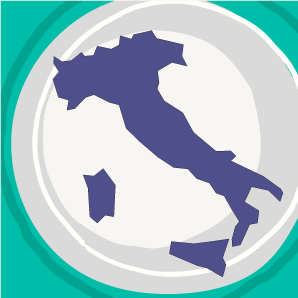 Free Italian Sheet Music