Monteverdi, Claudio - Pur ti miro From l'Incoronazione di Poppea
Sheet music for Trombone Duet
About 'Pur ti miro From l'Incoronazione di Poppea'
Artist:
Claudio Monteverdi
(

biography
)
The Artist:
Italian composer, gambist, singer and Roman Catholic priest.
Monteverdi's work, often regarded as revolutionary, marked the transition from the Renaissance style of music to that of the Baroque period.
Monteverdi wrote one of the earliest operas, L'Orfeo, an innovative work that is the earliest surviving opera that is still regularly performed.

Info:
Although this erotically-charged duet is undoubtedly the most famous moment in Monteverdi's opera, ironically, it may not actually have been written by the great man. The opera remained unfinished on Monteverdi's death in 1643 and the text for this scene does not appear in the published libretto. The words may have been written by composer-librettist Benedetto Ferrari; they appear in the libretto of his 1641 opera Il pastor regio.
Time Signature:
3/4 (

View more
3/4 Music
)
Score Key:
Eb major (Sounding Pitch) (

View more
Eb major Music for Trombone Duet
)
Tempo Marking:

Andante
Difficulty:
Intermediate Level: Recommended for Intermediate Level players
Instrument:
Trombone Duet
(

View more
Intermediate Trombone Duet Music
)
Style:
Classical
(

View more
Classical Trombone Duet Music
)
Copyright:
© Copyright 2000-2023 Red Balloon Technology Ltd (8notes.com)

This piece is included in the following :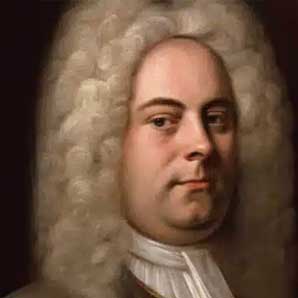 Baroque Music for Trombone