Chopin, Frédéric - Funeral March
Sheet music for Piano
About 'Funeral March'
Artist:
Frederic Chopin
(

biography
)
Born:
1810 , Zelazowa Wola, Poland
The Artist:
Polish composer renowned for his piano works. A great Romantic composer, who nevertheless wrote absolute music with formal titles such as Mazurkas, Impromptus, Waltzes, Nocturnes.

Info:
Chopin's Piano Sonata No. 2 in B-flat minor, Op. 35, popularly known as The Funeral March, was completed in 1839 at Nohant, near Châteauroux in France. However, the third movement, whence comes the sonata's common nickname, had been composed as early as 1837.

Perhaps the most famous of all of Chopin's piano music. It was played at his own funeral at Paris s Père Lachaise Cemetery; has been used at the funerals of politicians such as John F Kennedy and Winston Churchill; and appeared many times in popular culture.

The tempo should remain steady throughout - don't rush! The left hand should hardly move, the fingers maintaining close contact to the keys and providing an even accompaniment. The right hand will need to be played with a little more weight than the left to bring out the melody. The dynamic changes are especially important. Don't be afraid to play quite loudly when required, but remember that the key to good dynamics is contrast - fortes will not need to be so big if you can also control the piano sections.
Score Key:
A minor (Sounding Pitch) (

View more
A minor Music for Piano
)
Tempo Markings:

Largo
Time Signature:
4/4 (

View more
4/4 Music
)
Tempo Marking:

Largo
Difficulty:
Easy Level: Recommended for Beginners with some playing experience
Instrument:
Piano
(

View more
Easy Piano Music
)
Style:
Classical
(

View more
Classical Piano Music
)
Copyright:
© Copyright 2000-2023 Red Balloon Technology Ltd (8notes.com)

This piece is included in the following :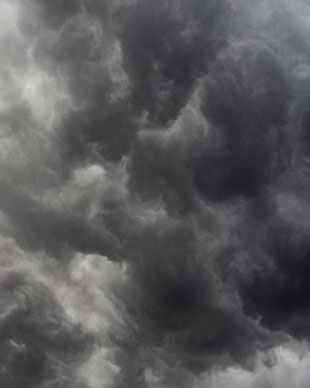 Dark and Moody Music for Piano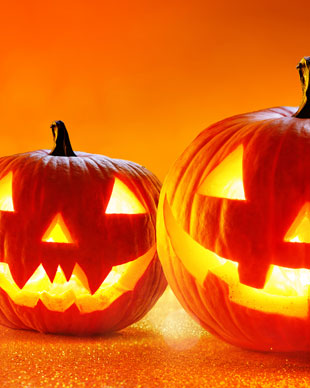 Halloween music for Oboe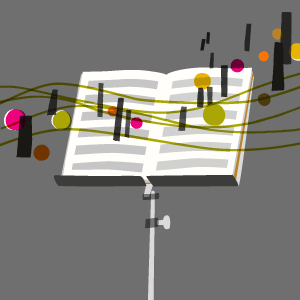 Popular Easy Arrangements of Chopin Piano Pie