Mozart, Wolfgang Amadeus - Horn Concerto No. 4 in Eb 4th movement
Sheet music for Tenor Saxophone
About 'Horn Concerto No. 4 in Eb 4th movement'
Artist:
Wolfgang Amadeus Mozart
(

biography
)
Born:
January 27, 1756 , December 5, 1791
The Artist:
A child prodigy, Mozart wrote his first symphony when he was eight years old and his first opera at 12. He went on to write some of the most important masterpieces of the Classical era, including symphonies, operas, string quartets and piano music.

Info:
Mozart's Horn Concerto No. 4 in E-flat major, K. 495 was completed in 1786.
Time Signature:
6/8 (

View more
6/8 Music
)
Score Key:
Eb major (Sounding Pitch) F major (Tenor Saxophone in Bb) (

View more
Eb major Music for Tenor Saxophone
)
Tempo Marking:

.=106 Allegro vivace (

View more music marked
Allegro
)
Difficulty:
Advanced Level: Recommended for Advanced Players
Instrument:
Tenor Saxophone
(

View more
Advanced Tenor Saxophone Music
)
Style:
Classical
(

View more
Classical Tenor Saxophone Music
)
Copyright:
© Copyright 2000-2023 Red Balloon Technology Ltd (8notes.com)

This piece is included in the following :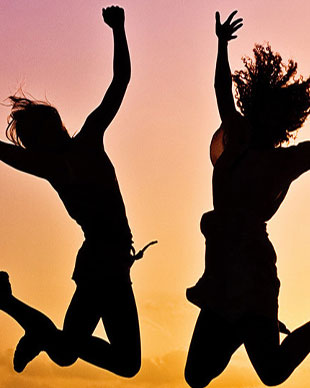 Joyful Music for Tenor Saxophone