Schubert, Franz - Ave Maria
Sheet music for Flute
About 'Ave Maria'
Artist:
Franz Schubert
(

biography
)
Born:
January 31, 1797 , Himmelpfortgrund, Austria
Died:
November 19, 1828 , Vienna
The Artist:
Franz Peter Schubert (January 31, 1797 - November 19, 1828), was an Austrian composer. He wrote some six hundred romantic songs as well as many operas, symphonies, sonatas and many other works.

Info:
Franz Schubert wrote the music for an excerpt from the poem "The Lady of the Lake" by Sir Walter Scott (1771-1832).It has become one of Schubert's most popular works and it is often sung and weddings and funerals.
Score Key:
C major (Sounding Pitch) (

View more
C major Music for Flute
)
Tempo Marking:

Andante
Time Signature:
4/4 (

View more
4/4 Music
)
Suggested Tempo:
100 B.P.M.
Difficulty:
Intermediate Level: Recommended for Intermediate Level players
Instrument:
Flute
(

View more
Intermediate Flute Music
)
Style:
Classical
(

View more
Classical Flute Music
)
Copyright:
© Copyright 2000-2023 Red Balloon Technology Ltd (8notes.com)

This piece is included in the following :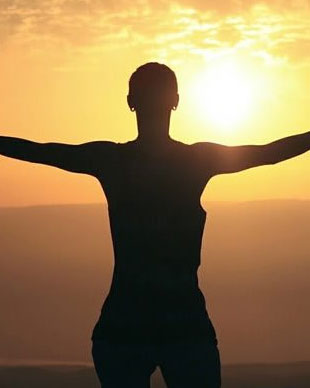 Spiritual Music for Flute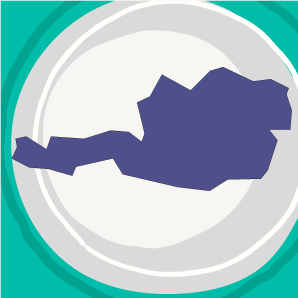 Free Austrian Sheet Music