Film Trombone Sheet Music, Lessons, Chord Charts, Resources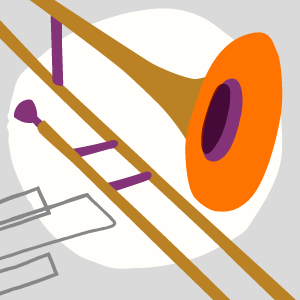 1-20
of
25
Film Trombone Sheet Music, Lessons, Chord Charts, Resources
(

search within these results

)
Type
Artist
Title
Level

Mozart
Symphony No. 25, K. 183 1st mvt (as featured in the film Amadeus)

Handel
Sarabande from Suite in D minor, HWV 437 (Theme from Stanley Kubricks Barry Lyndon)

David Bruce
Autumn Dreams

David Bruce
Despicable Rush

Trad.
The Water is Wide - theme from the film The River Wild

Trad.
Theme from Z Cars 'Johnny Todd'

Carlos Gardel
Por Una Cabeza

Lincke
Wedding Dance (Hochzeitsreigen), as used in the film Titanic

Youmans
Tea for Two

Purcell
March from Music for the Funeral of Queen Mary (Clockwork Orange)

Gounod
Funeral March of a Marionette (Theme from Alfred Hitchcock Presents)

Trad.
Theme from Empire of the Sun ( Suo Gan )

Trad.
Bayan Ko (Philippines Trad.)

Trad.
Green Hills of Tyrol (A Scottish Soldier)

David Bruce
Game of Crowns

David Bruce
On a Mission

David Bruce
Piano of Desire (Homage to Michael Nyman)

David Bruce
Pirates of the Aegean

David Bruce
Secret X

(8notes Premium)

David Bruce
Creak, Crunch, Scream!
Related Instruments and Combinations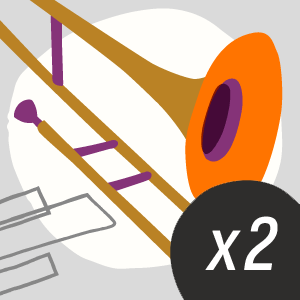 Trombone Duet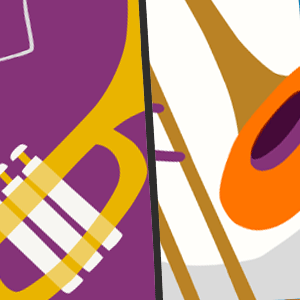 Trumpet-Trombone Duet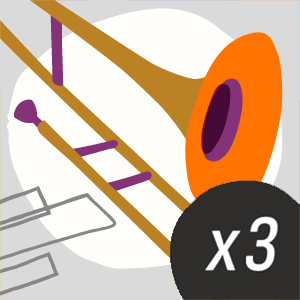 Trombone Trio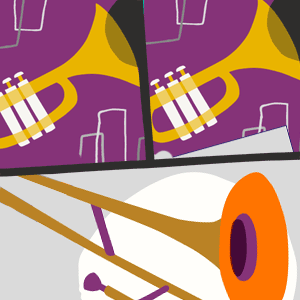 2 Trumpets-Trombone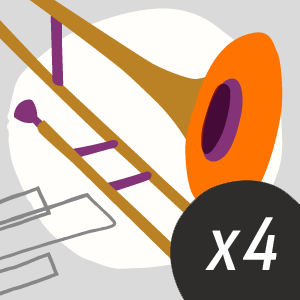 Trombone Quartet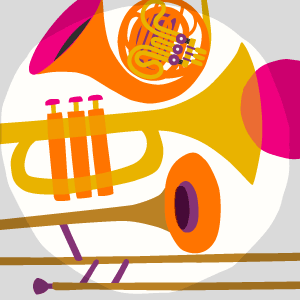 Brass Quartet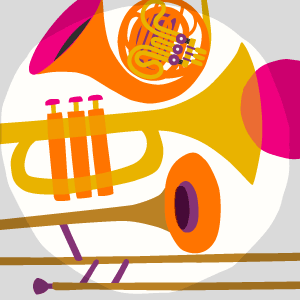 Brass Quintet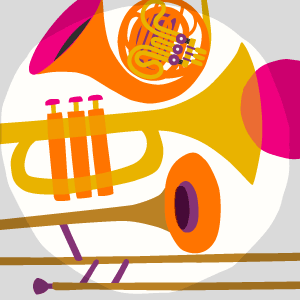 Brass Ensemble