Clarinet Polka
Sheet music for Accordion
Arrangements of this piece also available for:
About 'Clarinet Polka'
The Artist:
Traditional Music of unknown author.

Info:
"The Clarinet Polka" or "A Hupfata"[1] (Polish "Polka Dziadek", Estonian "Vanaisa polka" - Grandpa Polka) is a popular musical composition from the end of the 19th century. Since 1971 it has been used as an opener in Lato z Radiem − one of the most popular shows of Polskie Radio Program I. The piece, performed (as its name implies) as a polka, has a simple and catchy melody, featuring a prominent extended eight-note arpeggio. It is typically performed in B-flat major.
Score Key:
Bb major (Sounding Pitch) (

View more
Bb major Music for Accordion
)
Time Signature:
2/4 (

View more
2/4 Music
)
Difficulty:
Intermediate Level: Recommended for Intermediate Level players
Instrument:
Accordion
(

View more
Intermediate Accordion Music
)
Style:
Traditional
(

View more
Traditional Accordion Music
)
Copyright:
© Copyright 2000-2023 Red Balloon Technology Ltd (8notes.com)

This piece is included in the following :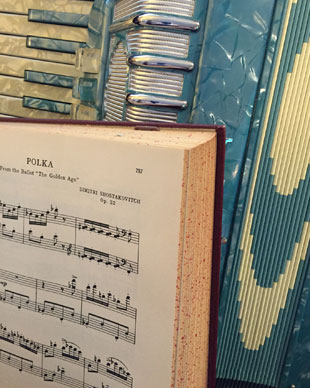 Polkas for Accordion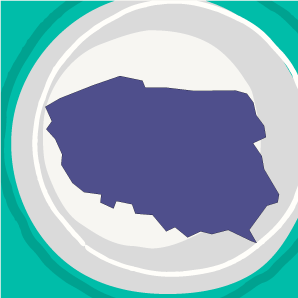 Free Polish Sheet Music