Handel, George Frideric - Largo from Xerxes
Sheet music for Piano
About 'Largo from Xerxes'
Artist:
George Frideric Handel
(

biography
)
The Artist:
Important composer from the Baroque period who became a British citizen in 1726. He wrote many operas and oratorios, including the popular Messiah.

Info:
This piece comes from an Xerxes - opera seria in three acts. The opening aria, "Ombra mai fu", sung by Xerxes to a tree, is set to one of Handel's best-known melodies, and is often played in an orchestral arrangement, known as Handel's "Largo".
It is often performed at solemn occasions such as funerals and weddings. It was arranged for all sorts of instruments and voices.
Score Key:
Bb major (Sounding Pitch) (

View more
Bb major Music for Piano
)
Time Signature:
3/4 (

View more
3/4 Music
)
Tempo Marking:
Andante grandioso
Difficulty:
Intermediate Level: Recommended for Intermediate Level players
Instrument:
Piano
(

View more
Intermediate Piano Music
)
Style:
Classical
(

View more
Classical Piano Music
)
Copyright:
© Copyright 2000-2023 Red Balloon Technology Ltd (8notes.com)

This piece is included in the following :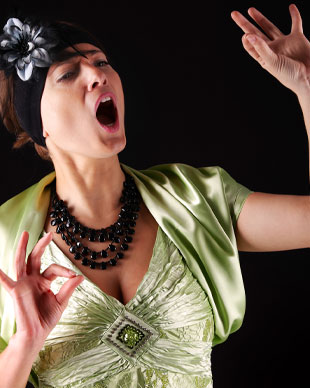 Easy Piano Opera Arias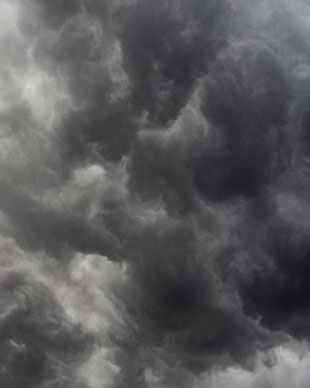 Dark and Moody Music for Piano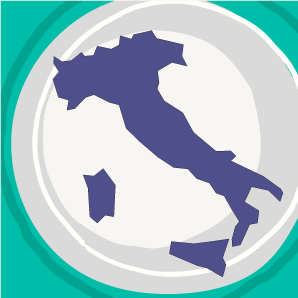 Free Italian Sheet Music