Guantanamera
Sheet music for Trombone
Arrangements of this piece also available for:
About 'Guantanamera'
The Artist:
Traditional Music of unknown author.

Info:
The author of this traditional Cuban song is unclear, although is sometimes attributed to to José Fernández Dia. The best known lyrics are an adaption of words by Cuban poet and independence hero José Martí. In 1966, a version by American vocal group The Sandpipers, based on an arrangement by Pete Seeger, became an international hit.
Score Key:
Eb major (Sounding Pitch) (

View more
Eb major Music for Trombone
)
Tempo Marking:
With energy

= c.132
Time Signature:
4/4 (

View more
4/4 Music
)
Difficulty:
Intermediate Level: Recommended for Intermediate Level players
Instrument:
Trombone
(

View more
Intermediate Trombone Music
)
Style:
Traditional
(

View more
Traditional Trombone Music
)
world
(

View more
world Trombone Music
)
Copyright:
© Copyright 2000-2023 Red Balloon Technology Ltd (8notes.com)

This piece is included in the following :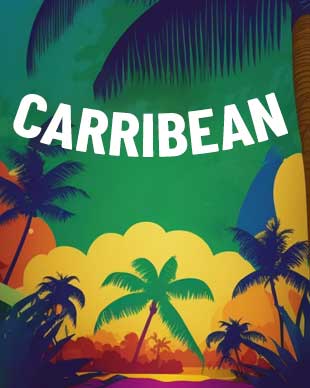 Caribbean Music for Trombone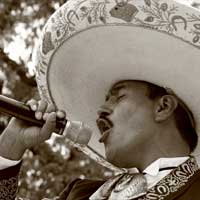 Mariachi Music for Trombone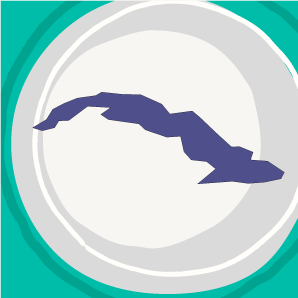 Free Cuban Sheet Music