Beethoven, Ludwig van - Fur Elise
Sheet music for Violin
About 'Fur Elise'
Artist:
Ludwig van Beethoven
(

biography
)
Born:
15/16 December 1770 , Bonn
Died:
26 March 1827 , Vienna
The Artist:
One of the greatest and most radical composers of all time. A tormented genius, who went deaf in later life and never heard his final works. His nine symphones are probably his greatest achievement, each one an unrivalved masterpiece, but he also wrote 5 piano concertos, piano sonatas, string quartets and one opera, Fidelio.

Info:
Bagatelle in A minor. Nicknamed Fur Elise because the original manuscript is inscribed Fur Elise (For Elise). However, recent scholars have suggested that it actually read For Therese - Therese (von Brunswick) being the woman Beethoven fell in love with, and among whose possession the score was eventually discovered.
Score Key:
A minor (Sounding Pitch) (

View more
A minor Music for Violin
)
Tempo Marking:

=150 Moderato
Time Signature:
3/4 (

View more
3/4 Music
)
Difficulty:
Easy Level: Recommended for Beginners with some playing experience
Instrument:
Violin
(

View more
Easy Violin Music
)
Style:
Classical
(

View more
Classical Violin Music
)
Copyright:
© Copyright 2000-2023 Red Balloon Technology Ltd (8notes.com)

This piece is included in the following :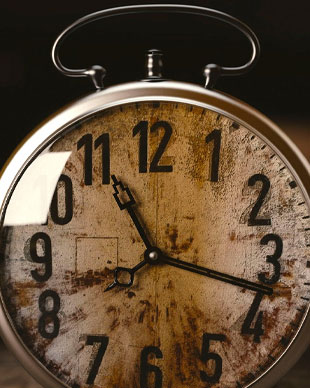 Nostalgic Music for Violin