Verdi, Giuseppe - 'La Donna e mobile' from Rigoletto
Sheet music for Piano
About ''La Donna e mobile' from Rigoletto'
Artist:
Giuseppe Verdi
(

biography
)
The Artist:
Giuseppe Fortunino Francesco Verdi (October 10, 1813 - January 27, 1901) was one of the great composers of Italian opera. A composer of romantic music, his work was already very popular during his lifetime and remains so today.

Info:
This aria is the Duke of Mantua's 'canzone' from the beginning of act 3 of Giuseppe Verdi's opera Rigoletto. The canzone is famous as a showcase for tenors.
In Europe, 'La donna e mobile' is one of the most popular melodies for football chants.
Score Key:
G major (Sounding Pitch) (

View more
G major Music for Piano
)
Time Signature:
3/4 (

View more
3/4 Music
)
Tempo Marking:

Moderato
Difficulty:
Easy Level: Recommended for Beginners with some playing experience
Instrument:
Piano
(

View more
Easy Piano Music
)
Style:
Classical
(

View more
Classical Piano Music
)
Copyright:
© Copyright 2000-2023 Red Balloon Technology Ltd (8notes.com)

This piece is included in the following :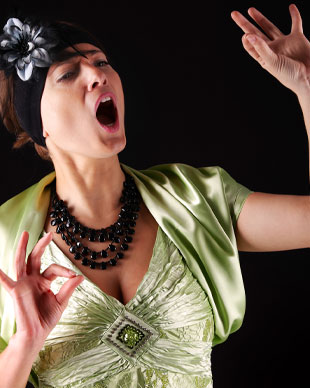 Easy Piano Opera Arias

Pieces in 3-4 Time Signature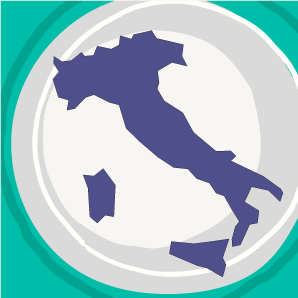 Free Italian Sheet Music