Elgar, Edward - Nimrod from Enigma Variations
Sheet music for Clarinet
About 'Nimrod from Enigma Variations'
Artist:
Edward Elgar
(

biography
)
Born:
June 2, 1857 , Broadheath, Worcestershire
The Artist:
English composer from the turn of the 19th and 20th centuries who wrote some of the most popular works in the English repertoire.

Info:
The Ninth Variation - "Nimrod" from Elgar's ever popular 'Enigma Variations' - a set of variations, each dedicated to a friend of the composer. Nimrod represents Elgar's friend A. J. Jaeger, and is alledged to capture a discussion between them on Beethoven's slow movements.
Score Key:
Bb major (Sounding Pitch) C major (Clarinet in Bb) (

View more
Bb major Music for Clarinet
)
Tempo Marking:
Adagio (

=52)
Time Signature:
3/4 (

View more
3/4 Music
)
Difficulty:
Intermediate Level: Recommended for Intermediate Level players
Instrument:
Clarinet
(

View more
Intermediate Clarinet Music
)
Style:
Classical
(

View more
Classical Clarinet Music
)
Copyright:
© Copyright 2000-2023 Red Balloon Technology Ltd (8notes.com)

This piece is included in the following :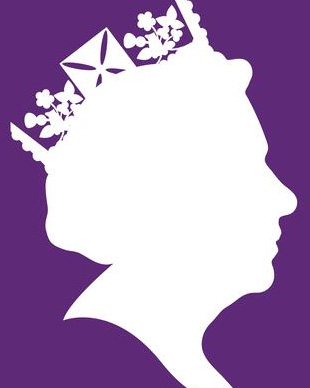 Queen's Funeral Music for Clarinet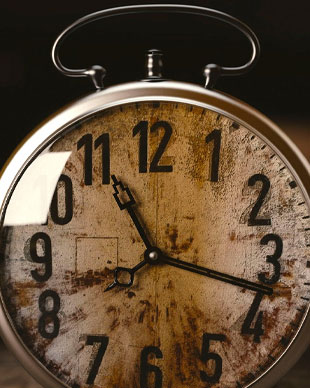 Nostalgic Music for Clarinet